The Exstreamist Fall 2016 Streaming TV Guide
|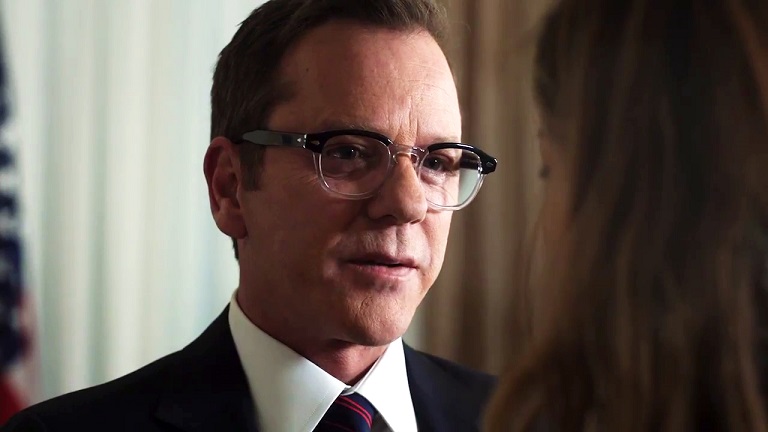 Fall 2016 is here, meaning we've got the scoop on all the new TV shows and how to stream them online. It's also the start of the NFL season, meaning there's no better time to review how to stream your favorite NFL teams online as well.
How to stream Fall 2016's new TV shows online:
If you're looking for a guide for any other specific shows, check out our full 'Watch TV online' guide here.
Here's how you can stream your favorite television network online as well.
How to Stream NFL Games Online Free (by Team):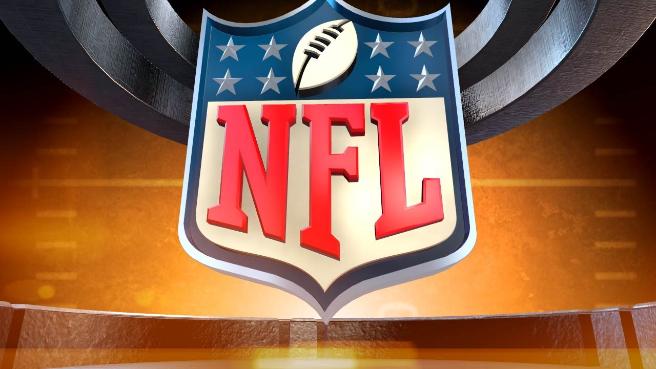 Below you'll find individual guides to each NFL team and how to stream their games online:
| | | | |
| --- | --- | --- | --- |
| AFC NORTH | AFC SOUTH | AFC EAST | AFC WEST |
| NFC NORTH | NFC SOUTH | NFC EAST | NFC WEST |