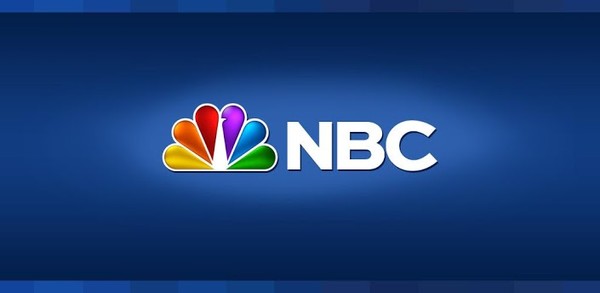 NBC is one of the oldest networks on television. Their iconic logo, the peacock is recognizable around the country and has been featured in front of programs such as Seinfeld, Cheers, The Voice, Saturday Night Live and Friends. The company was purchased by Comcast, a cable company in 2011, putting an exclamation mark on the end of an era once dominated by "Network" television.  The era of "Pay" or "Bundle" TV had begun.
Update: You can get NBC on most of the below apps still but they have a new, exclusive streaming service called Peacock that has all of their content these days. Try it for free here:
But NBC is still the most popular network on TV right now. This is true mostly because the channel is available free to everyone offline. You just need an OTA antenna and you'll get an old fashioned live stream of NBC, as it airs. But what about streaming NBC online? Has the network kept up with the times? Below are your options.
Watch NBC Live with Sling TV or Hulu Live
NBC shows are now on Sling and that includes all of them live! Sling is a cable alternative that includes networks such as USA, AMC and TBS among many others for a low price and doesn't require a commitment. Head over there now to check it out and sign up for the free seven day trial.
or try Hulu (who is owned by NBC!)
Live Stream NBC with fuboTV
fuboTV is another excellent service worth considering for cord cutters in America. The service streams up to 70 networks including NBC, all of which can be accessed via apps for a number of smart devices. So, you can practically stream on the go. Try the service for 7 days free by clicking below.
WATCH NBC LIVE WITHOUT CABLE ON AT&T TV NOW
If you're hoping to stream NBC online, AT&T TV NOW's service offers you access to the network without cable, and doesn't require any contracts. You get a 7 day free trial so it's probably worth giving this a shot if you're looking to replace cable. It comes with dozens of other channels as well including ESPN, FX, AMC and more!
Live Stream NBC with the Official App
NBC also has a free app that allows you to stream their shows as they air. You can live stream the network with another app as well but only in certain markets for now.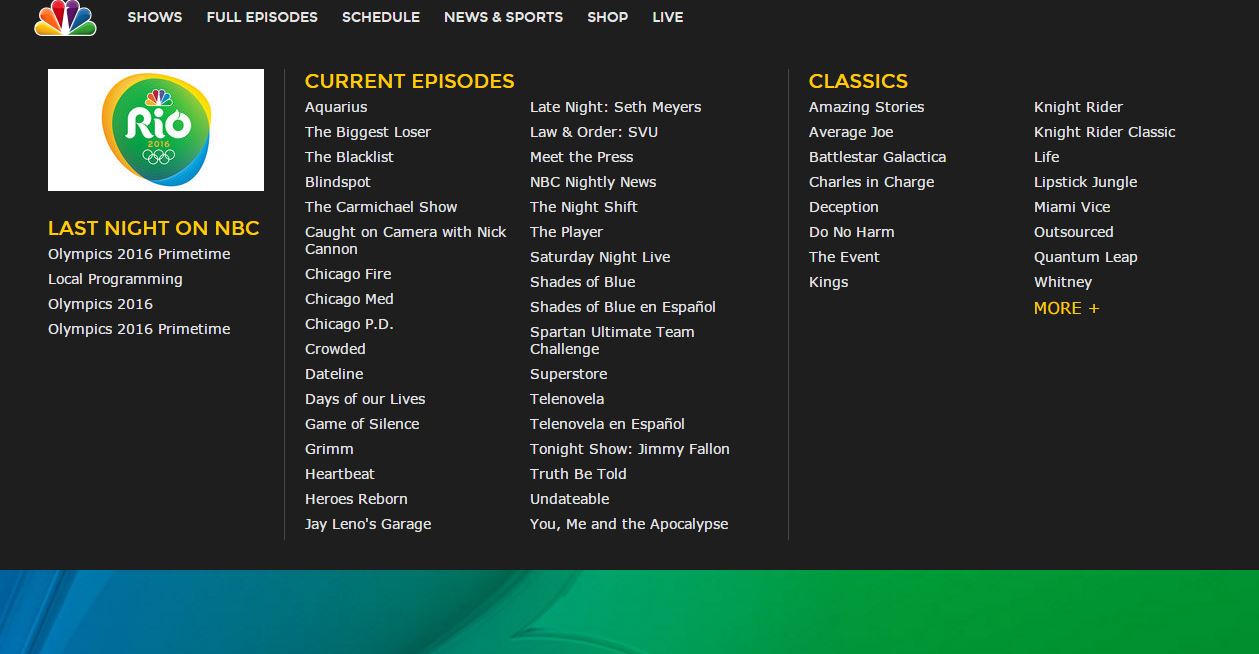 Another decent option for watching NBC online is to simply visit their official website. They offer full episodes (with more commercials than ever!) directly on the site. You can even watch classic episodes of older NBC shows if that's your thing.
Shows Streaming on NBC
Are NBC Shows on Netflix, Hulu or Amazon?
In short: yes! There are several NBC programs available on Hulu for example, a company partially owned by NBC/Comcast. In fact, almost all NBC series are on Hulu the day after they air. You'll have to watch commercials even if you're a paying subscriber but it's all there.
Netflix also has a few NBC shows but not as many as Hulu.  You'll have to do a quick search if you want to watch NBC shows online via Netflix.
Download Full Episodes of NBC Programs
While Amazon Prime does actually feature some instant streaming NBC favorites, you can also download entire episodes from Google Play, Amazon and iTunes as well.  It's up to you because sometimes you just need to download the entire video file if you're getting onto a plane or going into a forest, right? But if you're already and Amazon Prime customer and you've got an internet connection you should check out their streaming options because they'd be free for you.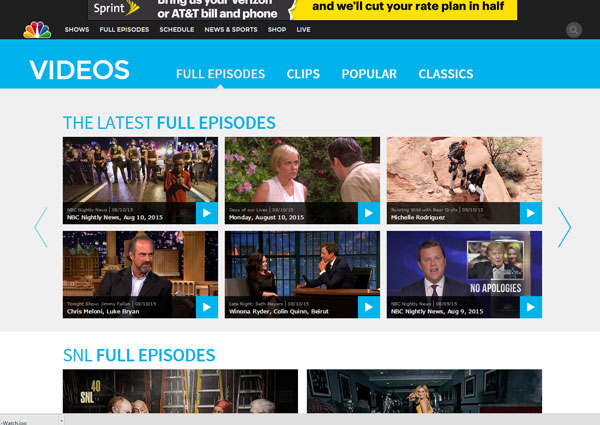 The Future of Streaming NBC Online
NBC recently announced that they're looking into how to create a stand alone app that would allow you to subscribe to NBC on its own, without a cable subscription. It has been promised that the app would only cost a few dollars a month. This has not happened yet but it shows that NBC is serious about streaming.
There are several options for watching NBC online above and the future actually looks bright for this company.