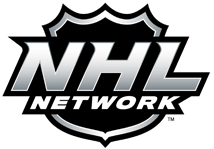 The NHL Network is a satellite television channel majorly owned by the National Hockey League which controls 84.4% of its shares and NBCUniversal with control of 15.6%. As you might have already guessed the NHL Network exclusively focuses on ice hockey. Launched in 2007 and boasts of a whopping ten million subscribers in the US alone. It broadcasts professional and collegiate level ice hockey games. In between the channel throws in specials, documentaries, and analysis programs. The NHL Network has a number of studios in New York and New Jersey.
The NHL Network is a window into the world of everything ice hockey, and a must have for hockey fans. If you can't stomach missing another game, then you'd want to make sure that you can stream the NHL Network online!
Live Stream NHL Network Online with Sling TV
Sling TV is the very first cord-cutting service to offer the NHL Network. For those who don't know Sling TV is one of the leading online channel streaming services. Subscribers to Sling TV can live stream dozens of channels for a low monthly fee directly on their mobile devices via the service's app. The NHL Network is part of the service's "Sports Extra" add on for $5 per month for subscribers to the 'Orange' package or $10 for subscribers for those with the 'Blue' package. Either way, the package also gets you numerous other channels such as CNN, ESPN, AMC, Fox Sports, etc.
Stream the NHL Network Live with AT&T TV NOW
AT&T TV NOW is another cord cutting service and it live streams the NHL Network as part of its 'Go Big' bundle. The 'Go Big' package costs $60 a month and does not require a long term commitment. In addition AT&T throws in free streaming for subscribers which means that NHL fans can stream the channel 24/7 via their mobile devices without a care in the world. Want to check out the service before paying? then click on the button below:
Watch NHL Network Online Using the Official App
One of the easiest ways to watch the NHL Network online is to download and install the official app. The app is available for iOS, Android, Apple TV, Chromecast, Roku, PlayStation and Xbox consoles. However, the app will not work without a subscription which costs $119.99 a year or $19.99 a month. Subscribers can watch all the out of market games and stream live games. Subscribers of chosen cable service providers can stream live NHL Network games directly by logging into the website. That said there are some games that will be blacked out in certain parts of the country. Usually, if your home team is playing, you're going to be blacked out!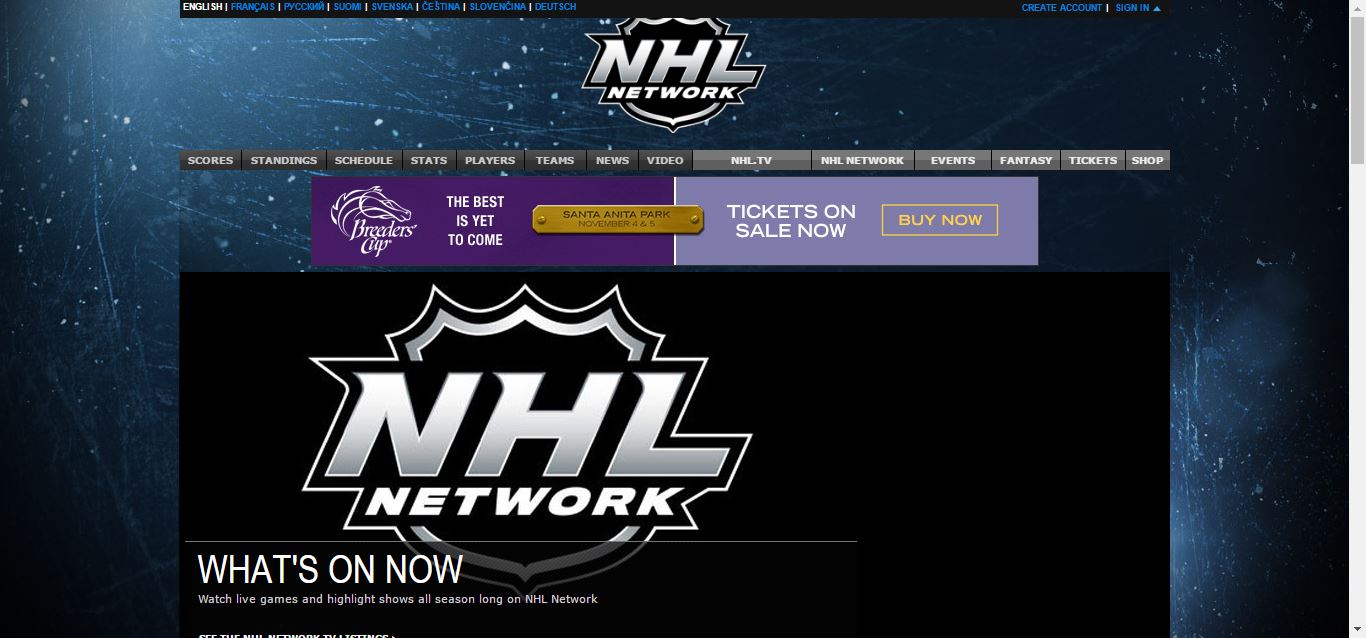 Streaming NHL Network on Netflix, Hulu and Amazon
Netflix and Hulu are not really into sports, and so ice hockey is not something you'll find there. That said you could try Amazon though you won't find any of the current games on there. What you will find is more like past seasons on DVD, but even that's a lot more expensive than buying a Sling TV subscription.
Other Ways of Streaming the NHL Network Online
Well, you'll always be able to find free streaming websites selling Russian brides on the side of the screen while watching your favorite team duke it out on the ice. However, despite these websites being free, they are illegal, and because of that regardless of if or not you end up buying the bride, you will get cuffed by the FBI. So stay away from so called free streams!