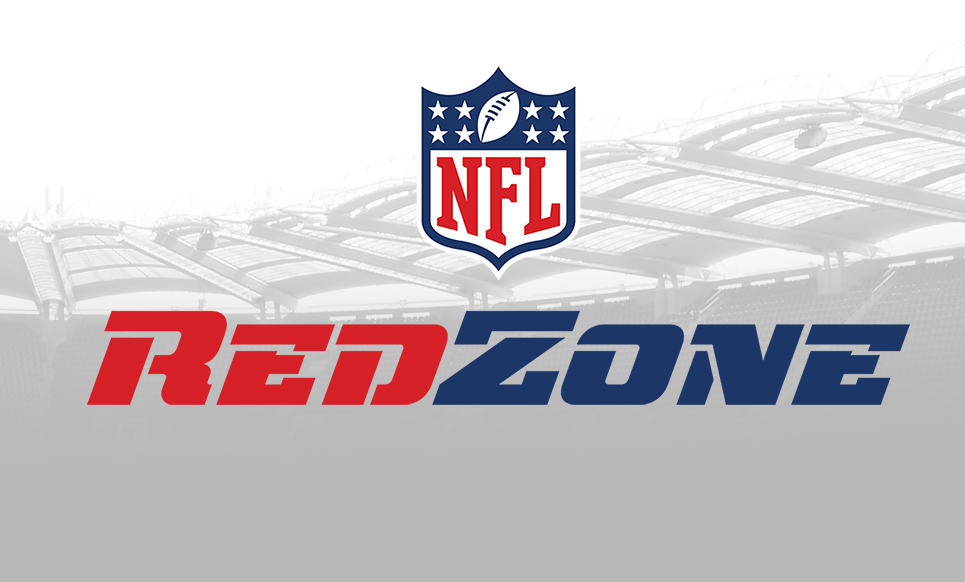 It's that time of year again. Summer is starting to get a little bit boring and those pangs for NFL RedZone in your life start to build. NFL RedZone is unlike any other program on television. It features every scoring play from every NFL game live streaming to your face for eight hours a day. It's the perfect companion to any Fantasy Football fiend but also a great show to have on in the background as you go through your day.
But if you're not at home on your comfortable sectional and you still want to watch NFL RedZone is there a way to stream the show online? Watching NFL RedZone online isn't easy, we'll break that to you early on. But you do have a couple of solid options so here they are.
Fubo Now Has the NFL Network & RedZone Streaming Live!
UPDATE: Fubo now has NFL Network and RedZone streaming live as of this season!  Their prices and channel offerings are slightly different than Sling so check out their free trial and other channels:
Sling Has RedZone Live
RedZone is now on Sling TV along with NFL Network! No commitment required. There's a 7 day free trial so there's no harm in giving it a go. Channels like AMC, CNN, Syfy and Comedy Central are included free as well. You also get access to Thursday, Monday and Sunday Night football as well.  This is actually quite unprecedented as RedZone has been traditionally locked into cable packages. There's a 7 day free trial so there's no risk:
Hulu also has RedZone now
Better late than never, we always say! Hulu now has Redzone as well so if Hulu is your jam, click over to RedZone and start watching.
Is NFL RedZone on Netflix or Amazon?
Nope. Sports haven't really taken off in the streaming world. All of the major players have yet to figure it out. Needless to say Netflix does not carry NFL RedZone and neither does Hulu. One day a headline like "Amazon Scores NFL RedZone Exclusive" might change the streaming game forever but today is not that day. You'll have to look elsewhere for your RedZone fix.
Get a Rich Friend with NFL Red Zone
This is the ultimate option. What is football without your fellow fans? Find that friend who spent too much on his 60 inch plasma and also has the extra cash to plop down the $50 a month for a cable subscription. Bring a bag of chips to his house and call it even. Just compliment him on his setup and try not to hit on his wife while you're there and you're gold.
This isn't exactly watching NFL RedZone online but it does get the job done.
Watch a Single NFL Game Online Instead of RedZone
Or maybe you just want one game and not RedZone. Here are all of the teams you'll be looking for. Streaming solutions vary by service region.
| | | | |
| --- | --- | --- | --- |
| AFC NORTH | AFC SOUTH | AFC EAST | AFC WEST |
| NFC NORTH | NFC SOUTH | NFC EAST | NFC WEST |
Other, Riskier Ways of Watching NFL RedZone Online
There are several live streams of NFL RedZone available online. We won't link to them here you'll just have to search for them yourself on Bing or Yahoo. The streams are usually from Russia or Pakistan or some other godforsaken hacker nexus. Chances are the quality is potato definition and their owners are actively trying to infect your computer with a virus but hey– its football and you need your fix! Just not quite enough to pay the extra $30 a month for a cable subscription over and above your Netflix and Hulu accounts. Good luck and get in the game! #GoHawks
Are you ready for the quad-cam?  How about the octo-box? Here we go: