Exstreamist is an entertainment news and information website dedicated to bringing you the most up-to-date information on all streaming services like Netflix, Hulu, Amazon Instant Video, HBO Now, and more. We are an independent news site and our views on the future of television are our own.
Any questions, or comments?
Contact us with news stories, tips, complaints, advertising inquiries and more.
Or connect on social media:
Twitter: @ExstreamistNews
Facebook: Exstreamist on Facebook
If you are a fellow member of the media and would like a hot take, interview or our informed comment on the future of television please contact one of us directly below.
Students: Check out the Exstreamist Scholarship.
We're always looking for talented Exstreamists to write for us and join our team.
Current Editorial Staff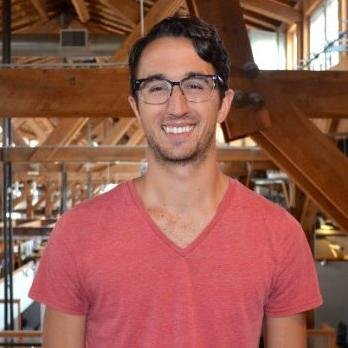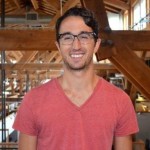 Rob Toledo – Editor in Chief, Founder
Favorite Shows: The Wire, Shark Tank
Favorite Teams: Patriots, Celtics, Bruins
Streaming Method of Choice: Netflix via Apple TV
Twitter: @stentontoledo
Email: stenton.toledo@gmail.com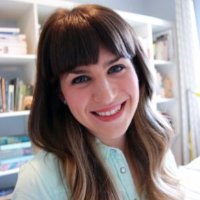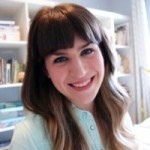 Lili Kellman – Staff Writer
Favorite Shows: Real Housewives, Downton Abbey, Sex and the City, 
Favorite Teams: NY Rangers
Streaming Method of Choice: Comcast Xfinity App
Twitter: @WatchBravo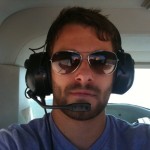 Tommy Juel – Staff Writer
Favorite Shows: Bad Movies, WWE
Favorite Sports: Live NBA Games
Streaming Method of Choice: Netflix via Samsung Smart TV
Twitter: @TommyJuel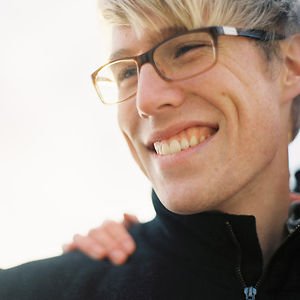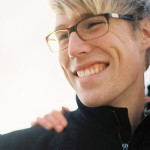 Luke Clum – Contributor
Favorite Shows: Survivor, The Bachelor, Dancing with the Stars
Favorite Teams: Vancouver Canucks, Toronto Raptors
Streaming Method of Choice: HBO Go for iPhone
Twitter: @LukeClum