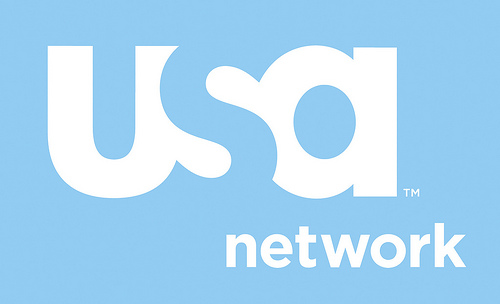 You probably wouldn't have guessed it but the USA Network is the king of cable.  No, not AMC or Fox News or FX.  It's that unassuming network with the dramas you're probably not watching: USA Network. One reason is because USA is one of the most widely distributed networks in America reaching almost 100 Million people (or 83% of all television owners).
But has USA Network moved into the 21st century? Is it easy to watch USA online? Here are your options for streaming USA series and TV shows on your favorite devices:
Watch USA Live with Sling TV
NBC shows are now on Sling and that includes Mr Robot of course! Sling is a cable alternative that includes networks such as USA, AMC and TBS among many others for a low price and doesn't require a commitment. Head over there now to check it out and sign up for the free seven day trial.
Try Streaming USA Network with AT&T TV NOW
Similar to Sling, you'll get tons of cable channels with DIRECTV  NOW that you can't get online without a subscription to cable. USA is one of the networks available so give it a go with the 7 day free trial below:
Live Stream USA Network via fuboTV
fuboTV is another zero commitment cord cutting service which starts at a mere $44.99 a month, with the first month at just $19.99. The service streams hundreds of movie and television shows broadcast across nearly a hundred channels with USA Network being one of them. Which means that you'll be able to stream the USA Network from anywhere in the country and probably from any latest smart device. Interested? well click below for a 100% free trial.
Stream USA Series Online with the Official App
USA Now is the network's official app. Much like HBO Go, you'll still need a cable subscription to utilize the app. This isn't great for "cord cutters" but if you're already a subscriber via cable you've already unlocked access to the easiest way to stream Suits, Mr Robot, Colony, Queen of the South and Graceland online for free. The app is rated quite highly and is available for both Android and Apple devices.
Are USA Series on Netflix and Hulu?
If you're looking to stream USA series on Netflix and Hulu you're in luck! The USA Network has been quite liberal with their content over the years and you'll find many of their series on Hulu (almost all of them, actually). Netflix has a few as well but they're chopped up in various seasons so Netfix may not be the best place to binge watch USA programming. Stick with Hulu if you have a choice.
Download USA Episodes on Amazon, iTunes and Google Play
If you're the type of person who enjoys owning your favorite series and you don't want to worry about which streaming service will carry them for the rest of your life: episode download options like Amazon and iTunes might be just right for you. You'll be able to watch almost all USA series this way just by visiting Amazon or iTunes and searching for the episodes. They're usually around 2-3$ per episode and a little less if you grab the entire season.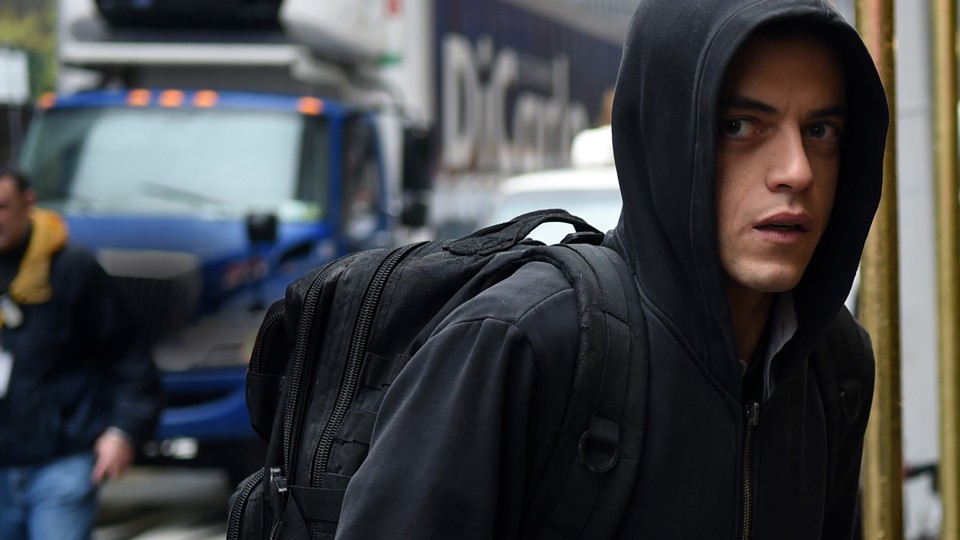 Watching USA series online is a fairly simple process if you're either a Hulu subscriber or already have the network bundled up in a cable package. If all else fails and you still need your Mr. Robot fix you can always purchase the episodes legally and download them to your streaming device anytime through those channels.