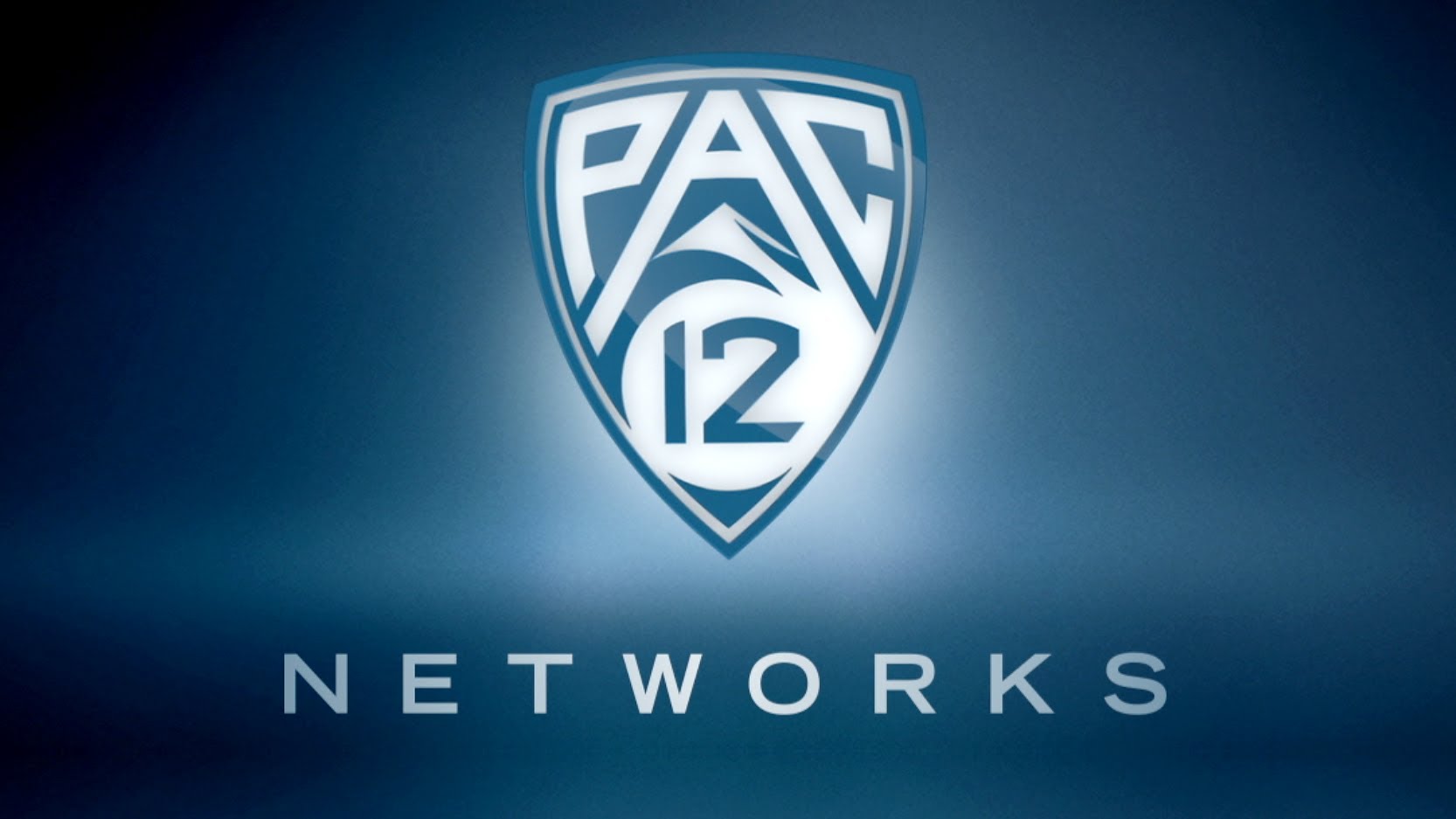 The Pac-12 Network is mainly a sports oriented satellite television channel owned by the Pac-12 Conference hence its name! The studio and production facilities are based in San Francisco and shares the building with Comcast SportsNet Bay Area. In addition to a national network, the Pac-12 also operates half a dozen regional sports networks which mainly focus on college sporting events in different schools that are part of the conference. The Pac-12 Network was announced in 2011 but was launched a year later on August 15th, 2012 and was instantly available to over 48 million households in the US. The regional networks are available to providers in their respective Pac-12 territory. It is the first network to be owned by a conference without any external support.
If you love watching college sports, then you can't go wrong with a subscription to the Pac-12 Network. However, since it can be expensive depending on the service provider you choose, below we look at how you can stream the channel online on the cheap!
WE RECOMMEND: Live Stream the Pac-12 Network via fuboTV
fuboTV is another great cord cutting service worth considering by Pac-12 fans and sports fans in general. The service boasts of a large selection of sports networks which are streamed live via their apps for iOS, Android, and Chromecast devices etc. The service costs $44.99 a month, though they are currently offering the initial week for free via the button below.
Live Stream the Pac-12 Network Online with Sling TV
Sling TV is the best choice for anyone whose is a fan of college sporting events. Sling TV is a service which allows subscribers to stream channels live to their mobile device via the Sling TV app available for iOS, Android, Roku, Chromecast, etc. The basic subscription starts at just $20 a month, but if you want to watch the Pac-12 Network, you'll have to pay an additional $5 for the 'Sports Extra' package. But the package also gets you ESPNU, and the SEC Network along with a dozen other sports channels like ESPN, Fox Sports, Syfy etc. So, you're covered for just about any sporting event college or otherwise. Head over to Sling now for their free trial.
Watch the Pac-12 Network Without Cable on AT&T TV NOW
You can get access to almost all live college football by signing up for either Sling or AT&T TV NOW. It's much cheaper than cable and it's month to month. You'll get all the channels we mentioned above as well as Fox News too. There's a seven day trial that's completely free so try it now.
Watch the Pac-12 Network Online Using the Official 'Pac-12' Now App
The official Pac-12 Network app is available for Android, iPad, iPhone, and iPads regardless of the type you own. The app allows subscribers to log in with their subscriber credentials and start streaming the Pac-12 Network live for free on their mobile device. So, you can for all intents and purposes stream on the go! However, the only way you can make use of this app for free is if you have subscribed to the Pac-12 Network via your cable service provider. If you are not a subscriber you can always try borrowing somebody's credentials but other than that there is no other way.
Other Ways of Streaming the Pac-12 Network Online Free
We have not come across any free streaming methods. However, if you do happen to come across a service allowing people to legally stream the Pac-12 Network then do let us know in the comments below. That said so-called free streams are not always free and you can end up being charged with piracy for using them. So, unless you want to spend time playing volleyball with Big Bubba in prison, we advise that you stick with the methods above.