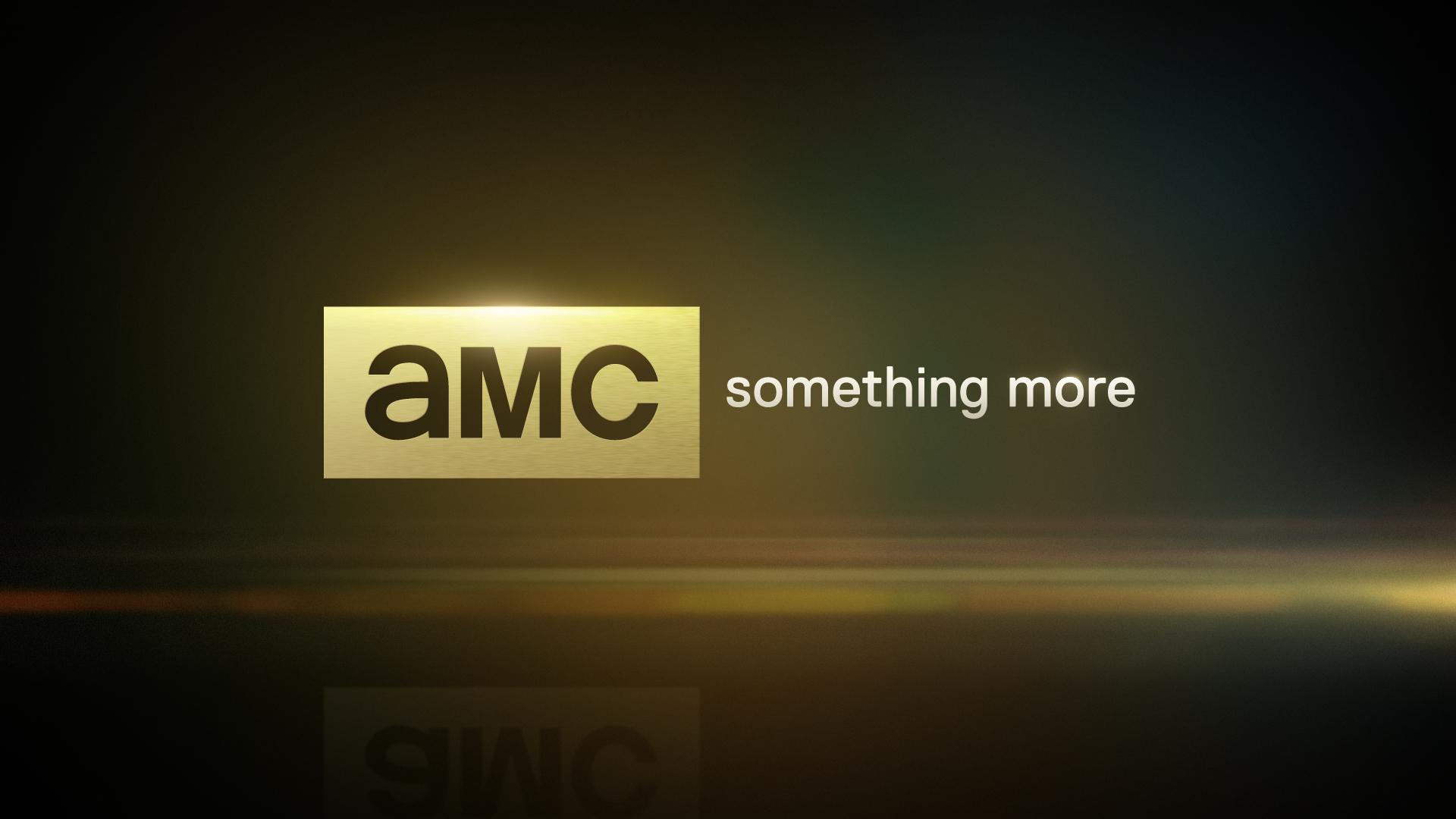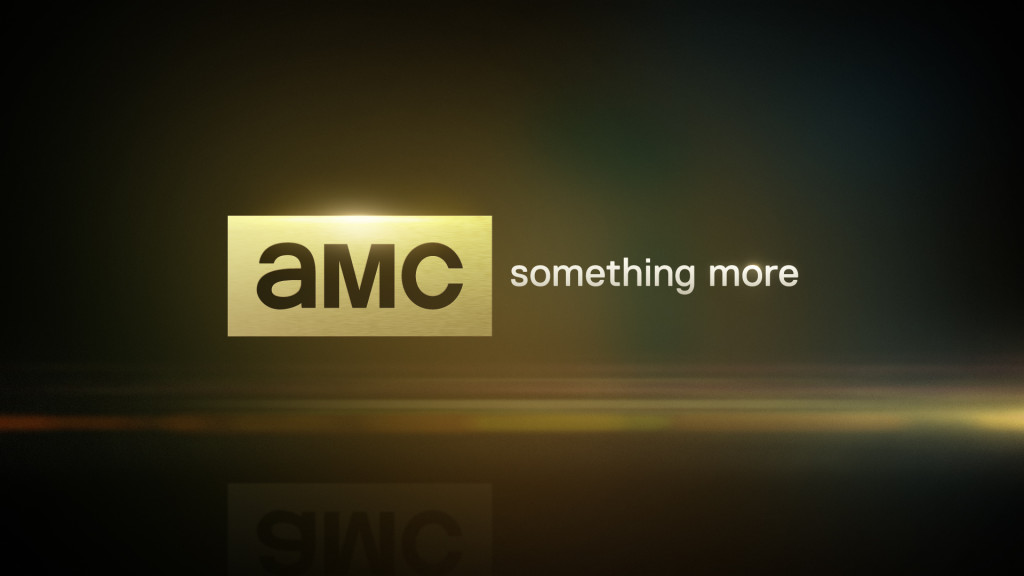 Does anyone else remember when AMC was a movie channel? A little known outlet showing classic American movies day in and day out.  Today, which the channel does show American movies still, it's more well known for its bevy of premium drama series.  It all started with Mad Men— the smash hit set in the 1950's and 60's on Madison Avenue, NYC.  From there, it was all history. AMC started making hits that include The Walking Dead, Preacher, Breaking Bad and most recently: Better Call Saul.
Free Access to AMC with Hulu
Hulu, one of the biggest names in streaming TV, offers a free trial, meaning you can stream your favorite shows live without an expensive cable package. They also offer a great back catalog of shows while streaming.
Watch AMC Live with Sling TV
Another great option is a bit of a larger commitment. AMC doesn't have their own stand alone app just yet so we have the only real solution for you if you want to stream AMC using some sort of app setup. Sling TV is a new alternative to cable that allows you to subscribe to several channels for a mere $20, including AMC. It gives you live television so you can watch online just like you would on a traditional television.  Head over there now to check it out and sign up for the free seven day trial.
Free streams of AMC with Philo
Want quick access to AMC without even entering a credit card? Philo has you covered, with a 48 hour free trial. All you have to do is type in your phone number and you can start streaming. Click here to get full access to the dozens of channels they stream live.
Streaming AMC Online via the Official App
AMC does have a streaming app similar to HBO Go and Netflix.  The "AMC Mobile" platform that primarily gives you access to new programming.  There are countdowns on each episode that let you know how many more days you have before they dissapear.  A bit stressful, if you ask me and if you're expecting a backlog of programming similar to HBO Go you're going to be disappointed. In fact, here's the latest review of the app on iTunes:
"This is hands down the worst app I've used for watching shows. I typically AirPlay it from my iPhone to my TV. As other reviewers have said, the app is clunky and just a pass through to the website for streaming TV."
Ouch.  The wesbite the reviewer is referring to is AMC's official portal.   The app just seems to be a browser that gives you access to the same full episode streaming content found on AMCTV.com.
While this may not satisfy many streamers, it is a free app and all you'll have to put up with is the ads (would you expect less from the makers of Mad Men?).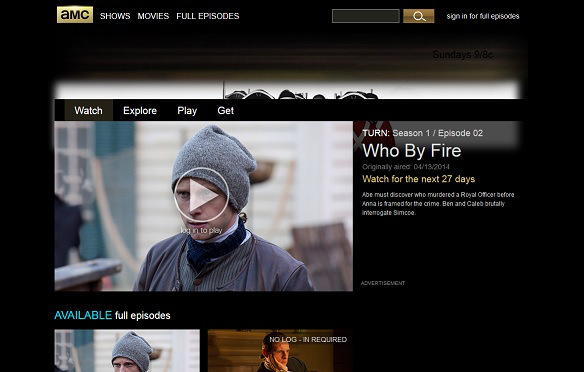 Shows Streaming on AMC
Watch AMC Live without Cable on AT&T TV NOW
AT&T TV NOW's service, owned by AT&T is a bit newer but has all the channels you're probably looking for. Dozens of channels including AMC are available online with AT&T TV NOW as well. You get a 7 day free trial so there's no risk to give this a shot. No contracts required either, so give AT&T TV NOW a try if you're looking to ditch cable.
Are AMC Series on Netflix or Hulu?
Netflix may have an AMC problem brewing.  Deals come and go when it comes to AMC content. Breaking Bad famously did very well on Netflix but the fact that it's available now doesn't mean it will be in 12 months.  You'll have to search Netflix for the latest on what's available there right now.  Most shows are there but what you won't get on Netflix is NEW AMC programming.  It takes about a year to 18 months to get those shows onto Netflix.
Hulu doesn't seem to have any AMC content at the moment.  They could strike a content deal in the future but for right now: No Mad Men, Breaking Bad or Walking Dead on Hulu.
AMC on iTunes, Amazon and Google Play
Of course, if you aren't a subscriber to one of the above services you can always pay per episode. At about $2 per episode you can own any and all episodes of AMC's shows. You'll have to wait a bit to get the newest of new episodes but you'll have access to the entire AMC library of shows if you're willing to pay per episode.  Great if you just want a selection of episodes and not the complete series.
Of course, there are other, illegal ways to stream AMC series online but we won't go there this time!  If you know of any other ways to watch AMC series online feel free to leave a comment below. The streaming world changes quickly so this information may change over time.