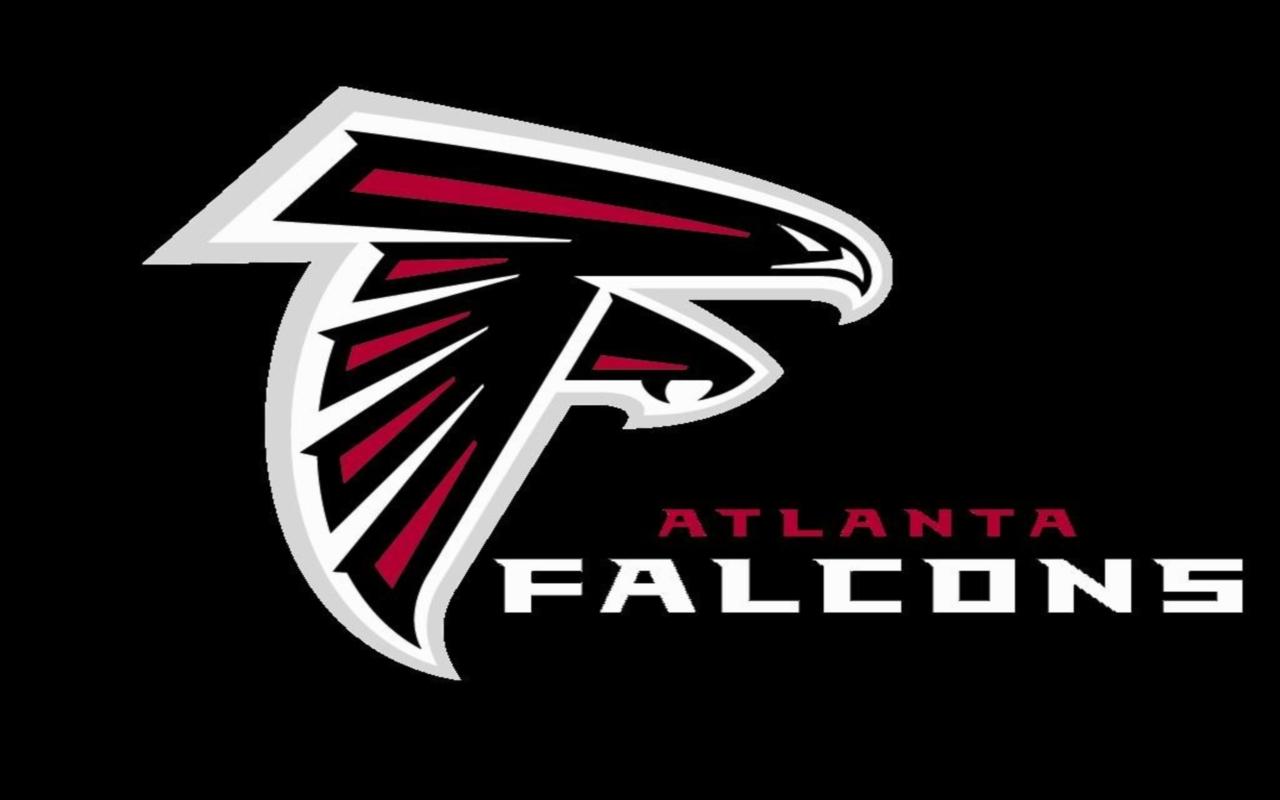 UPDATE 2017/2018: The Falcons games on broadcast networks NBC, FOX and ESPN are now available on DIRECTV NOW this year, no cable required. If you're an AT&T Wireless customer you'll save a ton of money as well. Sign up for their seven day free trial to see if it's for you:
Try DIRECTV NOW Free for 7 Days
The Atlanta Falcons are an NFL team based in the state of Georgia. All home games for the Falcons are played at the Georgia Dome located in downtown Atlanta. That said games from 2017 and onwards will be played at the Mercedes-Benz Stadium which is not far from their practice facilities and headquarters in Flowery Branch, Georgia. They share a division with the Saints, Buccaneers and Carolina.
If you're a big fan of the Falcons, we don't blame you because they tend to win a lot more than other teams. Below is how you can stream the Atlanta Falcons online.
Live Stream the Atlanta Falcons Online with Sling TV
The Atlanta Falcons are one of the most popular teams in the NFL and so when they play every sports channel wants the rights to air the game live. That said the NFL has a couple of preferred channels like ESPN 1&2 as well as Fox Sports. So, if you're able to live stream both these channels you'll be able to stream the Falcons live too. Sling TV's basic package which is $20 a month gives you live access to ESPN 1&2. However, if you upgrade, you can get access to Fox Sports, AMC, Bravo and Syfy as well. Once you are a subscriber, you can download and install the Sling TV app for your smart phone and start streaming on the move!
Watch Falcons Games Live Without Cable with DIRECTV NOW
It's getting easier to watch Atlanta Falcons games online these days.  DIRECTV Now has all the cable channels you'd ever need or want, including the Falcons game. ESPN, Fox News and of course you'll be able to stream all those special nightly NFL games. Use the 7 day free trial to decide if it's right for you because this might be the best game in town.
Try DIRECTV NOW Free for 7 Days
Watch Atlanta Falcons Online via the Official Website
The Atlanta Falcons like all the other NFL teams have their very own official website loaded with information for fans. There are videos, news, interviews, and photographs of the team in action. However, though you cannot stream the game live online, you can view highlights from last night's game as well as watch a live scoreboard when the team is playing. We particularly like the fact that its free! Though if you are looking to stream games live we would strongly advise that you look to any one of the other options discussed below which are not free but cheap.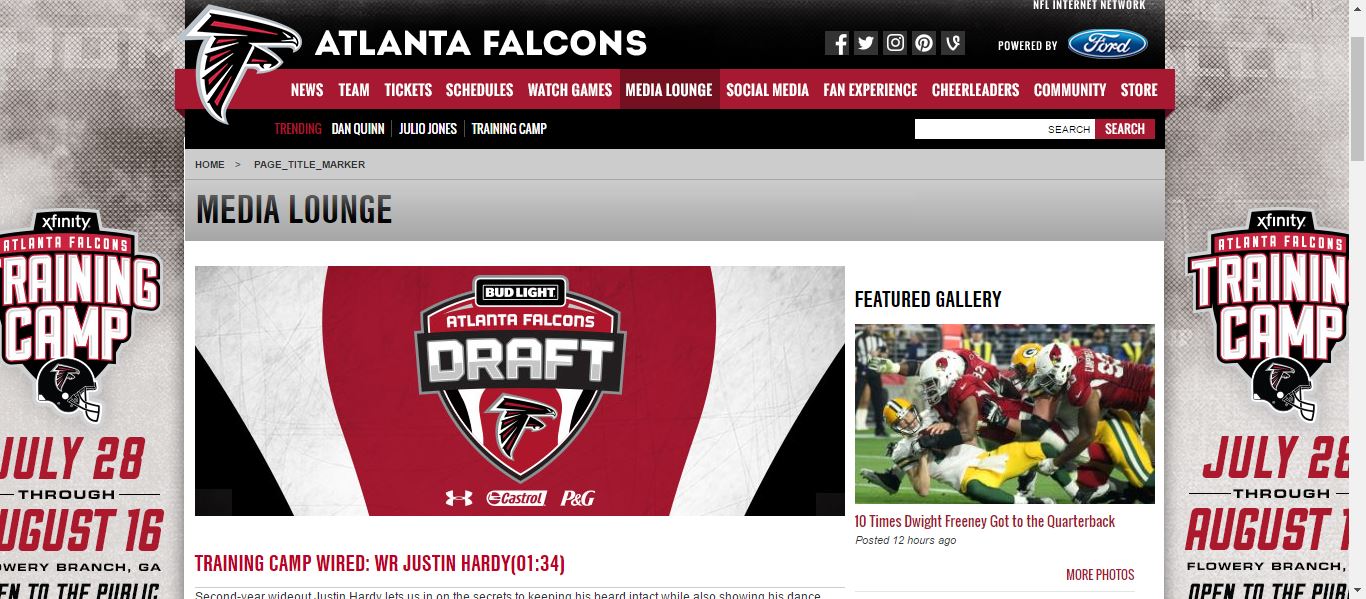 Atlanta Falcons are on PlayStation Vue
If you happen to have a PlayStation console and a couple of other non-standard gadgets like a Kindle Fire tablet etc. then the Vue makes sense. The Vue is similar to Sling TV except for the added advantage of being able to stream to many more devices, but the significant disadvantage for millennials is that you'd be looking at paying upwards of $55 a month if you want to stream the Atlanta Falcons. PlayStation has very cleverly thrown in all the great sports channels into more expensive packages. It's for this reason, we only recommend the Vue if you've got some extra cash to burn.
What About Netflix, Hulu and Amazon? Are the Falcons There?
No.
Sorry for the brevity but sports aren't on Netflix or any other service like that so give up that dream now.
If you're looking for the Falcons on Thursday night football you can stream that game with Amazon Prime. Check it out:
Try Amazon Prime Free for 30 Days
Check out NFL Game Pass if you're looking for past games.
Other Streaming Methods for Watching The Falcons
We suppose you can try out other methods but beware of pirate websites that stream illegally. We are strictly against streaming any content illegally let alone a football team you purport to support! Avoid it if you can.