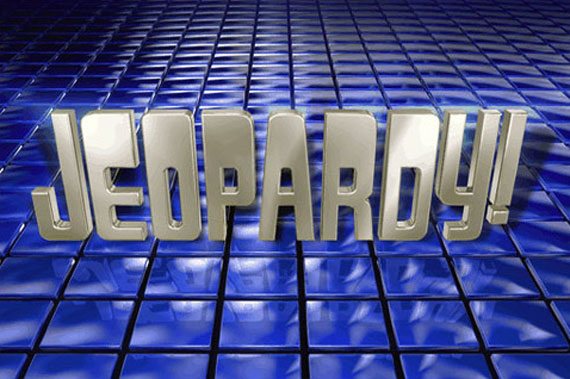 So you want to watch Jeopardy online, huh? This is going to be a tough one but we'll do our best to get you streaming. Jeopardy is owned by Sony and has been very stingy with their properties in this new, streaming world.  But there are several ways to get yourself some sweet Alex Trebek Trivia Action.
Find the Station Jeopardy is Broadcasting on (Online or Otherwise)
Jeopardy.com has a helpful tool that will allow you to find the station Jeopardy is on. If, for example, Jeopardy is on CBS in your area you can sign up for Paramount Plus and get Jeopardy streaming that way:
If Jeopardy is on ABC or NBC or Fox in your area you can watch them online with a free trial below. Fubo is a great way to get that rolling too:
Live stream Jeopardy with an upgraded Sling TV account
If you're looking to stream Jeopardy live, a service like Sling TV is going to be your best bet. The service offers live streaming of ABC when you upgrade your package to include their network. If your local broadcast affiliate that airs Jeopardy is one of Sling's partner channels, you can give Sling TV a seven day free trial here if you're curious what they're all about.
Hulu Live Also has Great Local Channel Options and Thus, Streams Jeopardy!
Hulu is new to the live streaming game but they are a great option for streaming Jeopardy! They've got CBS but also ABC and the other networks that play Jeopardy. Give them a free try now:
Is Jeopardy on Netflix, Hulu or Amazon?
The short answer is: No.  Jeopardy is not on any of the typical streaming sites you might be hoping for.  There have been no deals, or even rumors of deals surrounding the streaming rights of Jeopardy. Perhaps the viewership is too… advanced for streaming. My grandparents certainly wouldn't be watching Jeopardy online any time soon. We wonder what the actual demoraphics of the gameshow are but we're thinking it just doesn't make sense for any of the above three to support the show.  It's also a very timely show so they would have to get the content up immediately which only Hulu has really been able to master thus far.  We'll update with more if things change.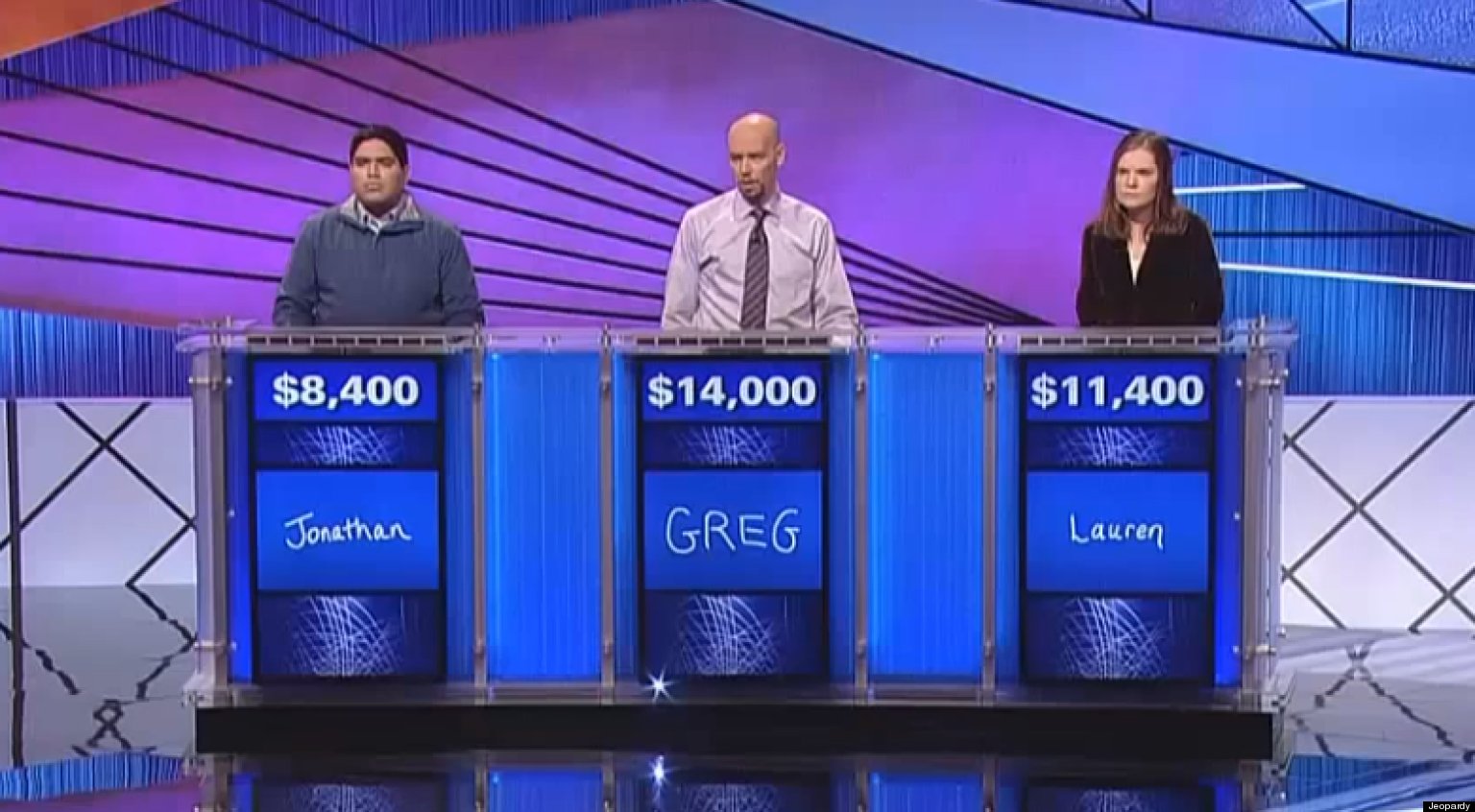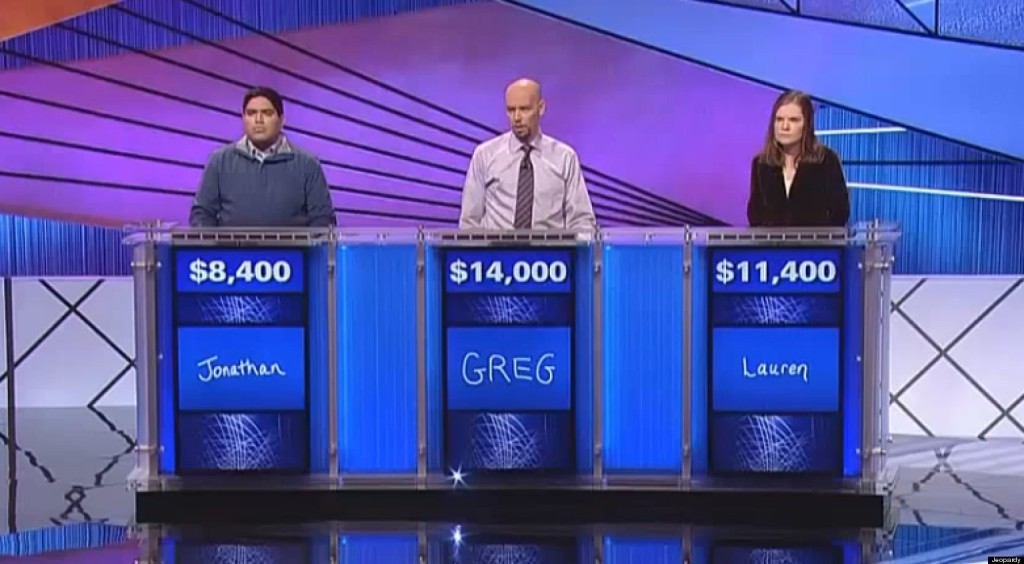 Crackle.com has SOME Jeopardy
Sony owns but Crackle and Jeopardy but strangely, Crackle does not offer Jeopardy episodes online. We're not sure why they haven't leveraged their pile of properties yetto make Crackle into a real competitor. We suspect they get more money from selling things to Netflix, Hulu and Amazon as they did with the rights to Seinfeld just recently.  If you're into sports, though you CAN watch Jeopardy: Sports online via Crackle.  Check that out here.
Use an HD Antenna
Okay, so technically this isn't "streaming" but here's what you could do: set up your TV with an HD antenna, turn to Jeopardy, set up a dropcam or web-enabled camera and point it at the TV.  BAM!  You're watching Jeopardy from anywhere in the world.  Not an elegant solution for a more civilized age but, it will get the job done and you're technically still streaming Jeopardy online.
We hope you found the above helpful. If you can think of any other ways to watch Jeopardy from the internet please let us know.  As always, streaming services change all the time, rights are bought and sold and we'll need to revisit this again in the future.  Help us keep it up to date by leaving us a comment below.