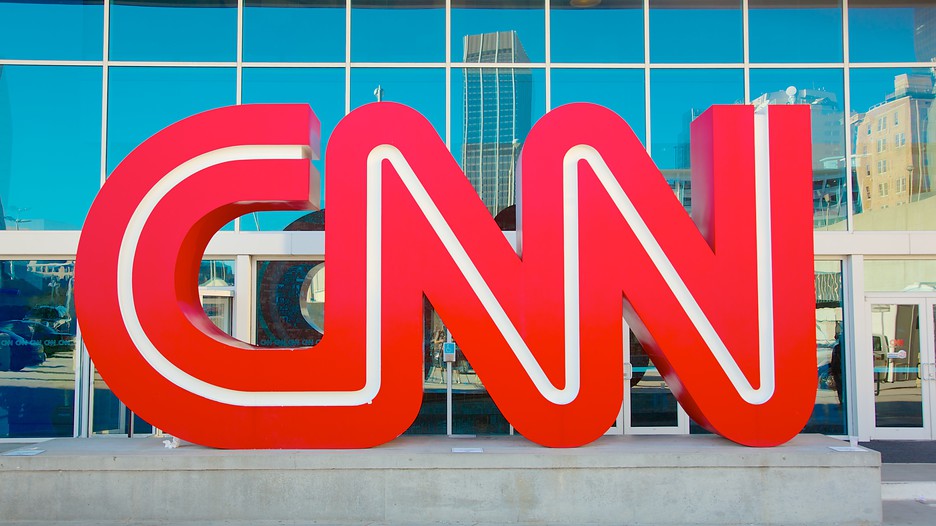 The Cable News Network (CNN) has been one of cable's most iconic news stations for decades. Whether you're in the airport, watching something in between commercials during Monday Night Football, or watching New Day  or a presidential debate for the pure comedic value CNN has always been there. From Anderson Cooper to Wolf Blitzer, some of the most recognizable news people make their home on CNN.
But has CNN kept up with the digital times and can you watch it online easily? There are several ways to watch CNN streaming, online and on the go. Here are just a few of them.
Watch CNN Live with Sling TV or Hulu Live
Another great option is a bit of a larger commitment. Sling TV is a new alternative to Cable that allows you to subscribe to several channels for a mere $20, including CNN. It gives you live television so you can watch online just like you would on a traditional television. CNN has their own app, though so if you already subscribe maybe Sling doesn't make sense. But if you're thinking of cutting the cord and need CNN, Sling is a great deal and so is Hulu Live.
OR
Watch CNN Online for Free with the CNN App
While the CNN streaming app is free, you'll need a cable subscription with a login to be able to watch the network online. Similar to many other apps including HBO Go, CNN does not have an app that is free to everyone. The difference here, though is that the app will give you articles and some video but you won't be able to live stream CNN without a subscription to the network through traditional methods.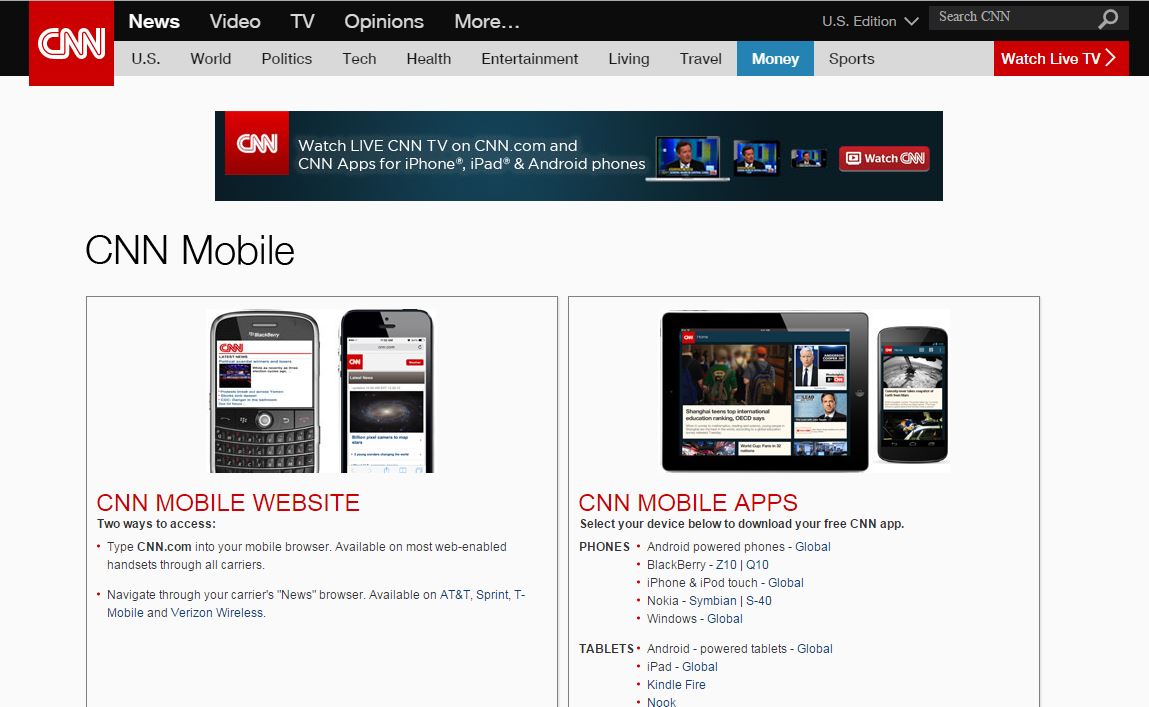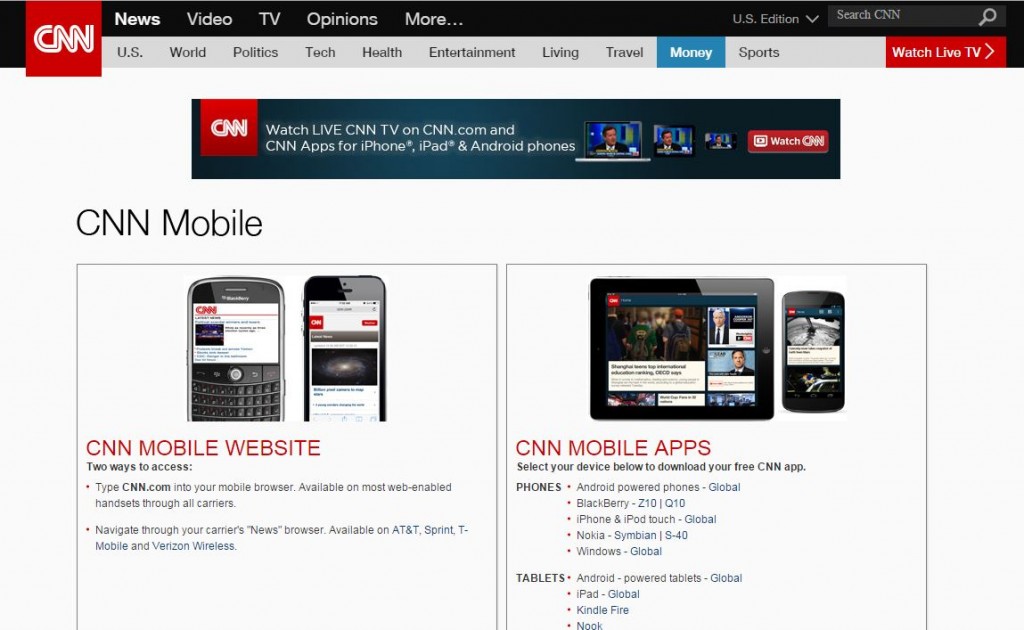 Is there an Official CNN Live Stream?
You can visit the official CNN website and use their service called "CNN Go". Here you'll still need a cable subscription to get access to the network similar to the official app. But if you're at your work desk and you just want some news white noise in the background this might be the best way to watch CNN online. All you need is a browser and a steady internet connection.
The CNN Go app features a 10 minute preview so you can get the feel for it. Check that out if you want to quickly watch the news some day.
Is CNN on Netflix?
Nah, dog.
Watch CNN Episodes, Special Events, Debates and Documentaries Online
Currently there isn't a great way to watch or stream CNN specials online. You'll have to subscribe to cable and record the episodes like a neanderthal. Or you could pirate them but you may not have much luck finding the programming even on the most complete torrent site.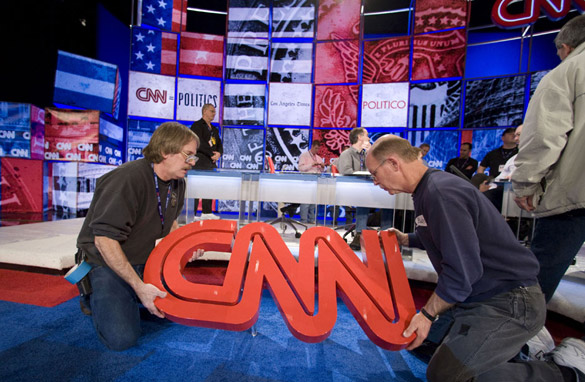 For certain larger events like a presidential debate you may see the videos available on CNN.com for free. This may only last a few days, though so get them while they're current!
CNN is the definition of current events and the streaming world hasn't really figured out how to deliver that type of content via the internet just yet. There are ways to do so (as you can see above) but most still require a cable subscription or an illegal live stream. CNN or some other network could lead the way by building a standalone app for news but today is not that day.