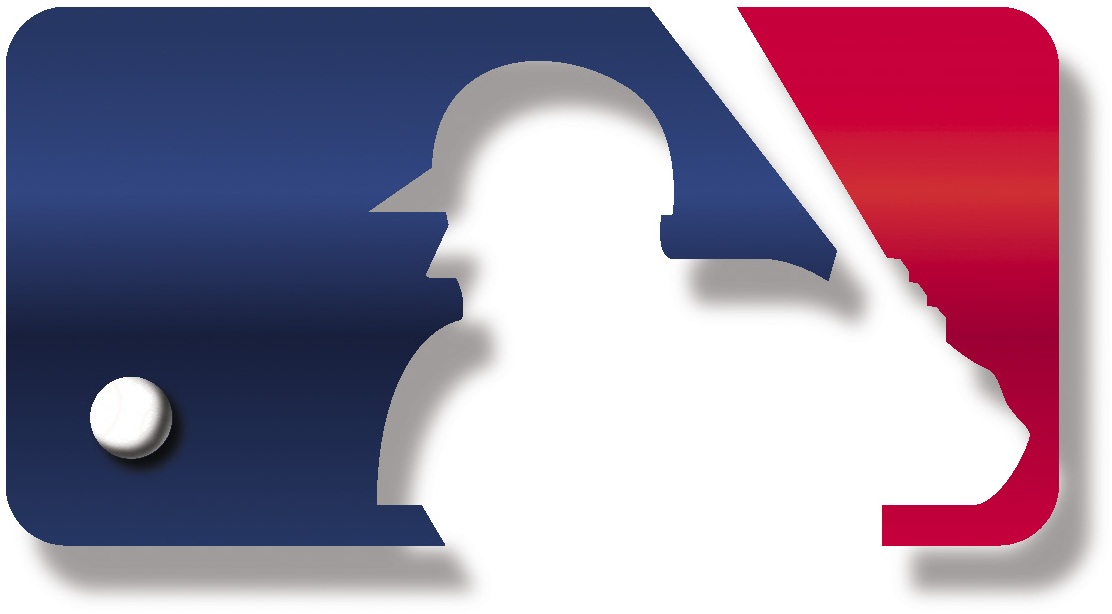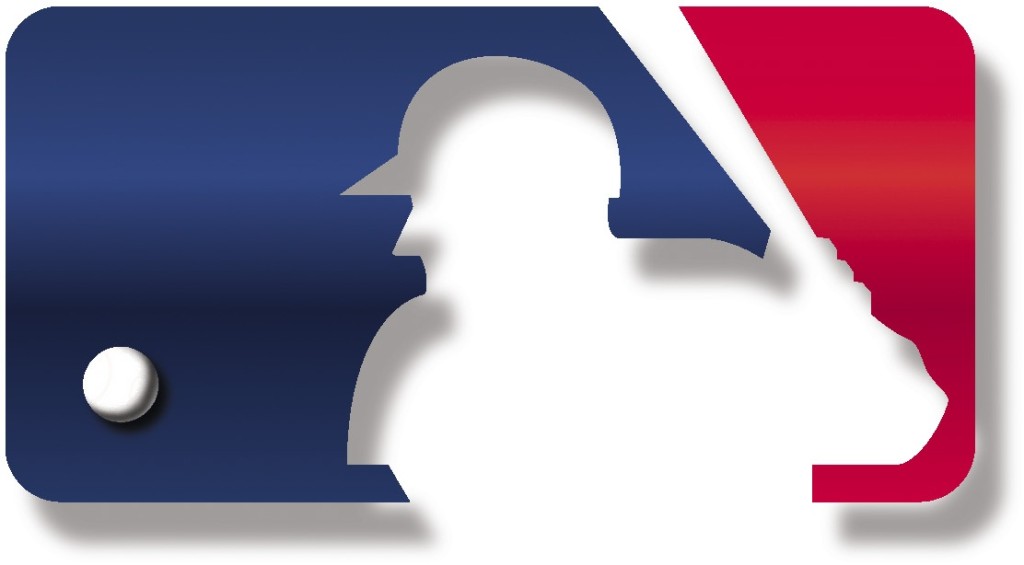 Ah, it's that half of the year again. America's past-time runs from early spring through fall but we all just can't seem to get enough of it.  For some, every pitch has them on the edge of their seats while most of us just have our local team on in the background while we browse dank memes online every evening.
Sports are the last great bastion for traditional television and cable packages. But like every other respectable millennial we'd rather not get tied down by a bulky cable plan just to watch my favorite sports teams.  So how does one stream Major League Baseball games without breaking the bank?  Or better yet how does one watch all of the MLB online for FREE?!  We've got the answers for you below, even for those harder to stream games like Sunday Night Baseball.
Watch Major League Baseball Online (By Team)
| | |
| --- | --- |
| AL WEST | AL CENTRAL |
| NL WEST | NL CENTRAL |
| NL EAST | AL EAST |
Watch MLB Games Live with Sling TV
Another great option is a bit of a larger commitment. Sling TV is a new alternative to Cable that allows you to subscribe to several channels for a mere $20, including Major League Baseball. If the games are on TBS, TNT, ABC or the History Channel (okay, we're just kidding about that one but it is on Sling) then Sling has you covered. It gives you live television so you can watch online just like you would on a traditional television. Head over there now to check it out and sign up for the free seven day trial.
MLB Games live streaming on Hulu
Hulu now has a live offering of games if they're on networks like TBS, ESPN and other similar networks. You will have to check your broadcast schedule to make sure you can access the game you're looking for, but Hulu is one of the most trusted name in live streaming, so definitely worth checking out.
Fubo has most Live MLB Games Too!
Fubo is another service where cable is not required and you'll get access to almost every MLB game you need for a low monthly fee you can cancel at any time. Give FuboTV a try as well:
If the Game is on ESPN, Try ESPN+
If your team has a special evening game on Sunday Night Baseball or ESPN, you'll need ESPN+ or one of the streaming services with ESPN included to stream said game:
Need a VPN?
Sometimes in order to access a game you want to watch, you will need to use a VPN service. We recommend NordVPN, a great option if you're looking to get access to MLB games while you're watching anywhere in the world. 
Where to Watch MLB Games Online
MLB.TV
We'll start with the premium streaming package. MLB.TV is the ultimate solution to your baseball streaming conundrum. If watching baseball online is worth $100 a year to you, this is the way to go.  You'll get a beautiful app on any or all of your devices plus you'll be able to watch any game, any time on your phone, ipad, [amazon text=Apple TV&asin=B00NLM7QQ0] or really anything else you can imagine.  This is the ultimate, official solution.  Check it out here.
Streaming MLB Games with Network Channel Apps
If you're already paying for cable (or borrowing a Comcast log in from a friend/grandparent/neighbor) you can log into FOX, ESPN, TBS, the MLB Network's app using those credentials. Not all games are found on these networks but if you're a casual fan they might just fit your streaming needs.
Watch MLB Games Live via AT&T TV NOW
AT&T TV NOW is similar to Sling TV in the sense that you can stream live channels including ESPN 1&2, Fox Sports and the MLB Network etc. While you should be able to stream most games via the basic 'Live a Little' package for $35 a month, your best bet would be the 'Just Right' subscription for $50 a month because it includes the MLB Network. So, you can be sure never to miss another MLB game again. Click the link below to use AT&T TV NOW for 7 days free!
Other, More Nefarious Methods of Streaming MLB Games
"Dude, I want FREE baseball, not all of these PAID methods!  It's America's PAST-TIME!  I have a god-given right to watch any game I want anytime for free streaming goddamnit!"  Alright, cool your jets, friend.  Obviously there are ways to steal MLB streams. Just do a quick Google search for "Watch MLB Online for Free" and you'll get some less-than-reputable options.  Just be sure your virus scanner is up to date.
Go to the Game! (no, it's not technically streaming)
Baseball games, unlike NFL games are fairly cheap.  Grab a friend, get drunk and head out to the ball park.  Eat something before you go, you cheap little moocher, because hot dogs are at least $8 and you're obviously the type who's looking to save a buck if you haven't already purchased MLB.TV or another cable package to serve your streaming needs.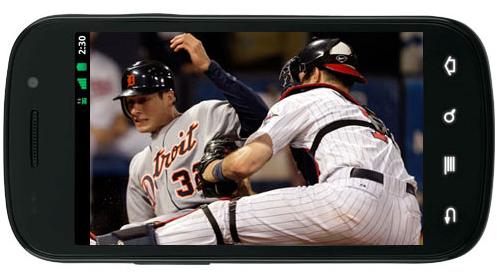 Well, there you have it! It's harder to watch Major League Baseball online than it is for most sports if you're trying to go the frugal route. Though, 100$ for literally 100's of games sounds like a decent deal to this fan. If you're really strapped for cash you may just want to head over to the local bar, borrow someone's password, go to the game yourself or simply Google around for a free, Russian stream with crazy ads all around it.
Oh, and whatever you do watch out for those crazy blackouts!
We'll see you in October.