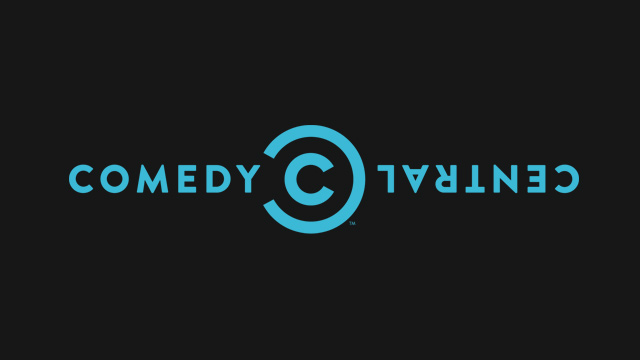 Comedy Central has had a rough go lately. Both of their big nightly news shows left the airwaves in Colbert and Stewart. They also lost Key and Peele. South Park, Corporate and Another Period are  still great shows, though and Broad City seems to be hitting its stride. There's always a place for big laughs in a cable package and with Comedy Central mostly part of a basic cable offering, the network has no shortage of viewers.There are several ways to watch Comedy Central online for free. Let's go through some of them below. Be sure to leave a comment if you have a newer or better streaming option for Comedy Central.Are Comedy Central Shows on Netflix or Hulu?
You may have arrived at this page in a state of confusion about Comedy Central content on Netflix. That's because there used to be a large number of series on Netflix. Not so much today. They lost South Park in a famous coup to Hulu. 15 other Comedy Central series also expired at that time.
Hulu actually does have a few Comedy Central series but not the entire catalog, of course. Check Hulu to see if they have the series you're looking for specifically.
Live Stream Comedy Central with Philo
Want quick access to Comedy Central without even entering a credit card? Philo has you covered, with a 48 hour free trial. All you have to do is type in your phone number and you can start streaming. Click here to get full access to the dozens of channels they stream live.
Comedy Central Streams on Sling
Sling just added Comedy Central to their already amazing 19.99 package that includes ESPN, History, Lifetime, AMC and more.
Head over there now to check it out and sign up for the free seven day trial.
Access Comedy Central with Hulu
Hulu, one of the biggest names in streaming TV, offers a free trial, meaning you can stream your favorite shows live without an expensive cable package. They also offer a great back catalog of shows while streaming.
Watch Comedy Central Online with the Official App or Website
Comedy Central also has an official website that lets you watch full episodes online in HD. The catch here is that you'll have to log in with your cable TV credentials from Comcast or Direct TV. That means the so called cord cutter won't be able to stream Comedy Central for free unless they "borrow" someone else's login. Just head over to the site and choose a show to start streaming.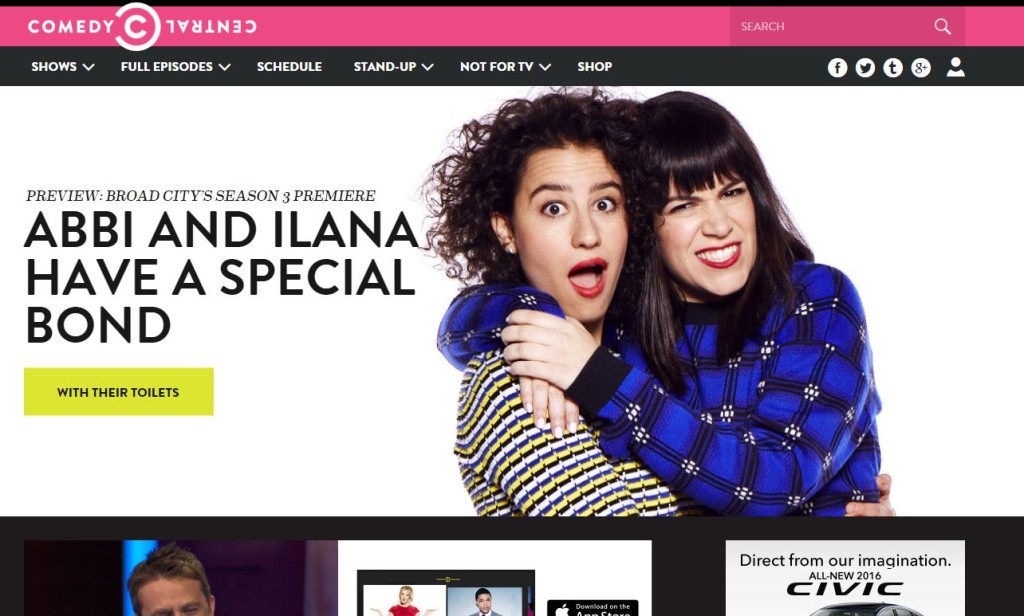 Download Full Episodes of Comedy Central Shows
So you don't want to install an app or head to the website, huh? Or maybe you just don't have that cable subscription we were talking about. You can always head over to Amazon.com or another retailer like iTunes or Google play. There you can download episodes of South Park, Broad City or The Daily Show for a few dollars per episode.
This might be preferable to you if you don't want to dig deep into your wallet for that cable subscription that includes Comedy Central. It is basic cable but hey, we know money is tight. Just buy the episodes you want and ditch the rest.
WATCH COMEDY CENTRAL LIVE WITHOUT CABLE WITH DIRECTV NOW
DIRECTV Now's service is a bit newer but gives you access to dozens of cable channels without requiring a cable subscription. You can stream your favorite shows online with their service including Comedy Central, ESPN, AMC, FX and more. You get a 7 day free trial so you have nothing to lose, it's definitely worth a shot.
Try DIRECTV NOW Free for 7 Days
There's Nothing Funny About Stealing Comedy Central
Every time you stream a Comedy Central show illegally, a comedian tells a bad joke. But seriously, if you like the content on Comedy Central you have to find a way to support the shows you love. Whether that means watching their shows online through the official app or website or downloading the episodes for your digital collection it's possible to stream Comedy Central shows without stealing.
We won't judge you if you don't watch online legally…very much.  Okay, this comedian is signing off because we're sure you're ready to watch your favorite Comedy Central show online for free using the methods above.