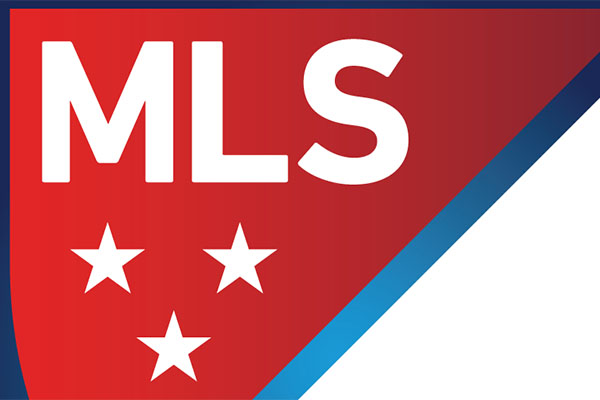 MLS may not be America's favorite past time, but it's still very popular in some social circles. One of the best things about being a soccer fan is that you get to spend a lot of money on something few people care about…or maybe that's the disadvantage.  Fortunately, getting your fix of goal scoring action on the go and over the internet beats being tied down by a cable subscription.
As a millennial, you probably already know that watching MLS over the internet is a lot cheaper and in some cases maybe free. After all, why pay close to or over a hundred bucks for cable when all you watch is soccer. Below is our take on some great, because they are cheap ways of watching the MLS online.
Where to watch the MLS?
Live.mlssoccer.com is the official streaming MLS online channel.
A premium, no cuss solution to watching the MLS online. Remember the keyword here is 'premium' and not 'freemium' which means that you pay $15.99 a month or sign up for the whole season for just $79.99. You'd probably want to sign up for the whole season if you're a big fan and want to watch every fight, strike, and bite to glory. Interestingly, you can also stream on your iPhone or Android phone using their stable and easy to use app. Subscription details can be found here.
SlingTV Let's You Watch MLS Games Live
SlingTV is a great option because it's the cheapest we could find. Sling is meant for the absolute dirt poor soccer loving American, who wants to watch grown men kick a ball around. The Sling World Sports package is just $10 a month, and you get just about every channel that broadcasts live soccer like beIn Sports, One World Sports, Willow Cricket and Trace Sports Stars. You can also get sports extra for another $5 a month.
Head over there now to check it out and sign up for the free seven day trial.
Cheaper, Nefarious Ways of Streaming MLS Games
So, you're a cheap tire kicker to the extent that you need it free. I mean why pay for something when they are some free ways of getting it. Well, it is my job to warn you that many of the freeways of watching MLS is going to be questionable at best. Don't tell the DOJ I solicited you into watching live soccer streams hosted beyond Uncle Sam's backyard.
There are a couple of different websites such as OlWeb which offer a whole host of live streaming channels for free. Google "Free live Major League Soccer"  and you'll come across dozens. Perhaps the only charge is you need to sit through irritating and downright obnoxious ads popping up as you squeeze that beer car because your team keeps missing that penalty kick.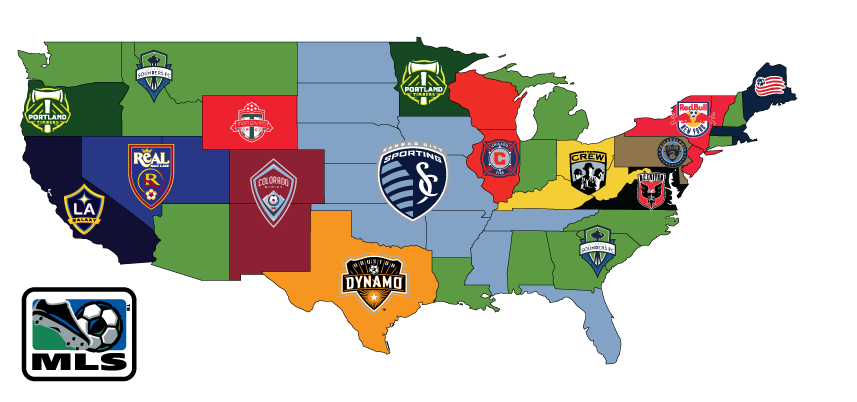 Try FuboTV
FuboTV is cheaper than cheap, it's like the next Sling but better angled towards soccer fans. At $9.99 a month the multi-platform streams are available across Apple TV, Android, iPad, ROKU, Amazon Fire TV and your desktop obviously. Many of the channels stream live soccer action, and it works without a fuss, though no match for premium, it's still cheapimum!
That's all the goal scoring from me, let's see how well you do. Leave us a comment below if you're trying to stream MLS games internationally.