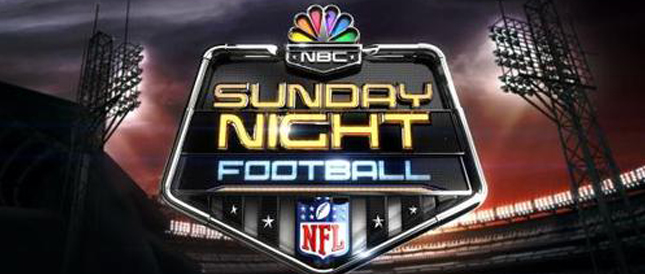 Sunday Night Football is, by far, the show with the highest ratings on TV these days with about 25 million viewers. So we know you're anxious to join that number yourself online. This year, SNF is streaming on NBC. These games are more Packers vs Broncos than Bills vs Buccaneers if you know what we mean.
WE RECOMMEND: Stream Sunday Night Football Games with Hulu
One of the biggest names in streaming, Hulu has live streaming options that will give you access to ESPN, FOX, CBS, and NBC. That should cover all of the Sunday Night Football games you're looking to stream online. Their live streams are the highest definition we've seen yet. Here's an exclusive free trial so you don't have to pay a dime to stream tonight's game:
Sunday Night Football Streaming Live and Free on Sling TV
The easiest and cheapest way to live stream Sunday Night Football is with Sling. Sling TV provides streaming to live games through their app, no cable subscription required. Sling recently signed a deal with NBC to stream their programming through their service. So yes, NBC and Sunday Night Football are streaming on Sling TV! You'll get access to Monday Night Football, Thursday Night Football and AMC (Walking Dead after SNF, anyone?) included as well. There's a 7 day free trial so give that a try if you're looking to watch SNF without cable.
NBC's Proprietary App has Sunday Night Football Online Too
NBC has a proprietary app for streaming their live broadcast as well as shows the day after their air. Here's the schedule. In some markets, you are able to stream Sunday Night Football on your phone through this app, but it's being tested right now, so there are a lot of markets that can't currently access the live stream yet. We do expect NBC to expand this throughout the year though, so keep checking back to see what markets have been added.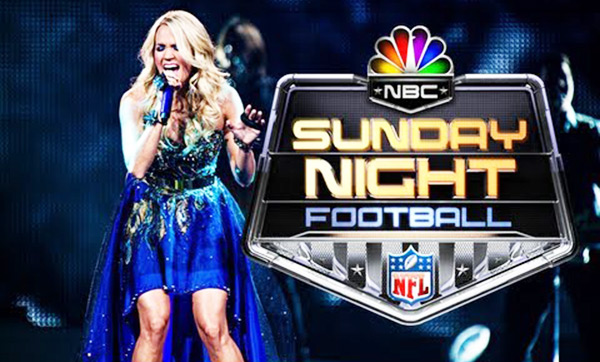 Sunday Night Football on NBC All Access
For those with cable logins, you can simply sign in with NBC's SNF All Access and immediately start streaming the games online. Certainly a great option for those of us with cable logins sure, but what about the rest of us without cable?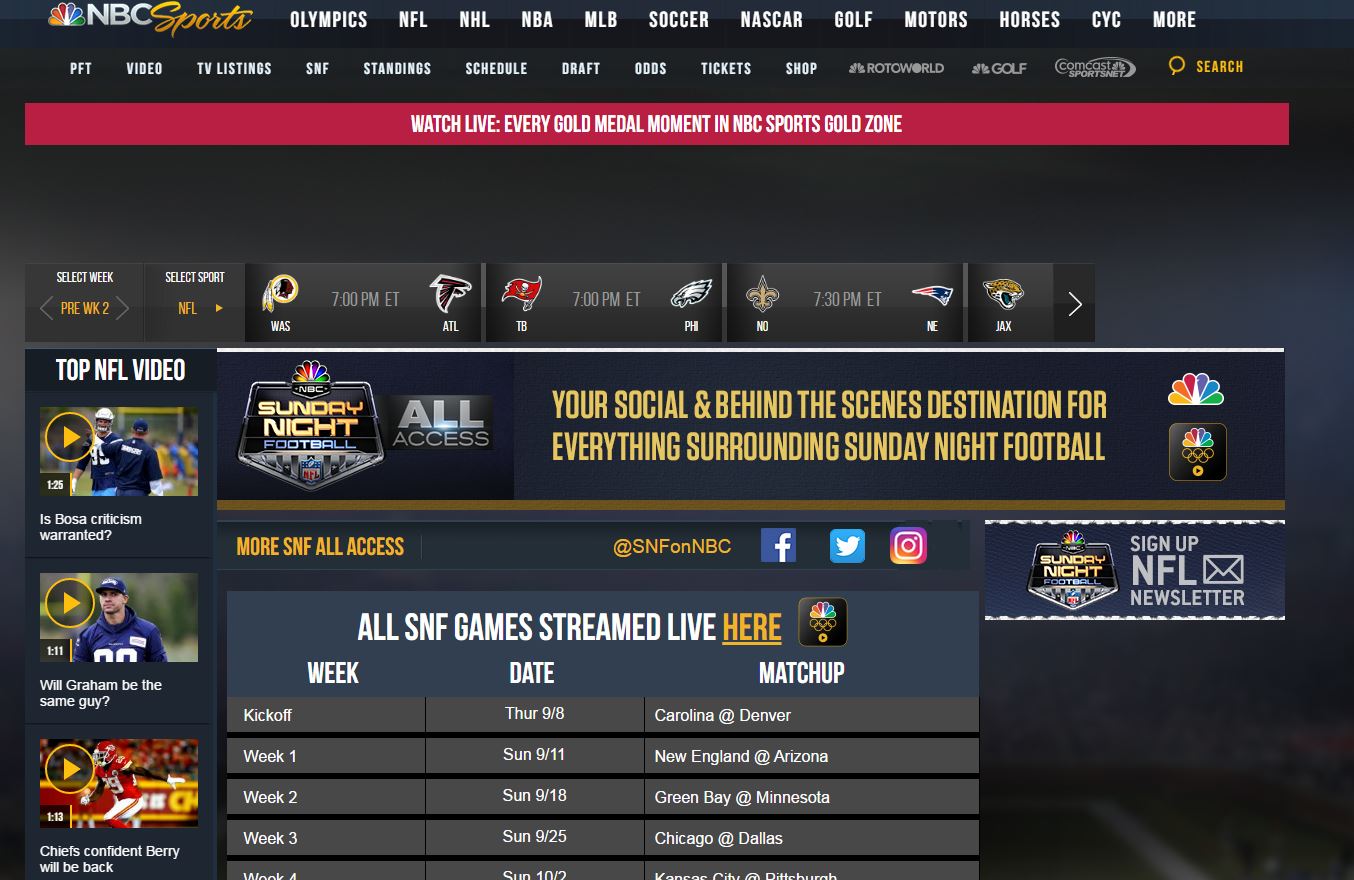 Watch Sunday Night Football with a Digital Antenna
Ok, ok, this one is getting into a bit of "hacking it" mode, but there are a lot of ways to hook digital antennas up to computers and get them streaming live broadcast television. Since NBC owns the broadcast rights to Sunday Night Football, it's pretty easy to set up one of these systems and stream NBC on your computer.
Watch Sunday Night Football Live Online Without Cable on DIRECTV NOW
Sunday Night Football is a something you just can't miss. Similar to Sling above, DIRECTV Now's new streaming service has a ton of channels. ESPN, Disney XD and of course you'll be able to live stream SNF as well. You get a 7 day free trial so go for broke. You'll also get almost every other NFL game  It's only $35 per month for access to almost every channel you can think of which is much cheaper than cable.
Try DIRECTV NOW Free for 7 Days
Now for the Darker SNF Live Streaming Options…
One of the main reasons the NFL and channels like NBC are working to figure out how to stream games is because there are dozens (if not hundreds) of places to illegally watch the NFL games online for free. These sites can be notoriously dangerous for users less familiar with malware, so we do not make any specific recommendations towards the websites themselves. But for those of you brave enough to deal with the potential headaches, we're certain you know the options exist.
To recap:
NBC.com and the NBC app on iOS and Android are probably the place you should start first to stream the game
Sling TV is another great subscription service option for those without cable
Digital antennas hooked into your computer will offer the option to live broadcast NBC and thus SNF
There are countless piracy sites that we do not favorably recommend because of their problematic malware and scams