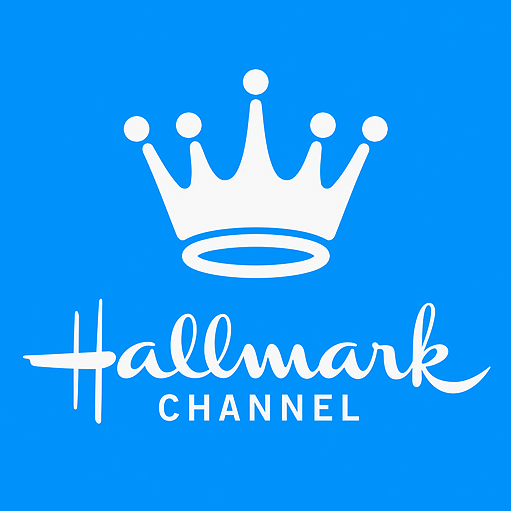 The Hallmark Channel is owned by Crown Media Holdings which in turn is majority owned by none other than Hallmark Cards. The channel mostly airs programming aimed at families (like The Good Witch) and usually it's a mix of many types of television and movie shows. However, the channel's strongest suit happens to be its original miniseries, and a few of its lifestyle programs. The Hallmark Channel is available in over 85,439, 000 households which work out to be 73.4% of homes with a TV in the United States. Believe it or not, the Hallmark Channel started out as two very religious channels ACTS and VISN. But since religion can get boring after a while the channels merged, and overtime began phasing out religion for pure entertainment. Hallmark currently premiers over 35 original movies each year, so most people are bound to find something they like.
Now if you want to watch the Hallmark Channel but don't want to pay through the nose for it then below is how you can stream Hallmark online for free.
Live Stream Hallmark Channel Online with Sling TV
Sling TV is a live channel streaming service which includes the Hallmark channel. However, you'll need to buy the 'Life Style Plus Extra' package for $5 which can be added on to your Sling Orange or Blue subscription which costs $20 and $25 respectively. That said it's still a lot cheaper than trying to subscribe to a regular television via a cable service provider. In addition to Hallmark, you can stream dozens of entertainment channels such as AMC, Syfy, Bravo, etc.
Watch the Hallmark Channel with fuboTV
fuboTV is another great way to live stream the Hallmark channel. The service streams dozens of networks with the Hallmark Channel being one of them. Though compared to other services the price starts at $19.99 for the first month, after which you're charged $44.99. However, the selection of networks is rather unique and worth considering at the time of signup. You can also try the service for 7-days by clicking below.
Watch the Hallmark Channel Online Using the Everywhere App
The 'Everywhere' app by the Hallmark Channel aims to make it very easy for you to stream the channel everywhere you go. The app has closed captioning options, and you can stream just about every Hallmark movie, show or moment for that matter free. However, the one thing that's worth keeping in mind is the fact that you can only stream via the app or even log into it if you are a subscriber to the channel via your cable service provider. Make sure your television provider provides you with a username and password for the app. That said if your television provider is crappy and does not participate so to speak it's time to move down to other better options.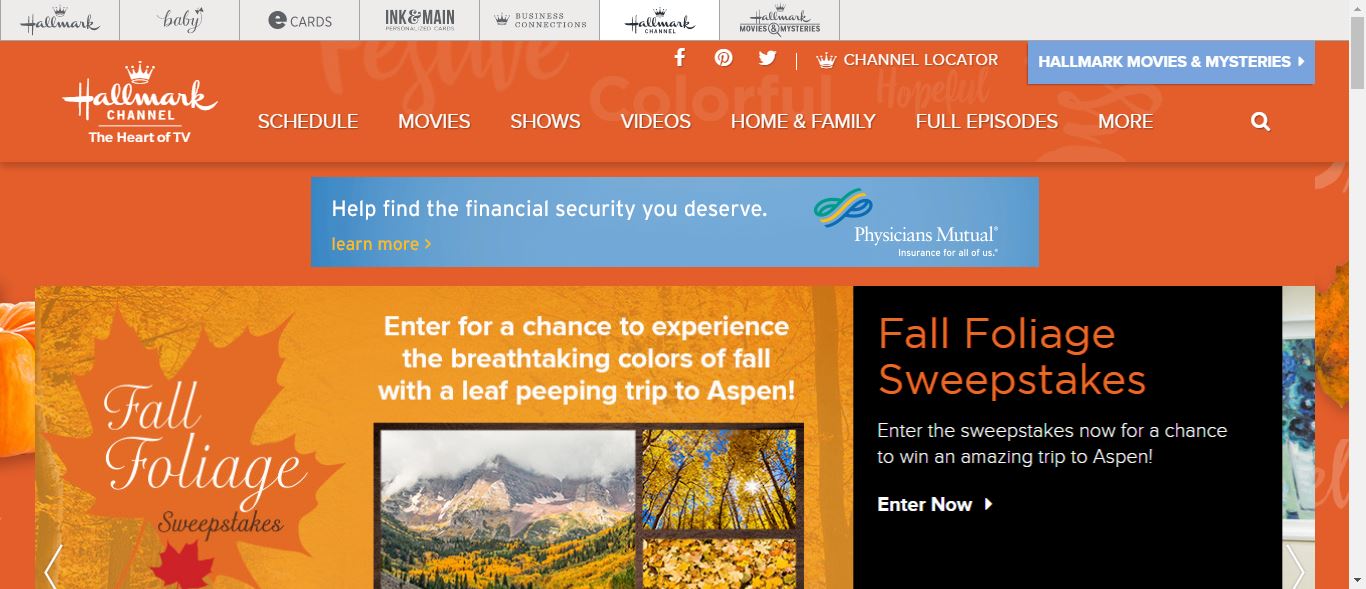 Streaming Hallmark Shows and Movies on Netflix, Hulu, and Amazon
Not many Hallmark shows make it to Netflix or Hulu for that matter. So, unfortunately, the only way to watch Hallmark's content is to live stream the channel.
Amazon Prime has a couple of Hallmark shows available for download. However, you'll be looking at paying upwards of $2.99 on average per episode. That said you'll be watching your favorite show if you can find it in HD!
Other Ways of Streaming the Hallmark Channel Online Free
We'd say that there is no way you can stream the Hallmark Channel free online. But there are nefarious ways which can get you into deep trouble which is why we strongly advise against it. Though on second thought if you want to spend time in jail then, by all means, pirate away!