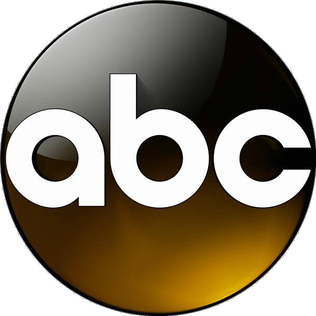 ABC is one of the most recognizable, iconic stations on America's national airwaves. Not quite as old as NBC or CBS but still almost 75 years old. The American Broadcasting Company is now a subsidiary of Disney so that leave a lot of room for some interesting online streaming deals for ABC. From The Muppets to Dancing with the Stars, from The Bachelor and Bachelorette to Modern Family ABC brings you some of televisions biggest hits.
Many ABC series, including sporting events are broadcast online as well as offline. For some, you'll need to live in the United States to access, but for others you'll get full access anywhere you like. Here are a few different ways to watch ABC online.
Shows Streaming on ABC
Watch ABC Live with DIRECTV NOW
DIRECTV NOW streams ABC along with dozens of other channels like NBC, AMC, ESPN etc. The service is run by AT&T, and the channels are streamed live via the service's app for various smart devices like phones and tablet PCs. The basic subscription called "Live a Little" includes ABC as part of its lineup of over 60 channels at $35 a month. Want to try out the service for free? then use the link below!
Try DIRECTV NOW Free for 7 Days
Watch ABC Live with Sling TV
Another great option is a bit of a larger commitment. Sling TV is a new alternative to Cable that allows you to subscribe to several channels for a mere $20, including ABC. It gives you live television so you can watch online just like you would on a traditional television. Head over there now to check it out and sign up for the free seven day trial.
Watch ABC Online with the ABC App
Watch ABC is the official app of the network. If you download it for you favorite device you're able to stream any of your favorite shows like Castle online for free as long as you authenticate your location.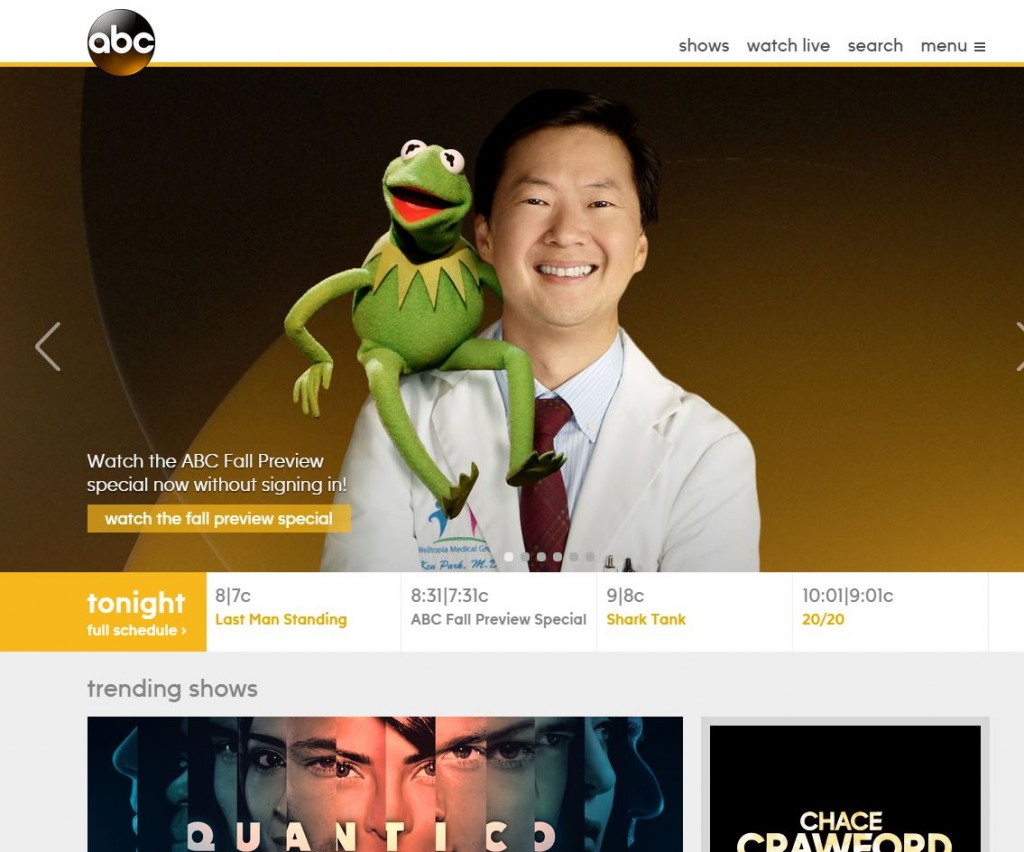 You can also head over to the official ABC website and watch some of the more recent episodes of your favorite ABC shows for free there. You'll have to deal with some commercials but you don't need to subscribe or download anything. You can watch secretly from your desk at work anytime, anywhere as long as you have a browser and again, can confirm your location.
Download Full Episodes of ABC Series
If you're tired of trying to figure out where to stream The Muppets or Modern Family you can always simply download full episodes of your favorite ABC programs on Amazon, iTunes or Google Play. They'll cost you two or three dollars but you'll get to keep them forever and watch them offline whenever you want.
Stream the NBA on ABC
ABC is lucky enough to own the rights for several high profile NBA games each season. All of the above and below apply to getting the NBA on ABC! Don't miss the games everyone will be talking about in the morning because they learned to stream the NBA on ABC before you did.
Are ABC Shows on Netflix or Hulu?
Disney is the parent company of both ABC and part of Hulu so there are lots of ABC programs on Hulu right now. You'll need to check Hulu to validate your location because there are some weird deals in place right now that prevent Hulu from streaming simply all of ABC's content.
Netflix has some older shows from ABC like Desperate Housewives and Lost but all newer shows are unavailable for streaming. As the shows age, some of them will probably end up on Netflix but for now ABC shows are mostly on Hulu.
Is there an Official ABC Live Stream?
Yes! ABC offers a live stream on their website but you'll have to verify your location.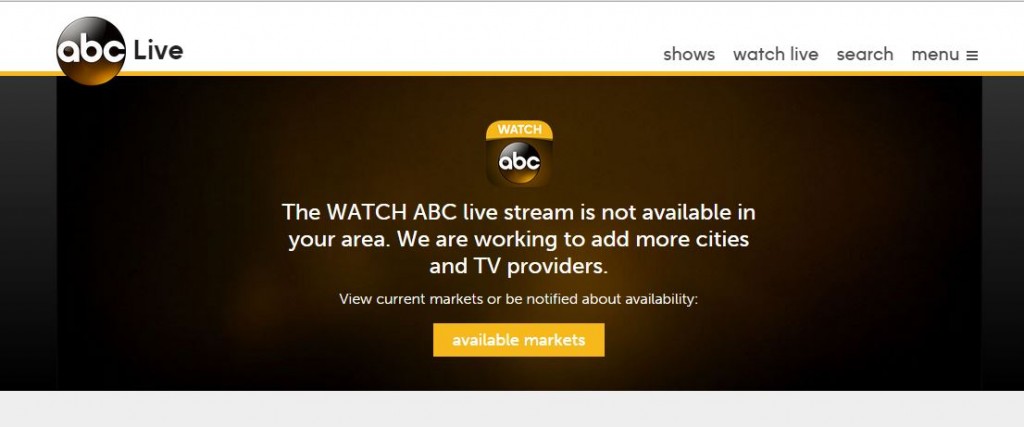 Sorry, international fans, you'll have to get your ABC streaming fix from one of those illegal Russian streams that leave you with a virus or worse. You can always download the episodes using the method described above, though.