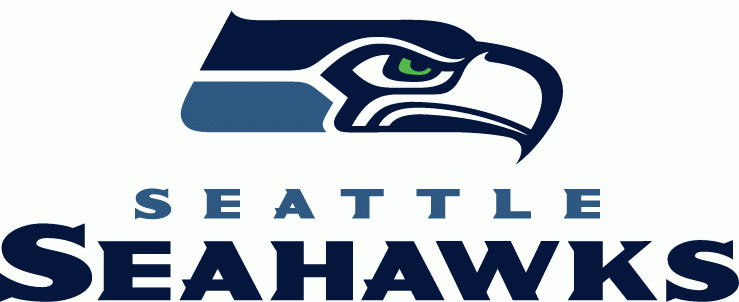 In the poetic words of one, Russel Wilson: Go Hawks!  Maybe you're a life-long twelve or maybe you're a fan of another team who's just a little bit curious about this eclectic team full of fun personalities. If you're a Seahawks fan trying to watch the game online out of market you're going to have a difficult getting a great HD stream onto the device of your choosing.
There are a few options for watching the Seattle Seahawks online but here are the most convenient streaming opportunities:
Live stream the Seahawks games on NFL Network, RedZone, ESPN, ABC and NBC with Sling TV
Sling TV and the NFL have a great partnership that started this season where Sling offers full legal streams of the games through their streaming service. You can get a free trial of the service that lasts for up to a week, giving you access to NFL Network and RedZone, as well as 20+ other television channels including ESPN, AMC, and more. Definitely the best option for cord cutters looking to watch football online this season.
Fubo has Local Streaming Access to NFL Games
Local streaming deals for NFL broadcasting rights can be complicated. Fubo has done a great job of securing some of them and, like the options above, will allow you to stream NFL games and RedZone live on mobile devices in most major markets. Head over there now for a free trial and to find out what teams are streaming with Fubo:
Use a VPN to access out-of-market Seahawks games
Live in one city but want to watch a game broadcasting in another city? NordVPN has you covered. Set up a VPN and just like that, you can use any of the above streaming services to access live streams of your favorite team.
Stream Seahawks Games with Hulu
One of the biggest names in streaming, Hulu has live streaming options that will give you access to ESPN, FOX, CBS, and NBC. That should cover a good chunk of the Seahawks games you're looking to stream if your local team is available on one of these networks.
Game on CBS? Watch the Seahawks game here:
If you're looking to stream your team's game on CBS, Paramount Plus now offers streaming of NFL games through their handy streaming service. Get a free trial here and start streaming.
Are Seahawks Games Available on Netflix, Hulu, Google or Amazon?
The short answer is: No. NFL games are not available on Netflix, Hulu or any other major streaming service that you might already be subscribed to.  See below for other options but you're probably not going to get access to streaming Seahawks games in HD with a simple Netflix subscription. A man (or woman) can dream, though!
Amazon does actually have some Thursday games this season so if the Hawks are on that schedule Prime members will get to stream those for free!
Try Amazon Prime Free for 30 Days
Purchase an NFL Sunday Ticket Subscription
Okay, this isn't a "free" option but it will certainly get the job done. You can grab a subscription through YouTube TV for a pretty penny.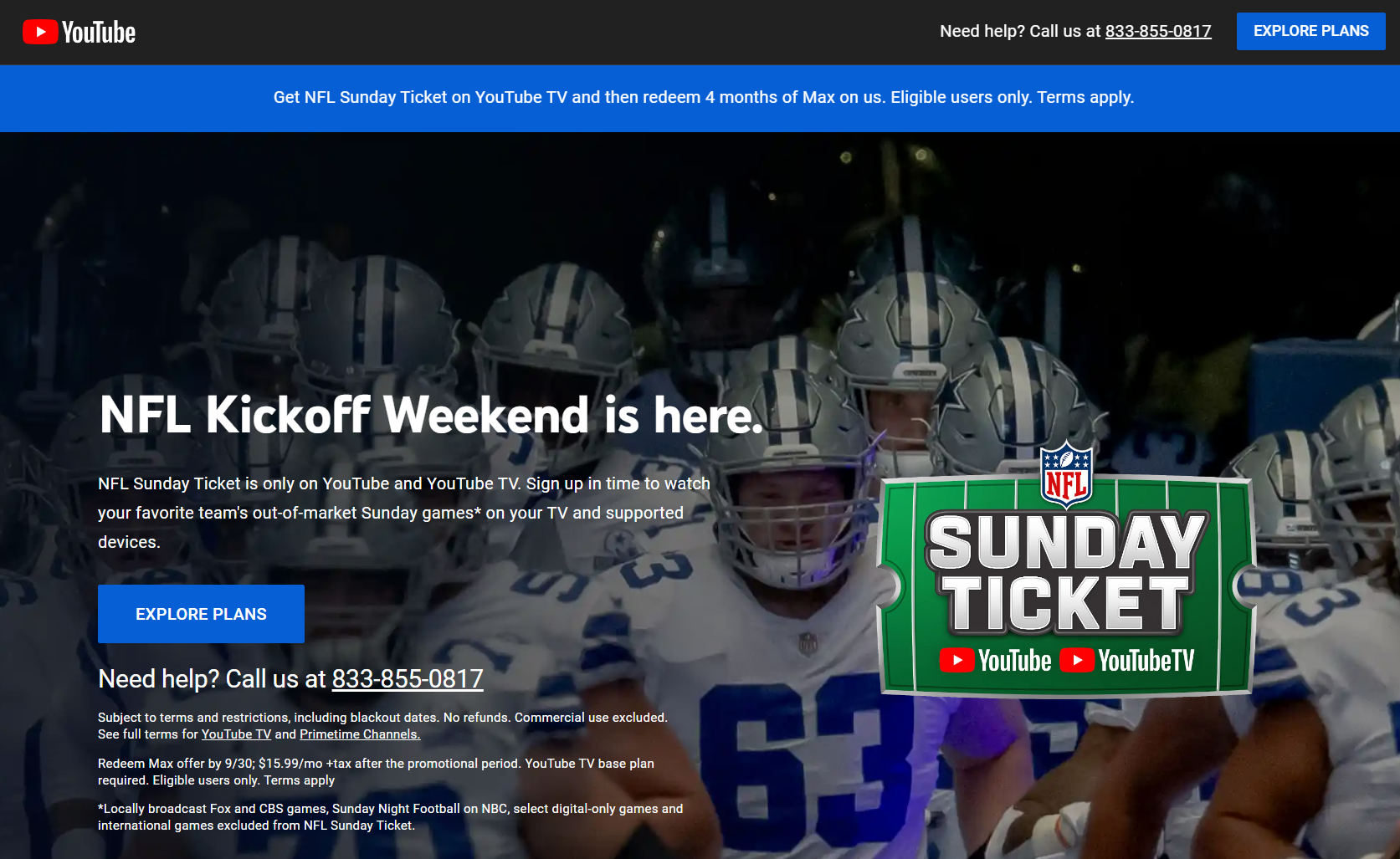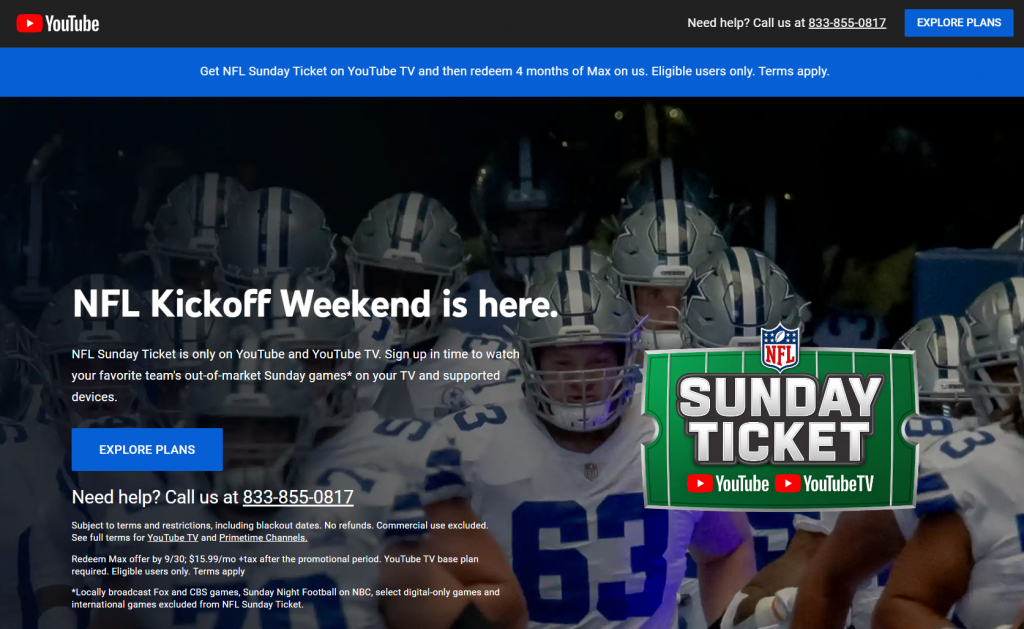 Verizon Customers Can use the NFL Mobile App
Are you a Verizon customer? Simply download the NFL Mobile app and start streaming several NFL games (including the Seahawks) whenever and wherever you want. The catch, of course is that you have to be a Verizon customer but maybe making the switch is worth it to you.  This is a great option if you're already a Seahawks fan with a Verizon phone.  Check your apps to see if it's already pre-installed or grab it here.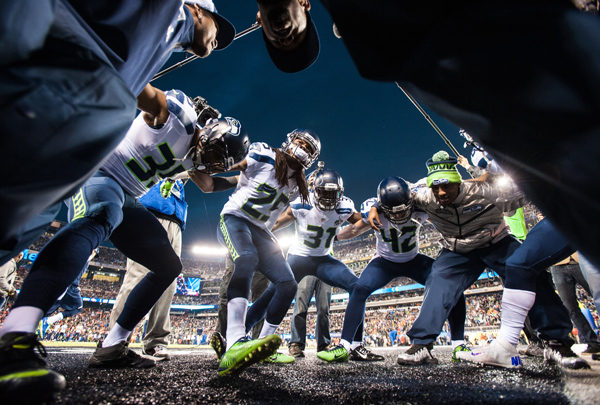 A Word of Warning about Streaming Seahawks Games Online
Some of you may have arrived at this page by searching for a Seahawks streaming solution on your favorite search engine. Alongside this article were various unscrupulous sites offering HD streams of Seahawks games. A word of caution, twelves!  Many of these sites contain malware and viruses that will ruin your Sunday. The worst part is: many of them don't even work!  Of course, there are always going to be some sites that make it under the radar and offer a less than stellar streaming option for the Seattle Seahawks next big game but you're watching at your own peril.  We don't recommend this option but you've got to do what you must to support the Seahawks. If you choose to watch the Hawks game online like this make sure your anti-virus software is up to date.
Last Updated on by Exstreamist