The NFL Streaming on CBS? CBS All Access Now Offers NFL Games
|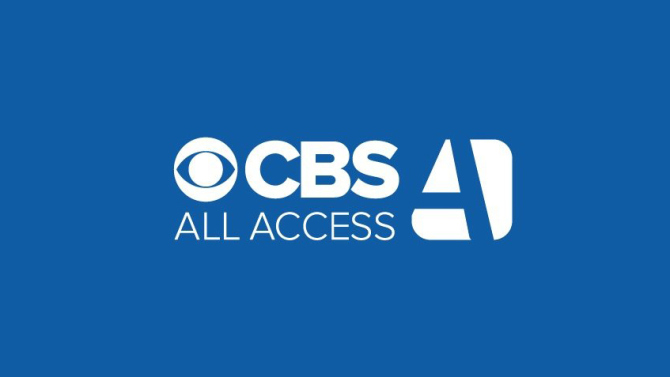 The NFL has been on Sundays on CBS for quite some time. The network has signed a major broadcast deal to air NFL games both Sunday morning and afternoon through 2022.
But in that time, the NFL is hoping to expand their offerings to digital audiences, making it possible to stream games online as well. CBS All Access has been around for a while now, but during NFL games on Sunday, the network would block them out of the streaming app, meaning subscribers couldn't stream games.
However, this weekend, the NFL and CBS have reached an agreement to allow CBS All Access subscribers to stream games online, making it possible to finally watch your regional games online without a television set.
NFL fans have had access to a few major streaming options this past year, with Sling TV and Playstation Vue both offering access to NFL Network and RedZone through their streaming packages.
This new offer does come with a few contingencies. Most importantly, you will still only get access to your local team, meaning you can't stream any game you want through the app. The games are also not available on mobile devices through the app, as Verizon still has a stranglehold on that technology.
If you're curious how to stream all NFL games online, take a look at the below guides where we cover every team in the NFL.
How to stream your favorite NFL team online:
| | | | |
| --- | --- | --- | --- |
| AFC NORTH | AFC SOUTH | AFC EAST | AFC WEST |
| NFC NORTH | NFC SOUTH | NFC EAST | NFC WEST |