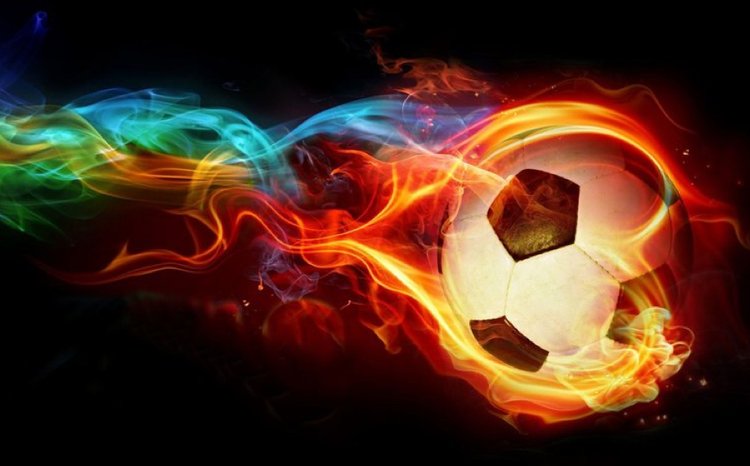 It's been called "America's Game".. wait, no it hasn't! Soccer is what those in the USA call "football" in the rest of the civilized world. It truly is the world's game because everyone can participate. There isn't any heavy equipment or complicated rules to exclude anyone without the means or knowledge. You're mostly kicking a ball to one side of a flat surface. The fans are intense, the action is real and you can't help but get into it once you're there. Soccer is worthy of your online watching time, especially live streaming.
There are several ways to watch live soccer games online for free. While we can't detail how to watch each and every soccer league in the world, we'll get you where you want to be for MLS soccer online streaming as well as a few of the other leagues.
Watch MLS & International Soccer Live on Sling
Sling is a new alternative to cable that allows you to watch channels like ESPN, AMC and HGTV live online anytime, anywhere. But they also have a range of niche sports channels including BeIn Sports which will get you Bein Sports, La Liga, Serie A, Ligue 1, CONMEBOL/CONCACAF World Cup Qualifiers. MLS games can also be watched online with ESPN and ESPN2.
Sling also gets you Univision Deportes, a Spanish language sports channel that you can stream live. It has MLS and other international soccer games streaming quite often. You're probably a little hesitant right now but you can always try sling free for seven days and ditch them if you aren't satisfied. But we think Sling is the international soccer and MLS watcher's best friend at the moment if you want to watch live without cable.
You can add an international package to Sling for about $10 and that will get you even more access to online soccer.
AT&T TV NOW has All the MLS Action As Well
If you're not a fan of Sling or have used up your free trial you can try a similar service called AT&T TV NOW. It's an online-only streaming services with access to channels like NFL Network and NBA on TNT and all the others we listed above on Sling
Subscribe to MLS Live for Online Access to ALL Games
MLS has a new service called "MLS Live" that gets you access to all of their games online, anytime, anywhere. It's not free though so that might rule this one out for you. It's about $75 per season. If you only need it for a single game or a handful of games it's about $16 to subscribe for a single month. Check out their website for more details and to get going.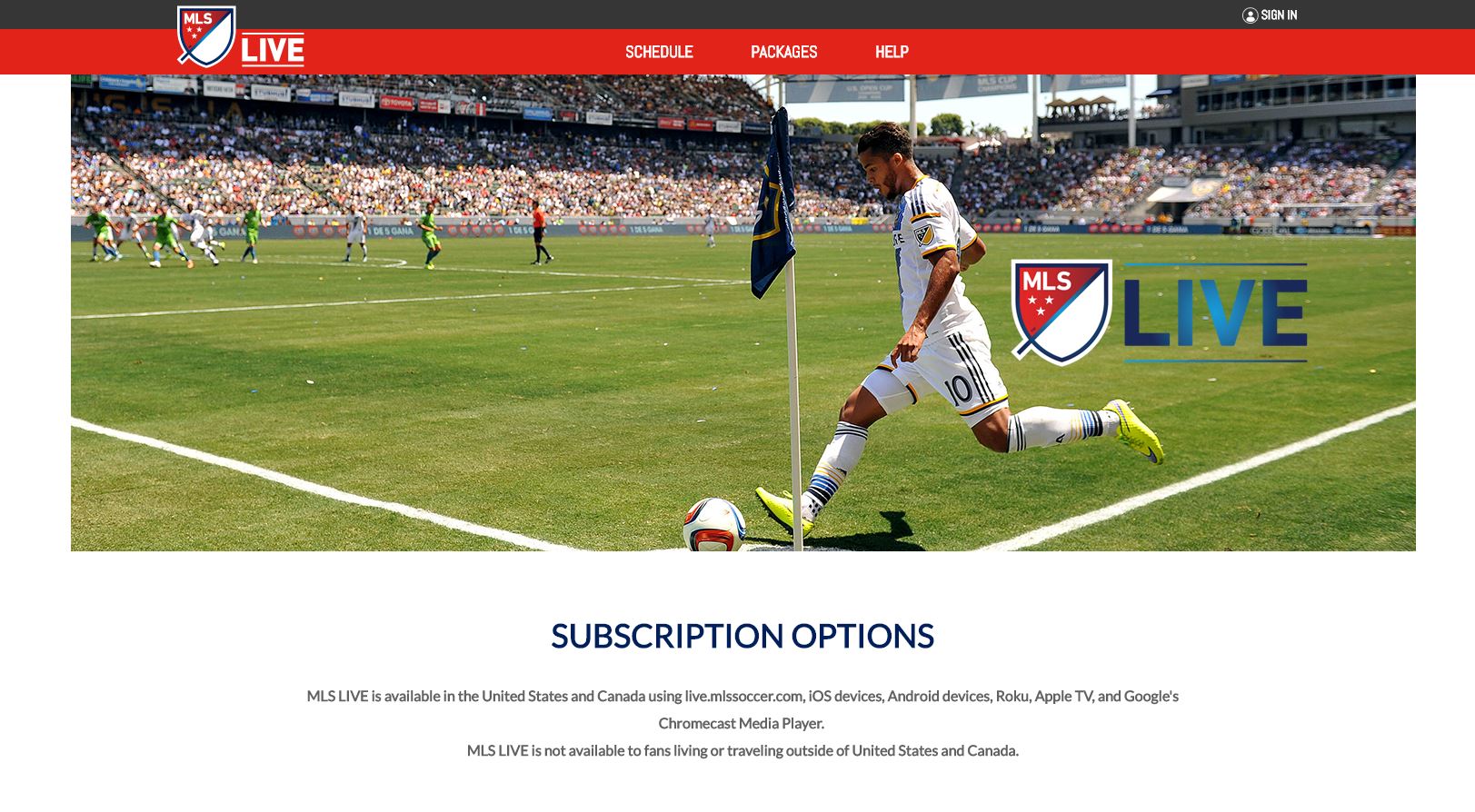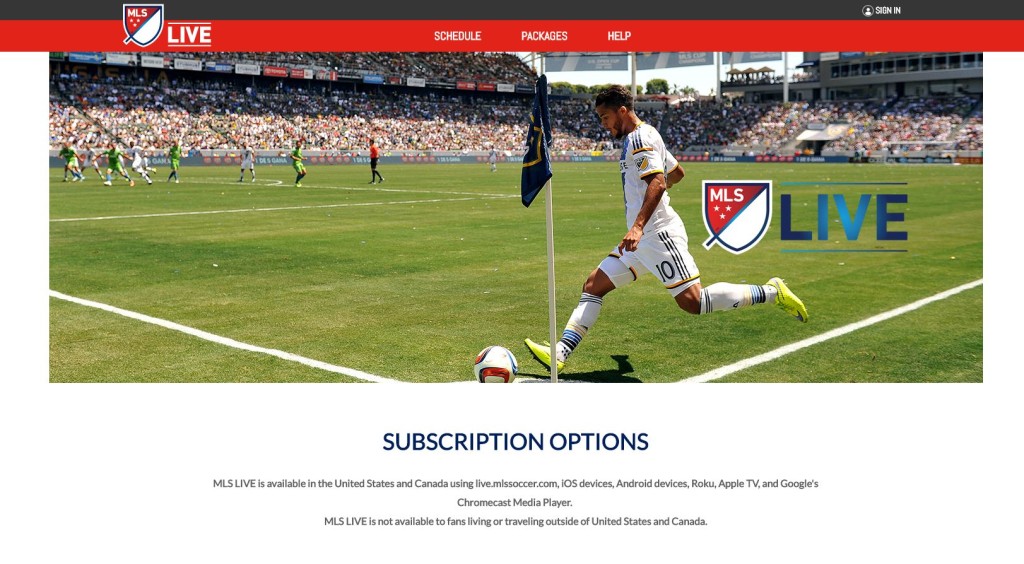 You can't really watch MLS online outside of the United States or Canada though, so be warned international friends! That option isn't for you unless you're going to use a VPN. We won't tell.
Find Your Favorite Football League Online
Watch Soccer on ESPN or Other Channels
Soccer games, particularly international soccer can be sporadic with their scheduling and broadcasting. Be sure to check all of our individual channel guides for more information on how to watch your favorite or local soccer team online. We recommend Sling as the best option for live streaming because of their international soccer options and the fact that they do live streaming. But if a big game is on ESPN, ESPN2 or Fox you should check out our guides there to figure out how to stream the game online for free.
Are we missing any leagues or methods for watching soccer online? We'll be updating this as conditions change so be sure to leave your feedback.