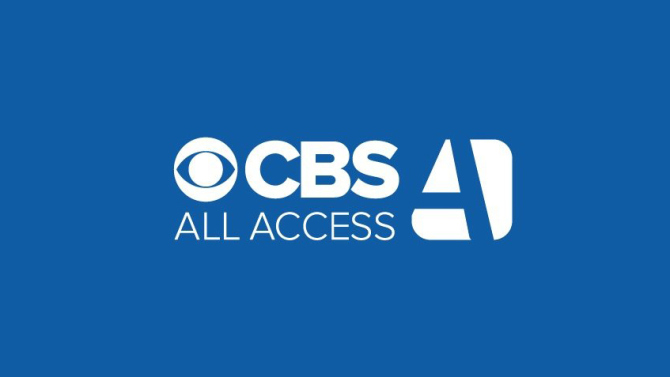 It seems like every television network in the world has their own app these days. CBS was actually one of the first networks to take the full plunge. Today, CBS offers their own stand alone service called Paramount Plus. It's similar to Netflix or HBO Now where you subscribe for a monthly fee and get access to everything the network has to offer.  The service is worth it on it's own just for NCAA Basketball streaming action early in the year. Let's go through some of the details of the service below.
UPDATE: 12/5/2016 – Paramount Plus now gives you access to NFL games in your region! Try it out this weekend!
How Much Does Paramount Plus Cost?
The service is about $6 per month right now. Sometimes services like Netflix and CBS change their pricing on a whim so that number may fluctuate! Usually they grandfather in pricing for longtime customers but be sure to check CBS for the most current price of Paramount Plus.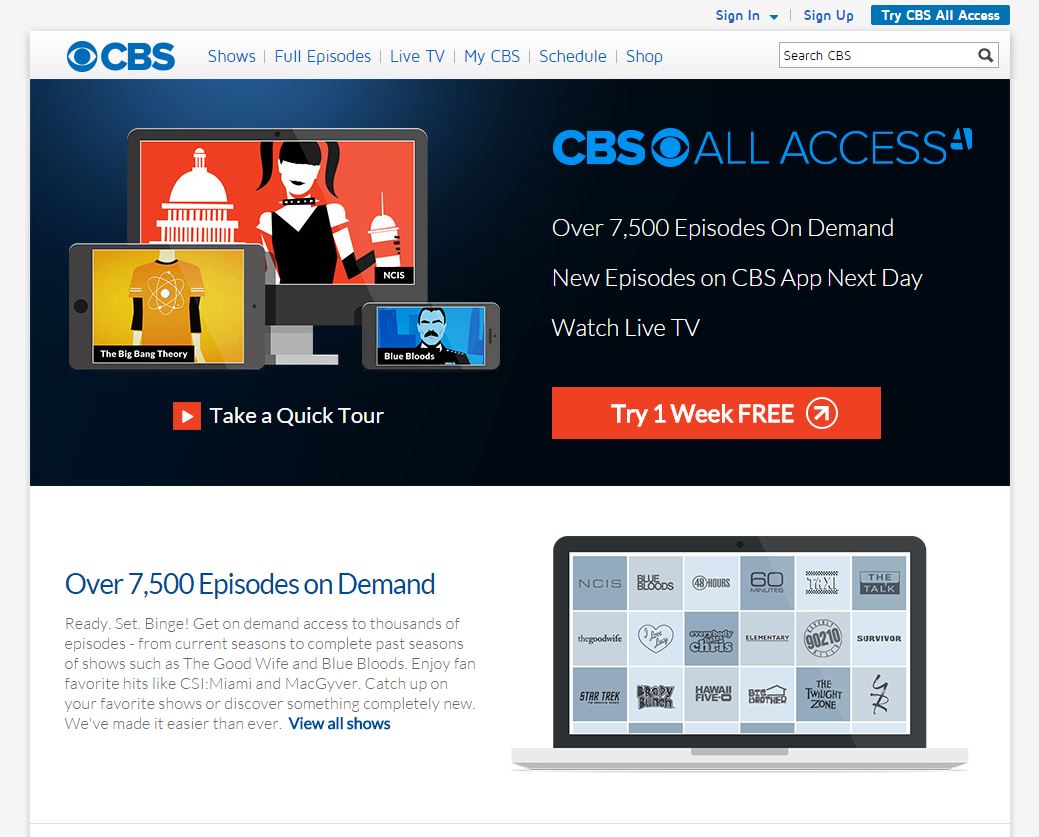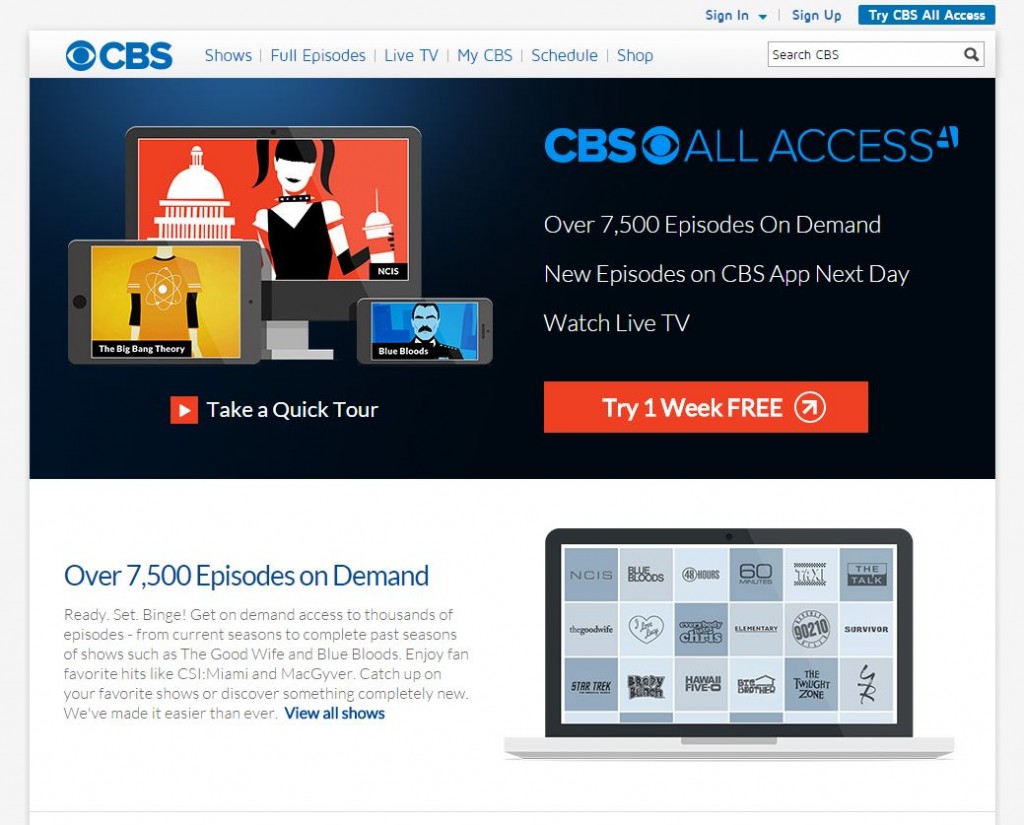 Looking for a Different CBS Streaming Option? AT&T TV NOW Gives You the Full Live Streaming Package
If you don't want to sign up for a lot of different services, including CBS you can always check out a cable alternative like AT&T TV NOW. You'll get access to most cable channels including AMC, HGTV, Bravo, Fox News and ESPN but also local channels like CBS, ABC and the rest. There's a seven day free trial so give it a go if you're wanting to watch Star Trek Discovery live right now:
Which Shows do I get 'Access' to?
You get all CBS shows that are currently airing and a lot of their old library of show. That means you can watch almost any new show the next day on Paramount Plus but you can also fire up an old episode of Star Trek as well, if you're feeling like it. Here are some of the shows you'll have access to with Paramount Plus:
Does Paramount Plus Include Live TV Streaming?
Yes it does! You get all new shows on demand the next day but you also can watch live TV directly from your phone, tablet or smart television. Live streaming CBS has never been easier.
Is there a Commercial-Free Paramount Plus Option?
Yep! They announced it in 2016. It's $9.99 as opposed to $5.99 but that might be worth it to you not to have to watch the same 3 ads over and over and over (looking at you, Hulu/Youtube).  Just choose that option when you sign up for your free trial.
Is there a Free Trial for Paramount Plus?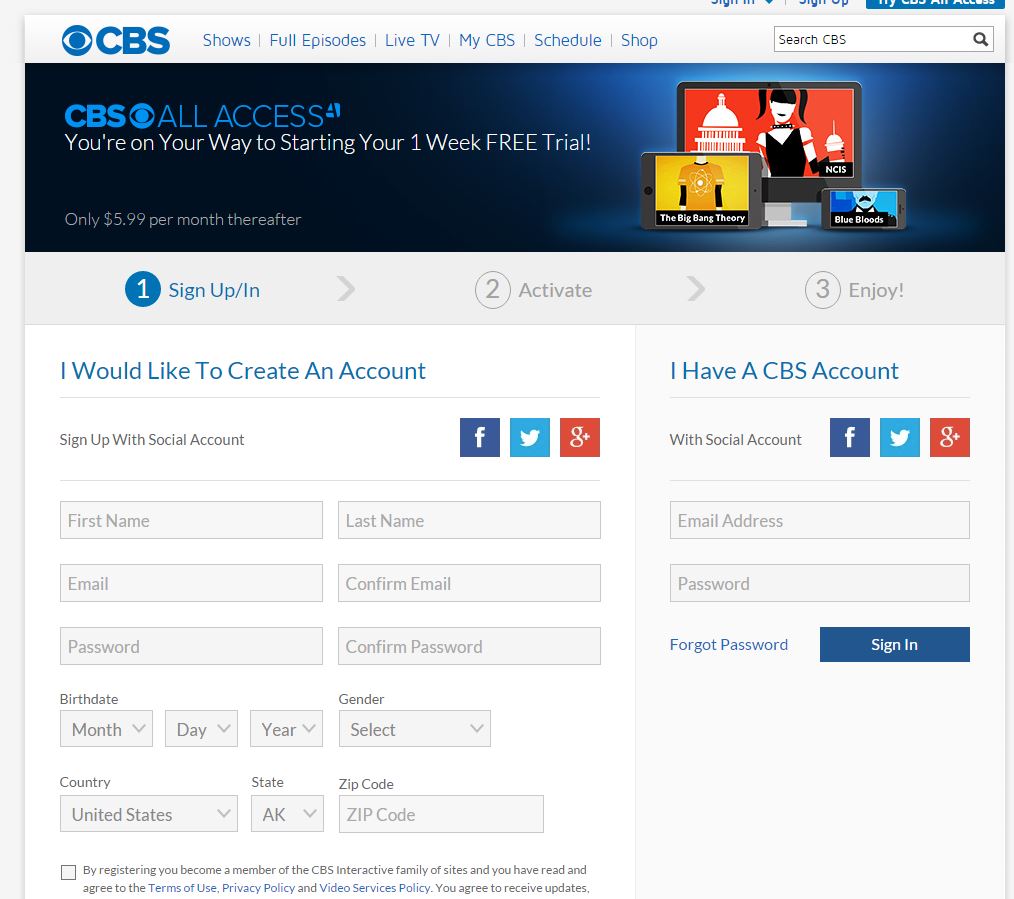 Yes there is! You get a one week free trial for any new subscription to Paramount Plus. It's only six dollars a month after that but it's great to get a free window where you can make sure their app works on all of your various devices. Chances are, if you're trying to watch a lot of CBS programming this app will get it done for you.
How do I sign up for Paramount Plus?
So glad you asked. Just click here or the button below:
Try Paramount+ Now