NFL to Consider Less Commercials – Here's Why
|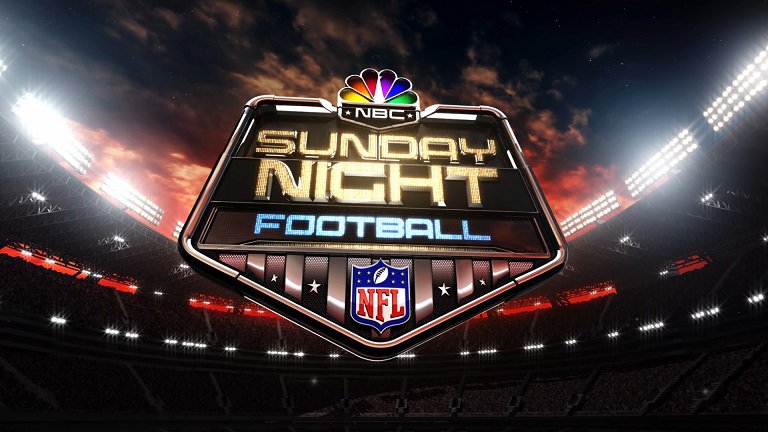 The NFL has seen a boom period the past decade, with ratings skyrocketing, profits through the roof, and a basic ownership over an entire day of the week (and even two weekday nights).
But the 2016 season has been interesting. Of course there's an election that just ended, and two of the leagues biggest stars either retired or were suspended for the first few games of the season (Peyton Manning and Tom Brady). There's also the whole concussion thing, and as of late people have been complaining about political issues being raised during games, something some folks are hoping to avoid while relaxing watching games.
But seemingly the biggest reason? There has definitely been a perceived increase in commercials. We haven't measured whether or not there has actually been an increase or not, but people definitely feel that there has been more advertising during games.
This perception is likely coming from the fact that television consumption is no longer beholden to a few broadcast and cable channels. More people are spending time streaming content on services like Netflix, Hulu, Amazon and signing up for premium services like HBO. With that in mind, they're starting to get used to a world where television commercials seem even more pervasive when forced to endure them.
Because of this the NFL has announced that they're interested in considering a potential decrease in the number of ads during games, according to an article by Broadcasting and Cable.
Yet, Rolapp said, "we don't blame everything on the election" and believes viewership ultimately comes down to whether games can hold consumers' attention.
Picking up the pace is one option, he said.
"Could they be shorter? Could they be better? Are replays too long?" he said. "We are constantly look at those things to make the pace of the games more interesting."
The league is also "looking very hard" at changing the way it commercializes broadcasts, as running up to 70 ads per game can be a turnoff, he said. "In a world where Netflix has no commercials and consumers are used to 15 seconds of of pre-roll, is there a better way to do commercials with our broadcast partners?"
Great news for NFL fans everywhere. Now how will this affect revenue? That's a great question and one the NFL will of course be watching very closely.
Here's how you can stream your favorite NFL teams online:
| | | | |
| --- | --- | --- | --- |
| AFC NORTH | AFC SOUTH | AFC EAST | AFC WEST |
| NFC NORTH | NFC SOUTH | NFC EAST | NFC WEST |