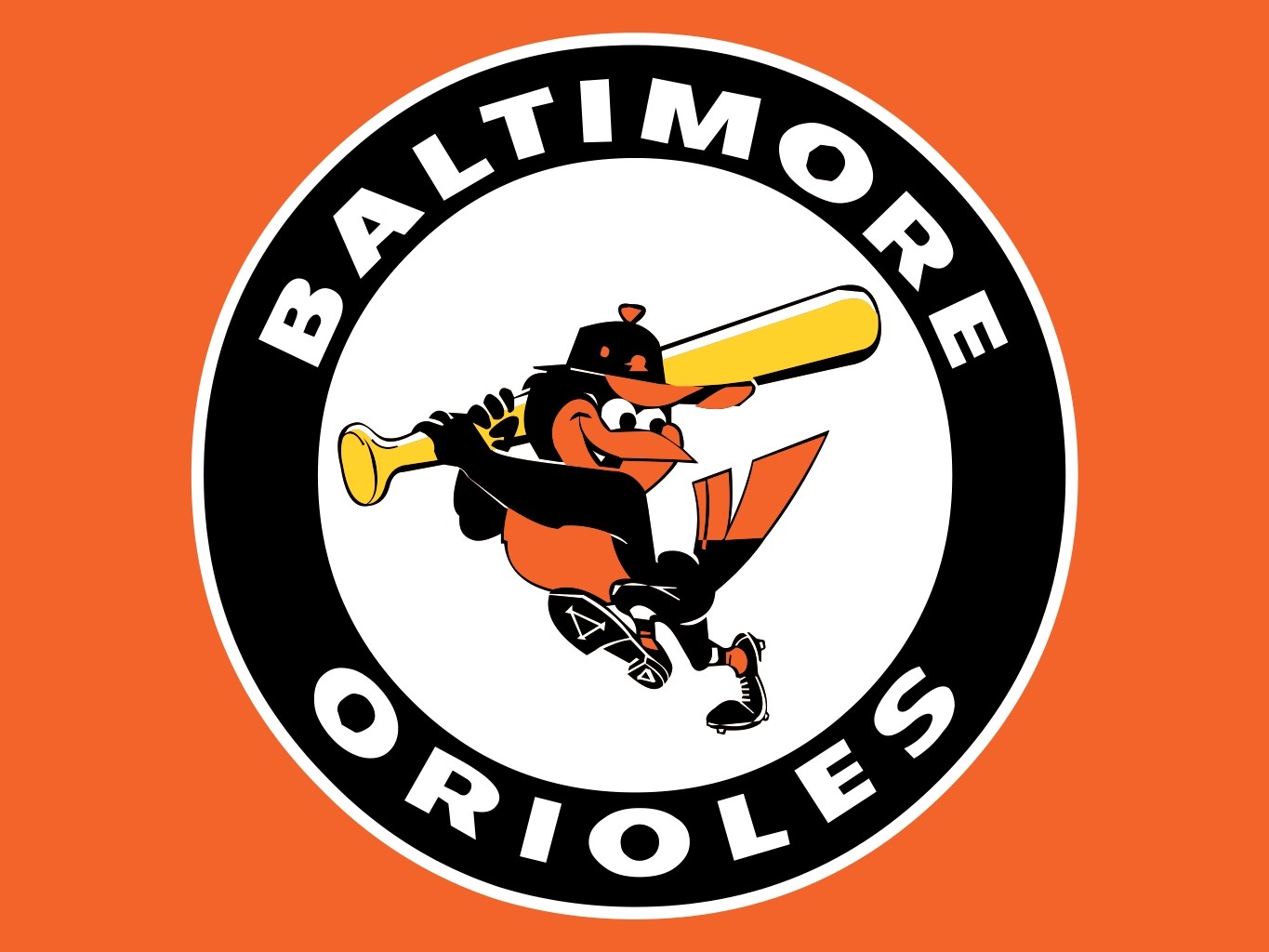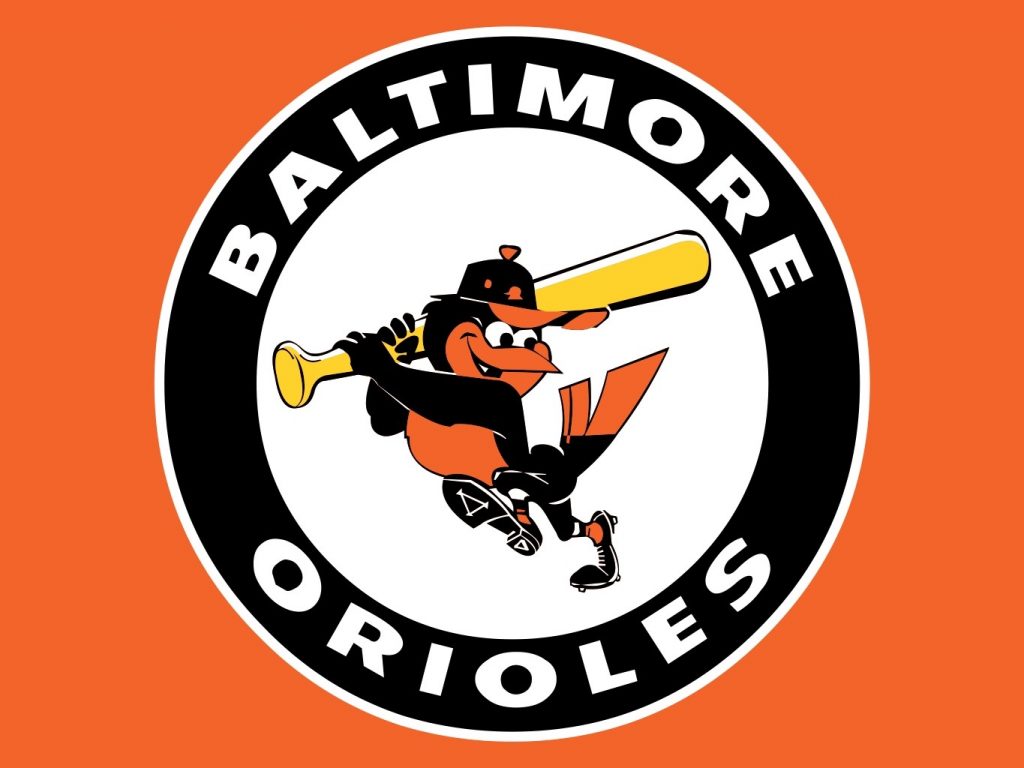 The cheering crowds at the Oriole Park at Camden Yards are suckers for the Baltimore Orioles regardless of how bad they can end up faring at times.  They share a division with the Red Sox, Blue Jays, Yankees,Rays. 
Interestingly even the staunchest of haters still want to watch the Baltimore Orioles for free online. There is something about watching Baseball online that you don't quite experience on a regular television with a regular cable connection.
Sling TV Streams Baltimore Orioles for Free Online
OK, so Sling TV is not technically free, but it does have a great risk-free trial. It is meant to be a replacement for your regular analog, outdated and boring television cable subscription. However, Sling TV streams a number of sports channels including ESPN and ESPN2, in doing so they also stream all MLB games including ones with the Baltimore Orioles.
You can download the Sling TV app for your iPad, Android, and iPhone, which allows you to stream the latest games on the go. You pay $19.99 which is way cheaper than MLB TV.
Head over there now to check it out and sign up for the free seven day trial.
Fubo has most Live MLB Games Too!
Fubo is another service where cable is not required and you'll get access to almost every MLB game you need for a low monthly fee you can cancel at any time. Give FuboTV a try as well:
If the Orioles are on ESPN, Try ESPN+
If your team has a special evening game on Sunday Night Baseball or ESPN, you'll need ESPN+ or one of the streaming services with ESPN included to stream said game:
Stream games anywhere using a VPN
If you already have a streaming service, but want to watch a game not broadcasting in your area, consider using a VPN to allow streaming of your favorite team. For example, if you're in California, but want to watch The Orioles online, a VPN like NordVPN will allow you to do just that.
Use Hulu Live to watch games online
Hulu is a powerhouse when it comes to offering live streams. So if the game you're hoping to watch is on one of the networks they stream, this could also be a good option for you!
MLB.TV: The Official App for Watching the Orioles
MLB TV in case you've been living in a hole is a channel that airs everything MLB or baseball related stuff. There are interviews, games, previous season stats and tons of other stuff that run 24/7. The channel also happens to broadcast live Baltimore Orioles games online and on television if you're subscribed to the channel.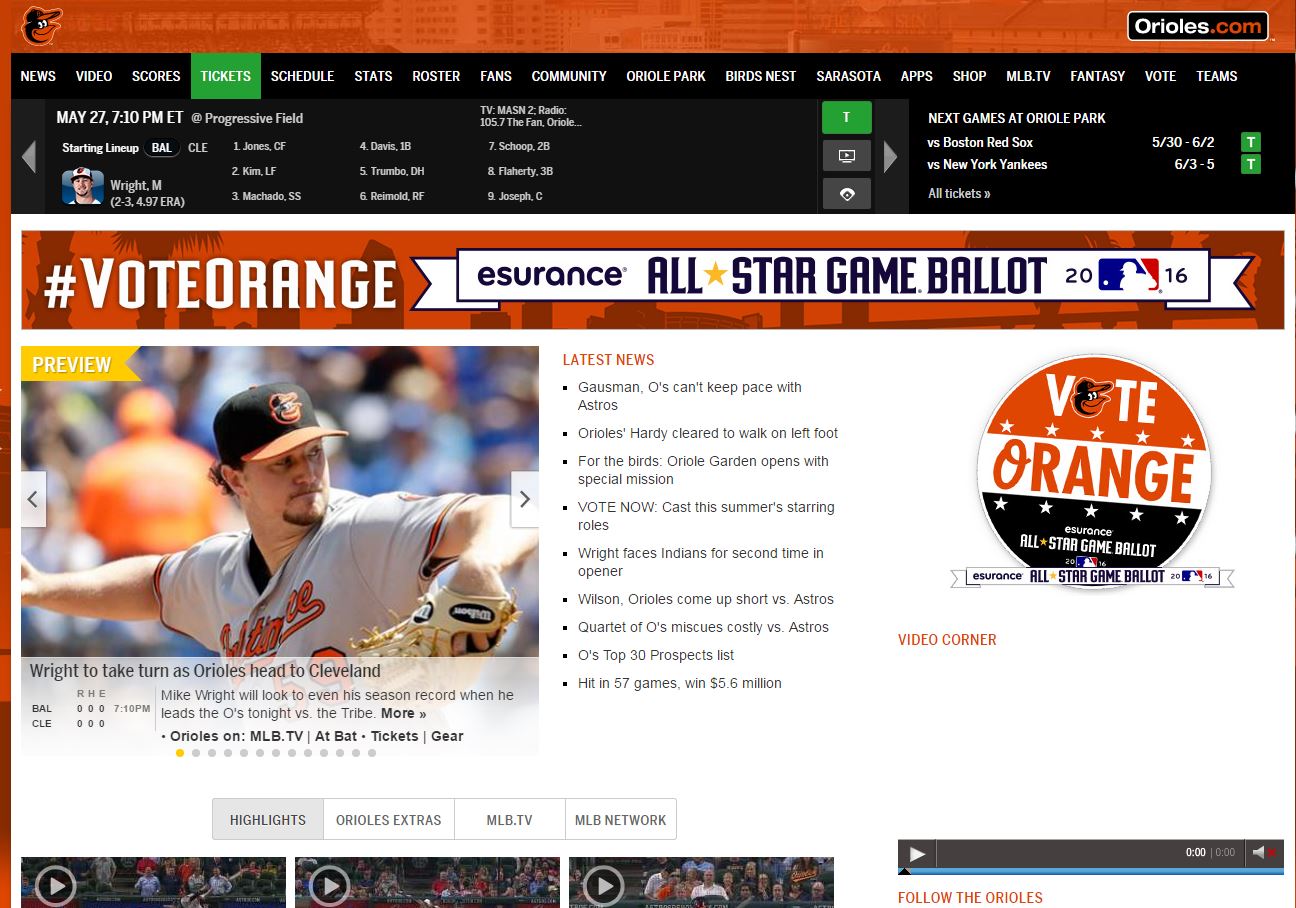 Interestingly you can download their app for iOS and Android, which is very easy to use. It's surprising because the website comes across as poorly designed. That said to stream Baltimore Orioles online; you'll need to be a subscriber to their channel via your cable service provider. If that is not the case because you're either too poor or lazy, you'll need to pay $19.99 a month or $109.99 annually for the privilege. There is also a premium package for $24.99 which is way too expensive if you're looking to save money and still grab the game.
Keep in mind the fact that even if you're a subscriber but you're outside of Baltimore; there is a 90-minute delay in live streams…now that's a bummer.
Watch the Orioles Play Live via AT&T TV NOW
The AT&T TV NOW service allows subscribers to stream the Orioles live via the MLB Network, ESPN and Fox Sports. Plus thanks to the AT&T TV NOW app you can also stream on your mobile device. Starting at $35 a month you pay for as long as you want to use the service. You can also give it a shot for free via the link below.
Other Illegal Ways to Watch the Orioles Online
There are a couple of other ways to stream the latest games through third party websites based in places like Russia. You can Google "Free MLB Baltimore Orioles streaming" and you'll come across many of them. Though we are firmly advise against it as you'll be breaking the law and in doing so you could end up behind bars!