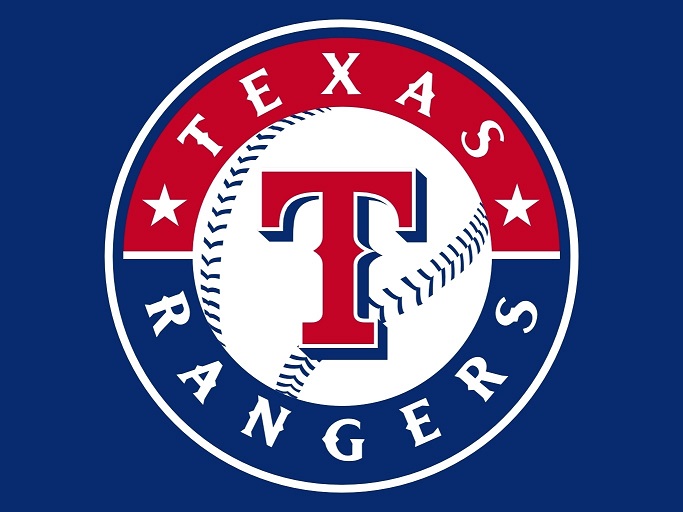 Facing off against the Seattle Mariners, Houston Astros, Oakland Athletics and Los Angeles Angels with regular frequency in a fight for the title.
So where can you watch Texas Rangers games online free without cable? Well, there are a few ways that we'll outline below. Some require subscriptions, others can give you a free trial if you're hoping to just catch tonight's game. Streaming baseball online is getting easier and easier, check out the options below.
Use Hulu Live to watch games online
Hulu is a powerhouse when it comes to offering live streams. So if the game you're hoping to watch is on one of the networks they stream, this could also be a good option for you!
Stream Texas Rangers Games Live Without Cable Using Sling TV
Since the Texas Rangers are commonly streamed on FOX Sports, you can likely get access to online streams of the games through a Sling TV account. Great news too, as Sling TV gives away a free seven day trial so you can give them a whirl without having to commit to a full season subscription to one of the other MLB-related services.
Fubo has most Live MLB Games Too!
Fubo is another service where cable is not required and you'll get access to almost every MLB game you need for a low monthly fee you can cancel at any time. Give FuboTV a try as well:
If the Rangers are on ESPN, Try ESPN+
If your team has a special evening game on Sunday Night Baseball or ESPN, you'll need ESPN+ or one of the streaming services with ESPN included to stream said game:
Stream games anywhere using a VPN
If you already have a streaming service, but want to watch a game not broadcasting in your area, consider using a VPN to allow streaming of your favorite team. For example, if you're in California, but want to watch The Rangers online, a VPN like NordVPN will allow you to do just that.
Sign up for an MLB.tv Subscription and Watch Texas Rangers Games Online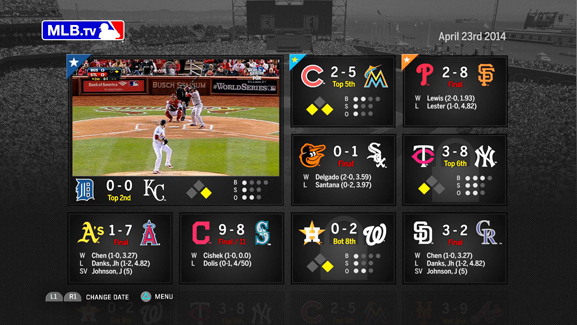 Not the cheapest option, but MLB.TV has suited the needs of hundreds of thousands of baseball fans around the US through their team packages. One major complaint about MLB.TV has been their blackout policy, which occasionally leads to teams not streaming the games online to local audiences. There are ways around this through VPN services, but these details can be somewhat complicated.
Stream Texas Rangers Games directly from the Texas Rangers website
While not always, there are plenty of times where the Rangers games will be available directly from the Texas Rangers website. The MLB is trying to make it easier to attract fans to watch more games, and as more and more sports have found themselves streaming online, the league has started to soften on allowing teams to stream their games online for free. There are several weekends throughout most MLB seasons where all games are streaming, so check here to see if that is the case for the game you're hoping to watch.
Live Stream Texas Rangers Games Live via AT&T TV NOW
AT&T TV NOW is another high quality live streaming service which allows Rangers fans to live stream the team play regardless of where they may be. The service's app for mainly iOS and Anroid devices means that fans can remain glued to the game, ensuring that they don't miss a single innings even when running errands for the wife! Plus, its way cheaper than regular cable and does not require a long term commitment either. So, you can subscribe during the regular season and unscribe when it concludes. Try the service for free via the link below.
Avoid Illegal Streams of Texas Rangers Games
We've all seen the sites, promising instant access to the games if you simply download one file or sign up for some random service. But a lot of times these services don't actually offer access to streaming of your favorite MLB teams.
You can watch some great season highlights on YouTube.
Last Updated on by Exstreamist