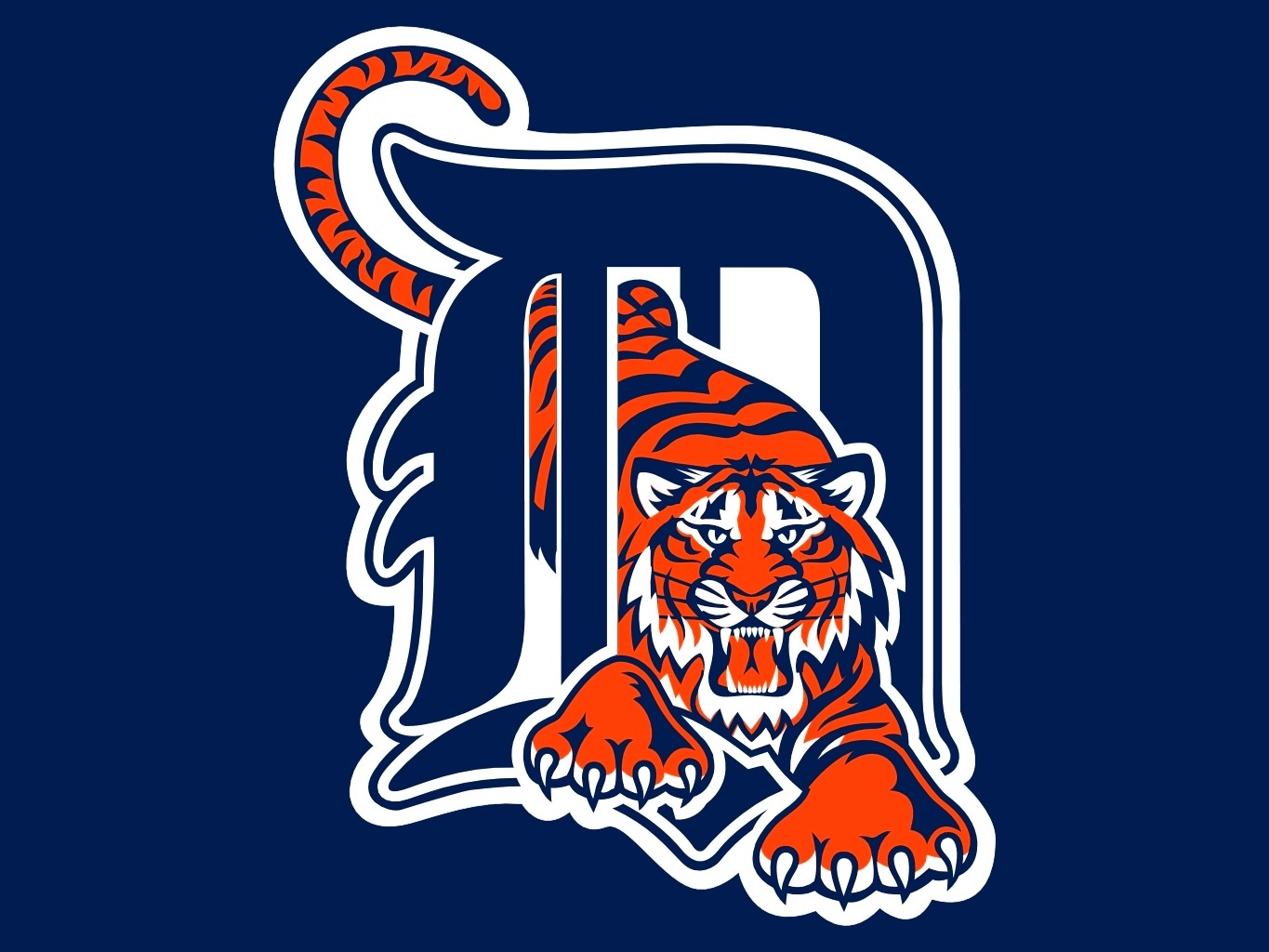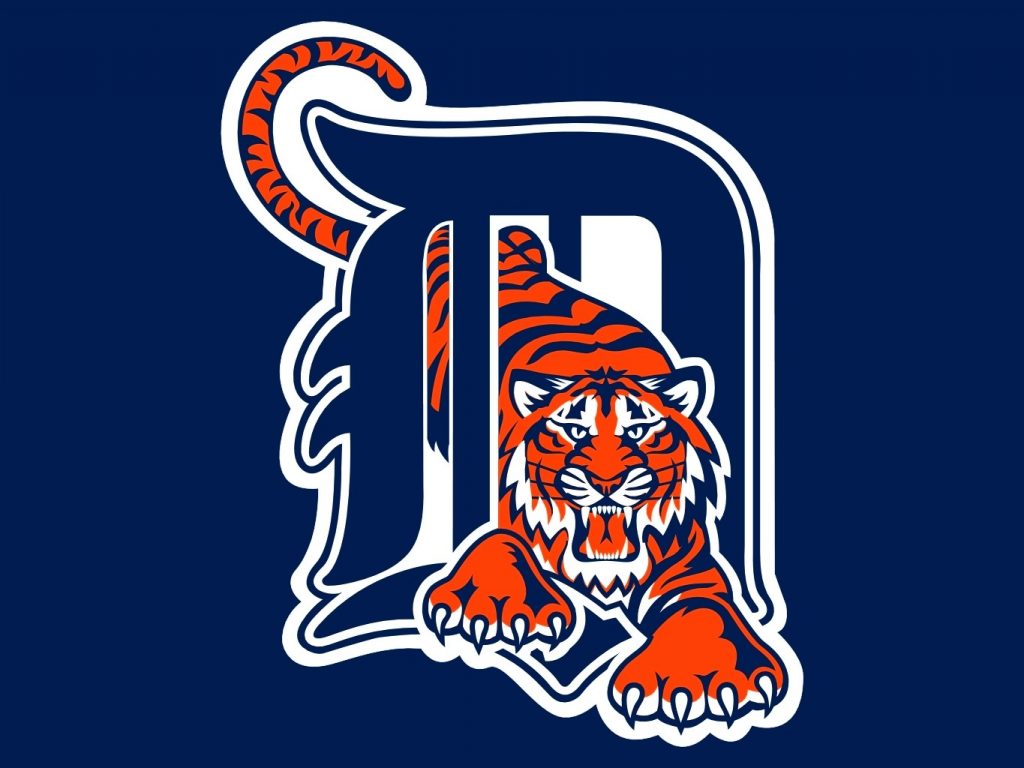 The Tigers share the AL Central division with the Indians, Royals, White Sox and Twins
If you've been betting on the Detroit Tigers lately, then it's understandable if you're looking to stream the Detroit Tigers free online. Who in the world would want to spend money on a team that hasn't won in over two decades?
Now that we've established that you're a Tigers fan, below is how you can start streaming all their games.
Sling is the best Tigers Live Streaming Option
You may hate regular cable because it makes you look uncool which is why you want to stream on your shiny new device which you've yet to pay fully off. The good news is that Sling TV is like having a cable connection hooked up to your new mobile device with a broadband internet connection. This means that you have access to a ton of channels including ESPN and ESPN2, which airs Detroit Tigers games along with a host of others.
At $19.99 a month, it's a great deal because you're getting lots of other stuff that you can show off to your friends and family members.
Head over there now to check it out and sign up for the free seven day trial.
Fubo has most Live MLB Games Too!
Fubo is another service where cable is not required and you'll get access to almost every MLB game you need for a low monthly fee you can cancel at any time. Give FuboTV a try as well:
If the Tigers are on ESPN, Try ESPN+
If your team has a special evening game on Sunday Night Baseball or ESPN, you'll need ESPN+ or one of the streaming services with ESPN included to stream said game:
Stream games anywhere using a VPN
If you already have a streaming service, but want to watch a game not broadcasting in your area, consider using a VPN to allow streaming of your favorite team. For example, if you're in California, but want to watch The Tigers online, a VPN like NordVPN will allow you to do just that.
Use Hulu Live to watch games online
Hulu is a powerhouse when it comes to offering live streams. So if the game you're hoping to watch is on one of the networks they stream, this could also be a good option for you!
Watch the Detroit Tigers Online with the Official MLB Website
We would give an enormous thumbs up to the MLB's official website because of all the free content on it. Though not live you can catch up on the days' gossip and the best shots from last night's game. But it's no substitute for cable television's live match which you're obviously too poor for anyways, it's still legal.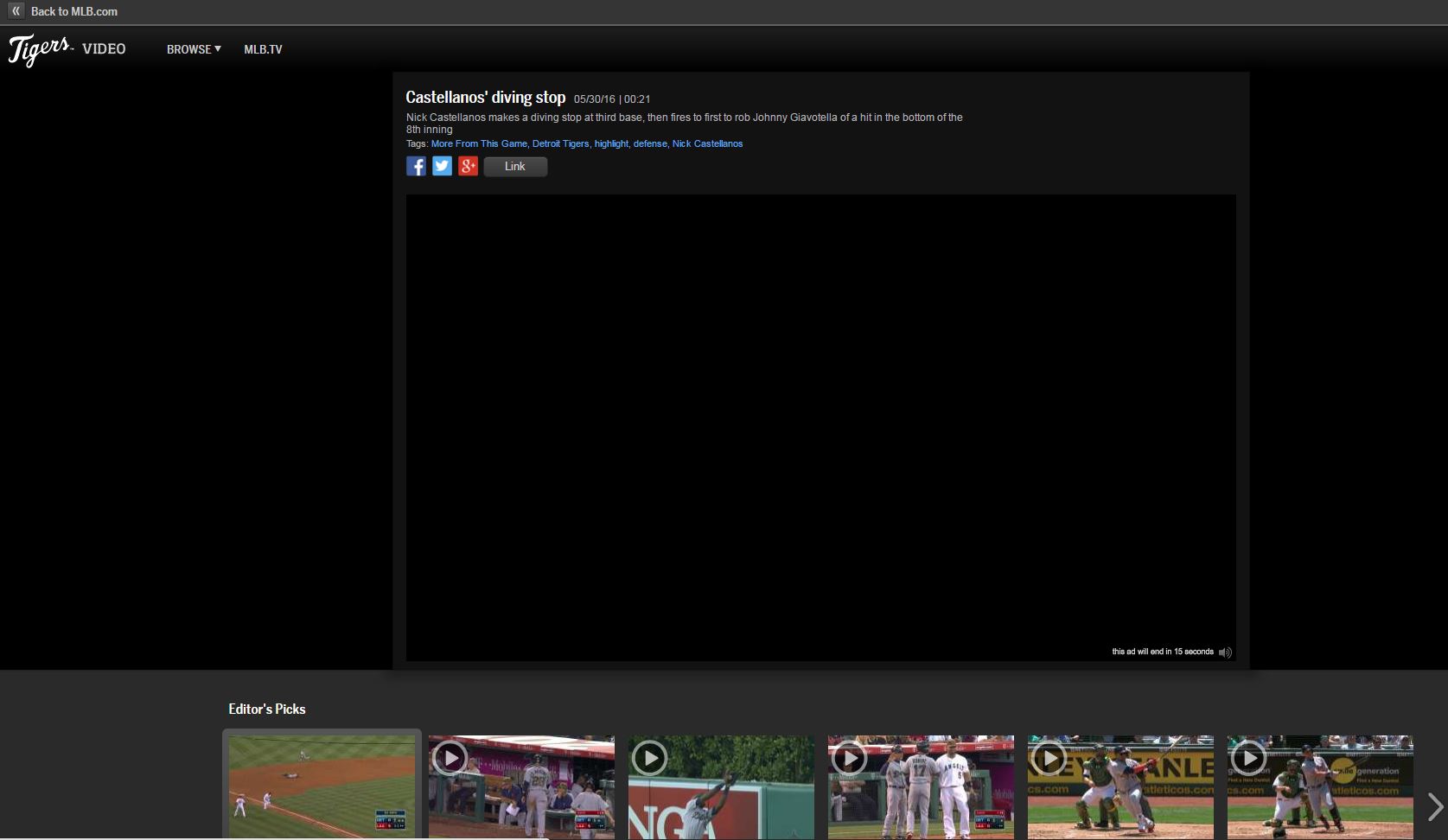 Or Try Live Streaming the Tigers with the MLB App
Talking about the official MLB website, there is also an official MLB TV channel. If you were the type of person with some money, a day job and probably a girlfriend like most decent Americans you could have subscribed to the channel. However, because you're not average, and MLB is counting on it, so there is an option to subscribe to life streaming of all Detroit Tigers games free online for $19.99 a month.
MLB TV has an excellent app for iOS and Android devices something which should put a smile on your face as the Detroit Tigers get their butts kicked.
Watch the Detroit Tigers Online with AT&T TV NOW
You can stream all the Tigers games live with a AT&T TV NOW subscription. Starting at $35 a month the service throws in just about every channel that you'd think would broadcast a Tigers' game. Plus, since the channels are streamed directly via the service's app for iOS, Android, XBox One, and Chromecast devices you can stream on the go. So, even being out of the house does not mean that you'll miss the game or need to buy an overpriced beer at a sports bar! that's a savings in itself in addition to AT&T not charging you for data consumed when streaming via the service.
Now that we have gone over all the legal methods of streaming Detroit Tigers for almost free now we get to the completely free!
Let us start by saying that nothing in life is really free. You will be breaching US copyright law by streaming via these websites and the websites will install malicious software on your computer. So, don't be surprised if there is someone from Russia or China buying stuff off eBay using your credit card.
The easiest way to find these websites is to search for free "Detroit Tigers streaming." Then do what they tell you and start enjoying the game for free. But don't say we didn't warn you. This isn't the best way to support your Detroit Tigers online. Go buy a jersey or something. I feel dirty.
Last Updated on by Exstreamist