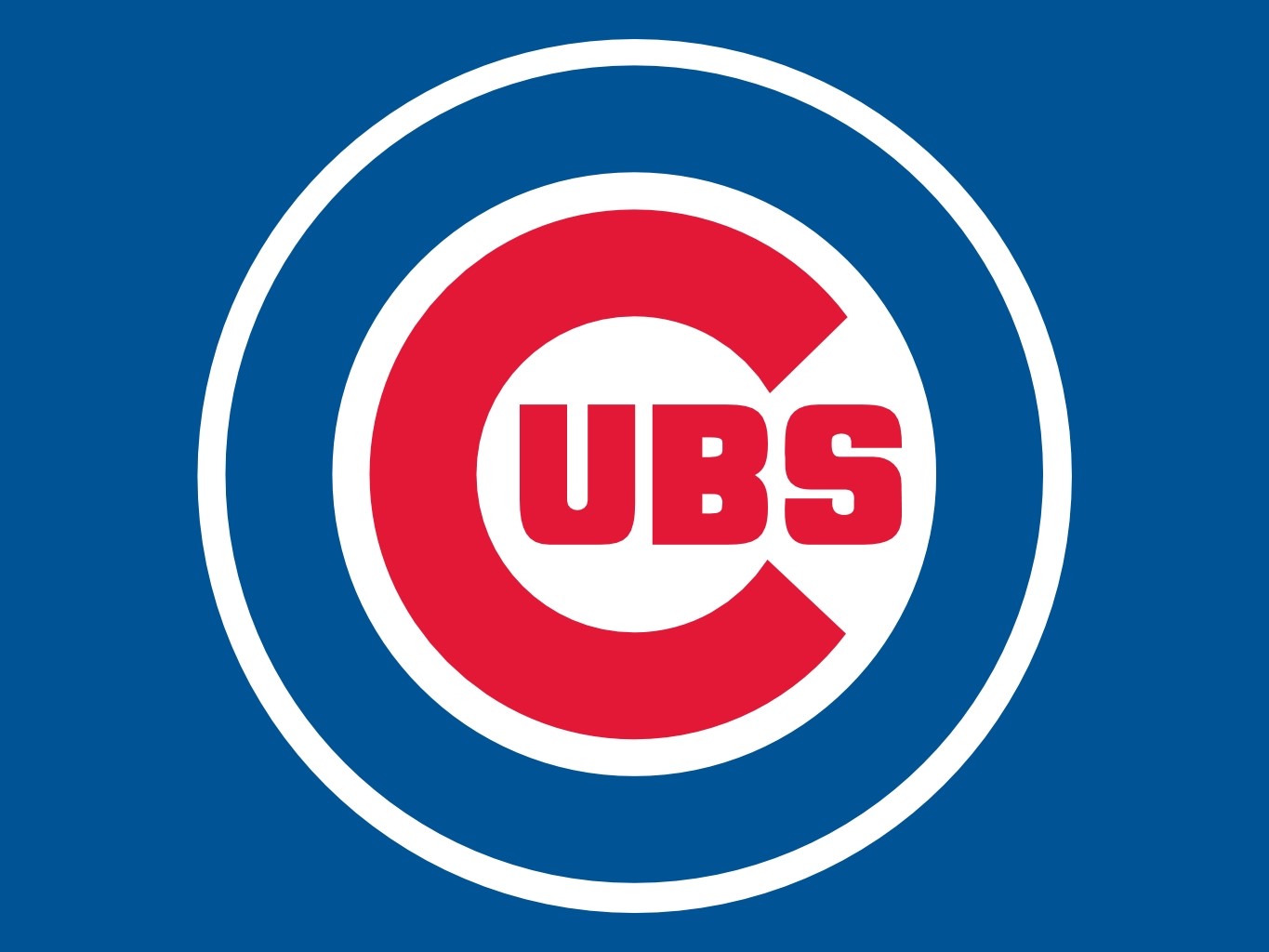 The Chicago Cubs are one of the best teams that the MLB has to offer despite not having pulled out a World Series win for over 107 years…talk about drought. We guess that's why they are referred to as the "Lovable Losers." But really who loves losers? However, the St. Louis Cardinals is one them; they have no love loss for which is why probably they are still loved or perhaps extra hated by St. Louis fans.
So, now that you're interested in watching the Chicago Cubs free online because you love losers, is it really possible? Well yes and no, it's not going to be 100% percent free and legal, but it can be free and illegal. We'll cover all the legal avenues first before briefly touching on how it can be done illegally but just as easily.
MLB.com: Watch the Cubs Online Officially
Yes, you've guessed it this is the official MLB website, and the link up there is to the official team's page. The page hosts hours of free streaming highlights, interviews and news about the team. If anything the information is good enough to remain up to date on what the Chicago Cubs are up to if they are not busy losing.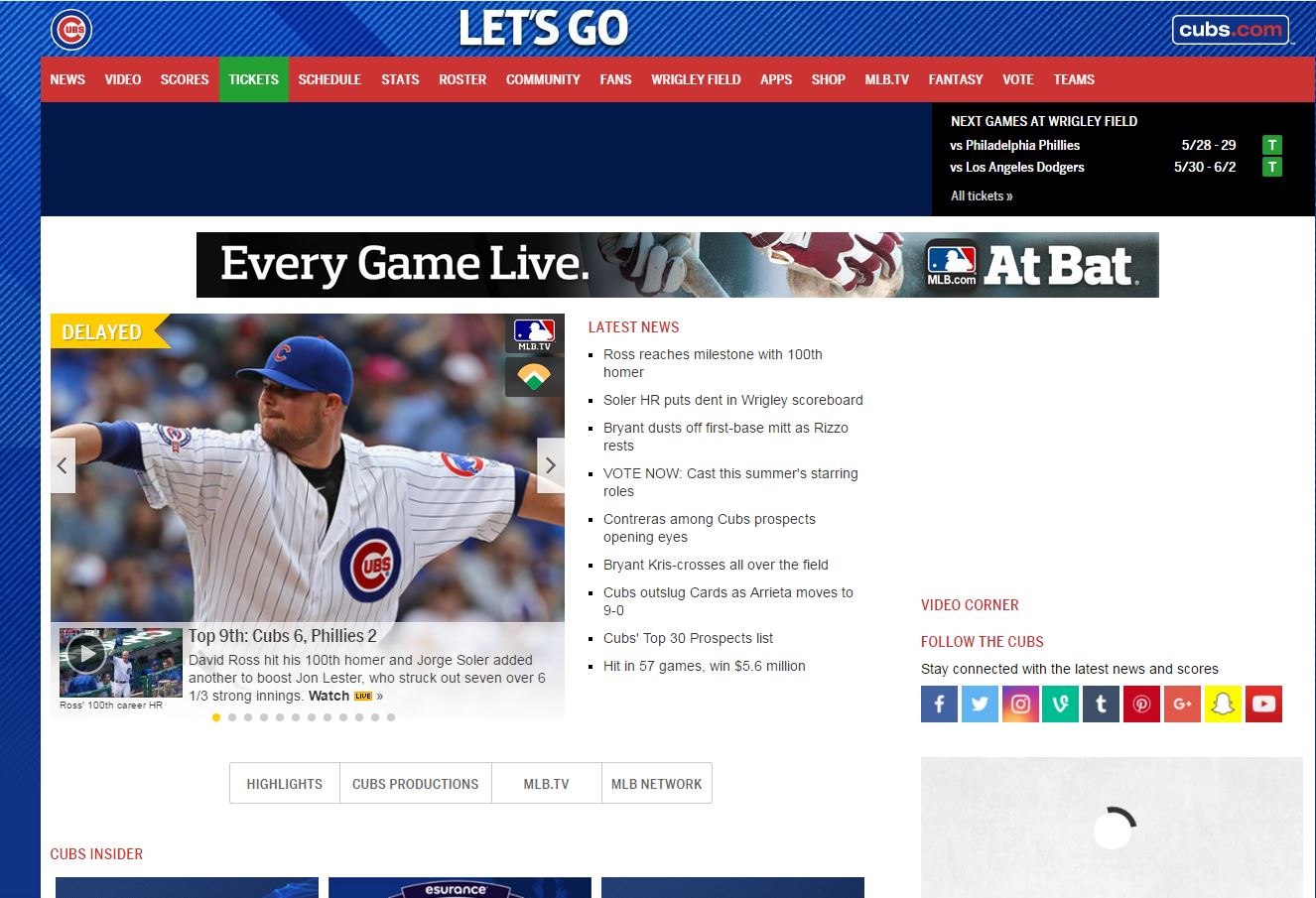 However, this is not how to stream live Chicago Cubs for free online because there is no live streaming option. But then again its free and legal so you can't really complain. That said if the live streaming is your thing and you're willing to spend a few bucks then read on.
Live Stream the Cubs on Sling TV
When it comes to baseball or any other sport for that matter, Sling TV is the best option. Think of Sling TV as your online equivalent of cable television but without the cable. You can stream the Chicago Cubs live via Sling's channels such as ESPN and ESPN2 as well as Fox Sports, which is part of the $19.99 monthly package.
Sling TV is a service that's very near free because you get access to dozens of other channels which you can stream via their Android and iOS apps.
Head over there now to check it out and sign up for the free seven day trial.
Stream the Chicago Cubs Online with DIRECTV NOW
Watch the Chicago Cubs play live with a DIRECTV NOW subscription which starts at a mind bending $35 a month. Unlike other pay TV services you're not charged in advance and so you'll certainly save money in the long term. Plus, AT&T ensures that Cubs fans can live stream the game via the service's app for iOS and Android devices and that too without having to worry about data charges. So, start taking advantage of AT&T's generosity by clicking the button below:
Try DIRECTV NOW Free for 7 Days
MLB TV is the Official App of the Chicago Cubs for Streaming
MLB TV is a baseball fan's dreams come true because the channel airs baseball 24/7. There are highlights, live games, interviews and talks all centered around the MLB. However, to stream the Chicago Cubs live and for free via their website, iOS and Android app you will need to be a subscriber to their television channel. Though if that's not the case because you're not the couch potato type you can buy a monthly or annual subscription for $29.99 or $109.99 respectively.
However, there is a bit of a kink in the system! The games are not live up to the second; there are a few seconds to a minute's delay. The reason being advertising and apparently the agreement they have signed with sports networks which restricts them from undercutting their profits.
Nefarious Methods of streaming Chicago Cubs for free will get you in jail!
Above is a warning to be heeded because even Cubs fans can go to jail. To find free streaming simply Google terms such as "Chicago Cubs free stream" and you'll come across many channels.
Chicago may be the Windy city, but you still don't get the third strike! Use one of the above legal options if you can.