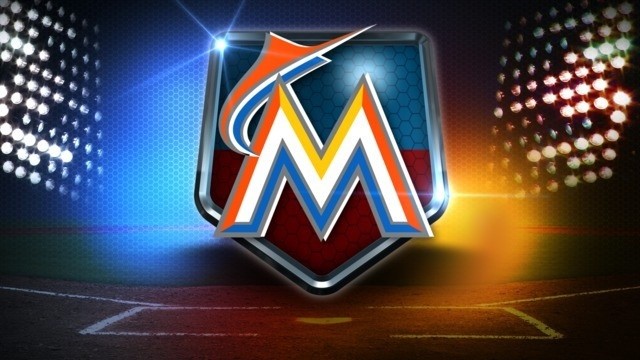 The Miami Marlins may sound like a Disney animated movie but are no joke when it comes to their outstanding performance. They share a division with the Mets, Marlins, Phillies and the Braves. Even though they are one of the two MLB franchises who have never picked up the a division title, they have won two World Series championships. Their wild card status both times is why we respect this team despite its performance at times being mediocre.
The easiest way to watch the Marlins play live and at times even for free would be to pay them a visit at the Marlins Park, with a few beers and the guys. The other way would be to stream them online from the comfort of your cheap laptop and your mobile device.
Better than Cable? Sling TV Offers Live Streaming Options for Marlins Fans
Sling TV is a lot like the PlayStation Vue as described above but its cheaper at $19.99 and includes not just ESPN but also ESPN 2. Also, you're not tied down to your home network which means you can stream via their app on your iOS and Android device via 3G and 4G broadband internet. So, it's our service of choice when it comes to streaming the Miami Marlines online.
Head over there now to check it out and sign up for the free seven day trial.
Fubo has most Live MLB Games Too!
Fubo is another service where cable is not required and you'll get access to almost every MLB game you need for a low monthly fee you can cancel at any time. Give FuboTV a try as well:
If the Marlins are on ESPN, Try ESPN+
If your team has a special evening game on Sunday Night Baseball or ESPN, you'll need ESPN+ or one of the streaming services with ESPN included to stream said game:
Stream games anywhere using a VPN
If you already have access to a streaming service, but you want to watch a game not broadcasting in your local area, consider using a VPN service to allow streaming of your favorite team. For example, if you're in Texas, but want to watch The Marlins online, a VPN like NordVPN will allow you to do just that.
Use Hulu Live to watch games online
Hulu is one of biggest names when it comes to offering live streams. So if the baseball game you're hoping to stream is on one of the networks they have available in their packages, this will also be a good plan for you to consider!
MLB.TV is the Official Streaming Package of the Miami Marlins
The MLB is without a doubt one of the largest money making businesses in America after all; Baseball is a billion-dollar industry at the very least. So, unless you're so millennial that you've never watched cable in your life you already know about MLB TV, at least every fan should.
MLB TV allows subscribers to their regular cable service to stream the Miami Marlins live via their app or browser. However, if you're not lucky enough to have someone share their credentials with you then consider paying $19.99 a month for the privilege. Which is a good idea with one drawback, if you're in Kansas, and the Marlins happen to be playing you'll be blacked out, in other words, no live streaming for you of that game.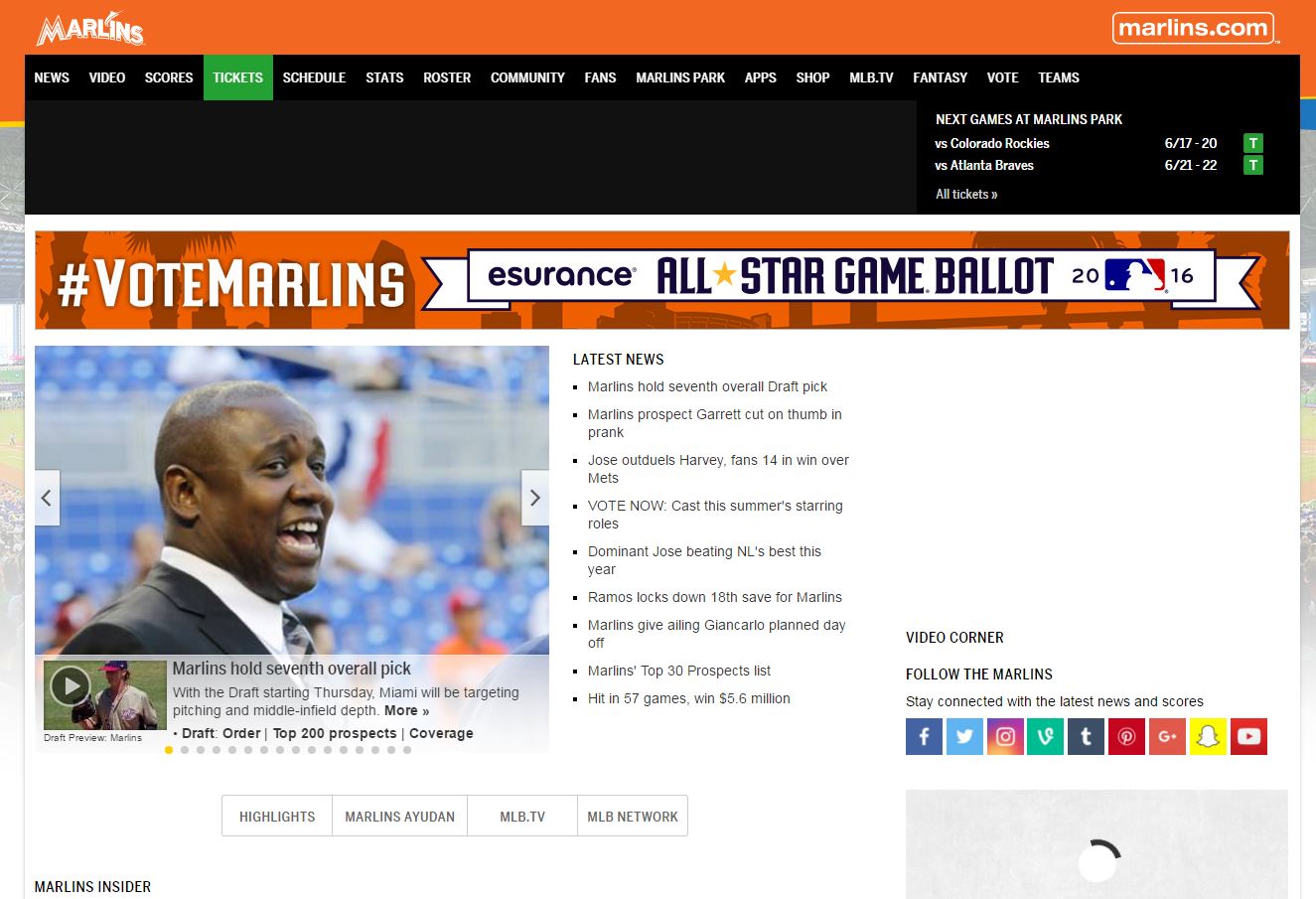 Got a Playstation? Try Vue for All your Marlins Streaming Needs
The PlayStation is billed as an entertainment system for millennials but what system would be complete without cable television? So, the PlayStation Vue is the regular, boring cable alternative for millennials, the accompanying app for iOS and Android devices also lets you stream directly to them. They are also throwing in a 7-day free trial just to give you a taste for the service.
At $39.99 for the "Access", package which includes ESPN we think it's pretty expensive. Plus, you're tied down to your home's internet connection which is a bummer! Though if you're in Kansas you can stream the Miami Marlins online without the fear of being blacked out.
Watch the Marlins Play Live with AT&T TV NOW
AT&T owned AT&T TV NOW is a revolutionary cord cutting service which promises to set you free from the shackles of cable TV. The service costs just $35 a month but with it you can live stream most games the Marlins play live and that too on the go. So, there is no need to remain glued to the couch. Though we would refrain from watching them playing while driving!
In addition to the above official and legal yet paid methods of streaming the Miami Marlins online, you can also get it for free. But you'll be breaching copyright law and it could get you prison time, not to mention the fact that all of these websites install spyware and adware on your computer. So, be prepared to get digitally nuked.
To find free streaming sites, Google terms like "free streaming Miami Marlins online" or something similar. Don't say we didn't warn you, though!
Last Updated on by Exstreamist