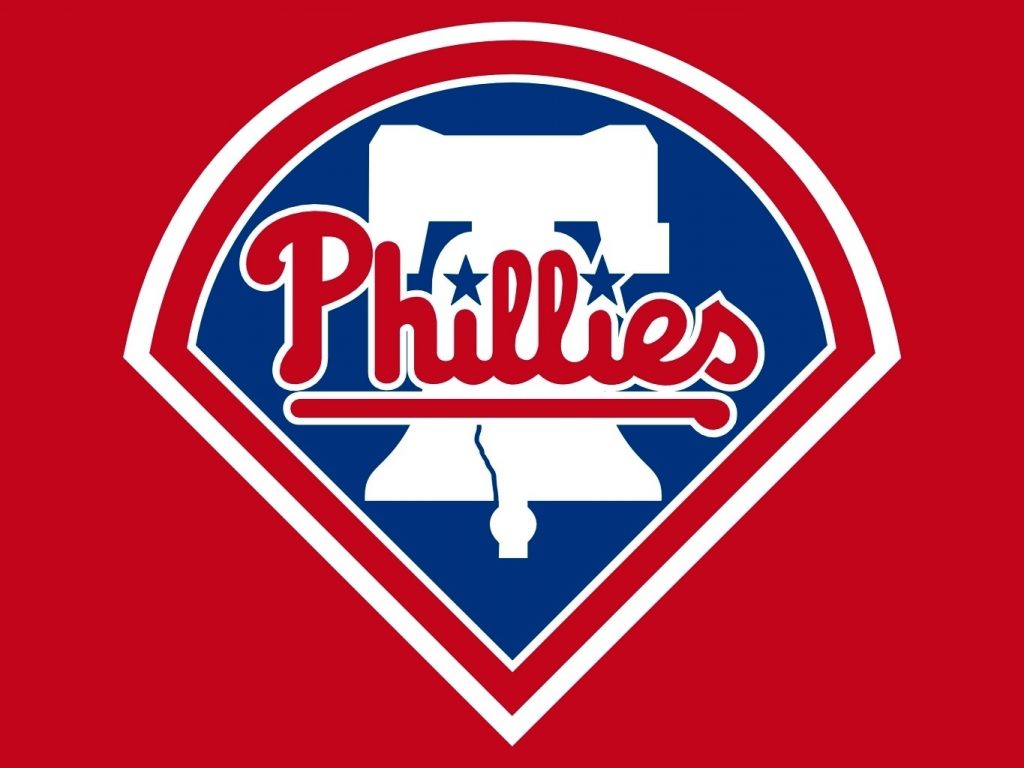 The Phillies are Philadelphia's most beloved MLB team, though sometimes they may not perform as expected. At times controversial but always fun to watch. They share a division with the Mets, Marlins, Nationals and the Braves
The best way to watch the Philadelphia Phillies for free is not online, but rather in person. Head on over to their game, grab a six pack and some popcorn behind a short old person. There are many places from where you can win a ticket or get it at an extremely discounted price.
The second best way is to watch it on television via PHL17, TCN, CSN, MLB Network and ESPN2. But maybe you don't want to be tied down to your cable television provider, or you're just way too poor for cable or maybe you're too hip! Regardless of the reason, you can still watch the Phillies online but not necessarily for free if it's legal.
We think that Sling TV is the best legal option when it comes to streaming Philadelphia Phillis for free online. Yes! there are also illegal options which we'll discuss below.
Stream the Philadelphia Phillies Live with Sling TV
Sling TV includes a number of sports channels which include ESPN and ESPN2 both of which have started to broadcast Phillies' games as of late.  At $19.99 you also get access to loads of other sports channels.
Head over there now to check it out and sign up for the free seven day trial.
Stream games anywhere using a VPN
If you already have access to a streaming service, but you want to watch a game not broadcasting in your local area, consider using a VPN service to allow streaming of your favorite team. For example, if you're in Texas, but want to watch The Phillies online, a VPN like NordVPN will allow you to do just that.
Use Hulu Live to watch games online
Hulu is one of biggest names when it comes to offering live streams. So if the baseball game you're hoping to stream is on one of the networks they have available in their packages, this will also be a good plan for you to consider!
Watch the Phillies Game Live on MLB.TV
MLB.TV is the official MLB television website, and so obviously you can catch the latest Phillies games here. However, since many local TV stations already own the MLB's broadcast rights to Phillies games, the website stream is not exactly live to the minute. There is a 90-minute delay between the live stream and MLB's website if you're outside of Philadelphia.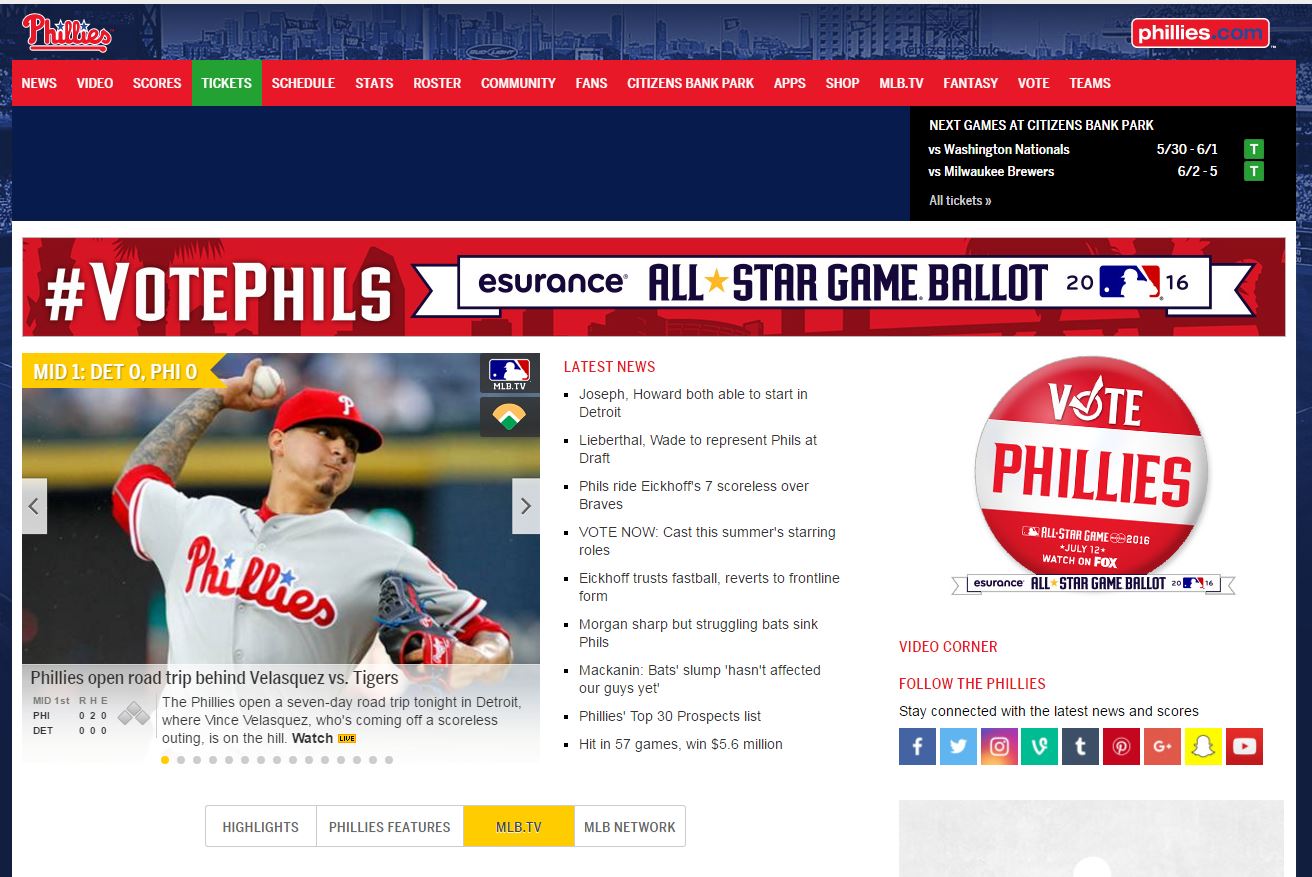 One thing that's kick ass about MLB is their app for iOS and Android devices. The subscription costs $19.99 a month, or you can pay for the entire year at $109.99 if you're a huge fan which you should be because it's America's favorite past time then get the annual subscription. Oh, and there is a premium version for $24.99 a month too!
Live Stream the Phillies Online with DIRECTV NOW
Want to watch the Phillies on your mobile device or computer? well with a DIRECTV NOW subscription you can do just that. Starting at a mere $35 a month, the service allows you to stream dozens of channels many of which live stream sports. So, you can for all intents and purposes even stream on the go. Oh and AT&T isn't charging for data either, so stream as long as you like!
Try DIRECTV NOW Free for 7 Days
Illegal Streaming Options for the Broke Phillies Fan
There are dozens of free streaming websites that stream ESPN, MLB TV and numerous other sports channels free. The downside with these websites is that if the DOJ does not start hounding you, the spyware and viruses they install on your computer will end up hijacking your identity and emptying your bank account.
If you're still so poor and want to give it a shot just Google "Stream Philadelphia Phillies for free online." We accept no responsibility for your actions! 
Now back to hitting home runs!