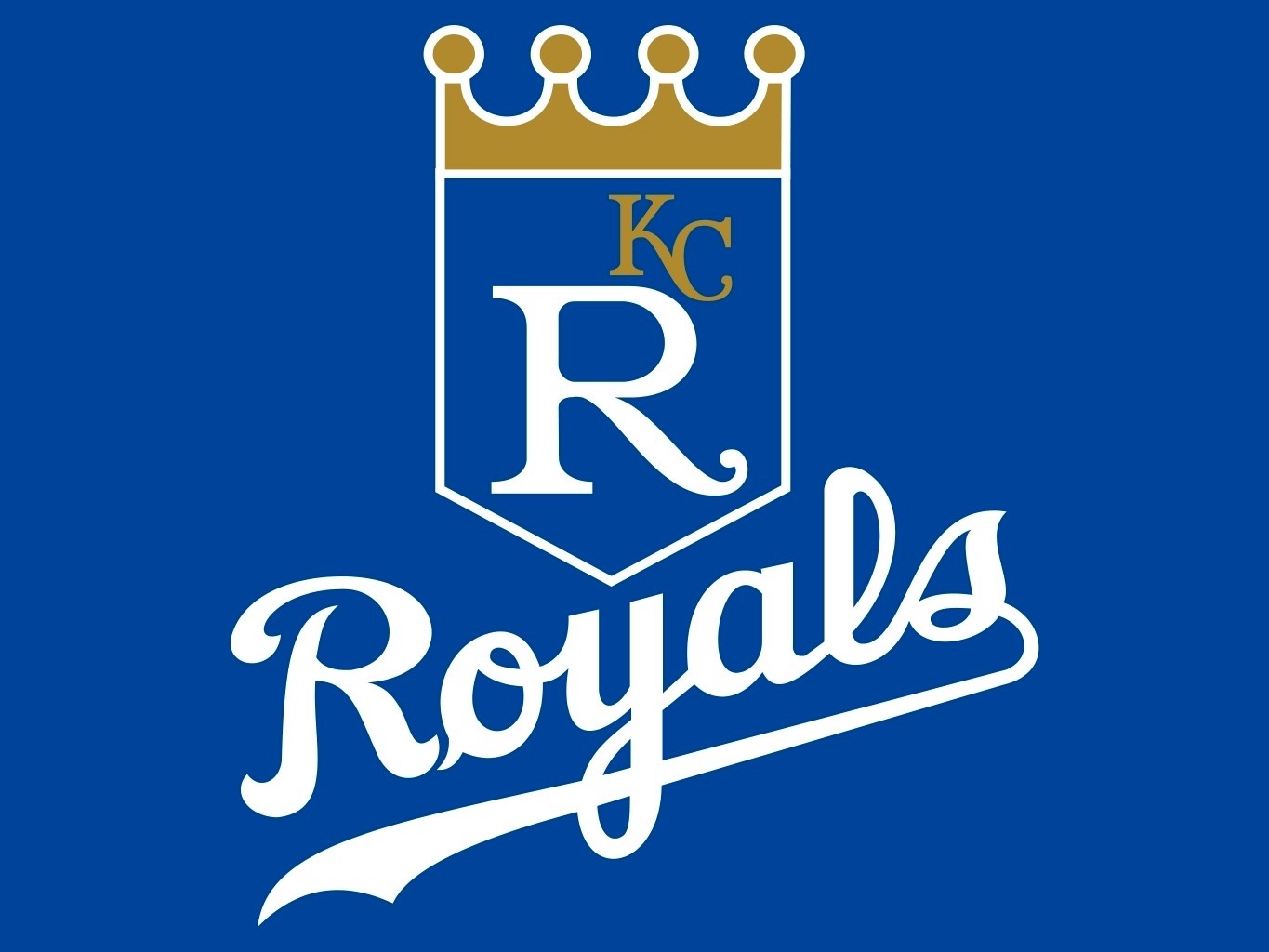 The Kansas City Royals were one of the most competitive teams back in the 70s, 80s and 90s. They also managed to pick up a World Series win back in the day. However, the teams 28 consecutive dry seasons made it near impossible for it to qualify for the MLB postseason. Poor management, drug abuse, and numerous other problems have been blamed for being the underlying reason for the longest playoff drought of all the four major leagues.
The one breakthrough back in 2014, seemed like a one hit wonder as they advanced into the World Series. But despite all their shortcomings it would appear that the team will make it to their first World Series sometime soon. Though we will not be betting on it, we are sure that you'll certainly want to. Given the nature of internet gambling, you'll probably also want to stream the Kansas City Royals online.
Whether you're a millennial or just someone who's sick of all those Cheetos ads on television, streaming online is certainly a good alternative.
Here are a few ways this can be accomplished without going broke!
Watch Royals Games Live with Sling TV
Sling TV is like having a cable connection hooked up to your computer and mobile device. You can stream on just about any modern device, and you just pay $19.99 for a host of channels including History Channel, Fox Sports, ESPN and ESPN2. The upside is that even if you happen to be in Kansas, you'll not be blacked out if the Royals are playing. So, this is one of the best ways to stream the Kansas City Royals online for a low price.
Head over there now to check it out and sign up for the free seven day trial.
Watch Kansas City Royals Live via DIRECTV NOW
DIRECTV NOW gives fans of the Kansas City Royals quick and live streaming access via its service. DIRECTV NOW starts at $35 a month and with its app for iOS and Android devices subscribers can stream ESPN and Fox Sports both of which air many of the Royals games. That said consider upgrading to a package which includes the MLB Network if you're a baseball fan because that way you'll won't miss anything.
Try DIRECTV NOW Free for 7 Days
Watch the Royals Online for Free on the Official Website
We will stick with tradition and start with the official and free way of catching up with the Kansas City Royals online. The official page does not have live streaming, but visitors are kept up to date on the latest stats, match updates, highlights, and interviews. You can install the official app to your smartphone too. Even though it's not live, it's not a bad official option for people who are too high tech for cable yet too poor for any other streaming service.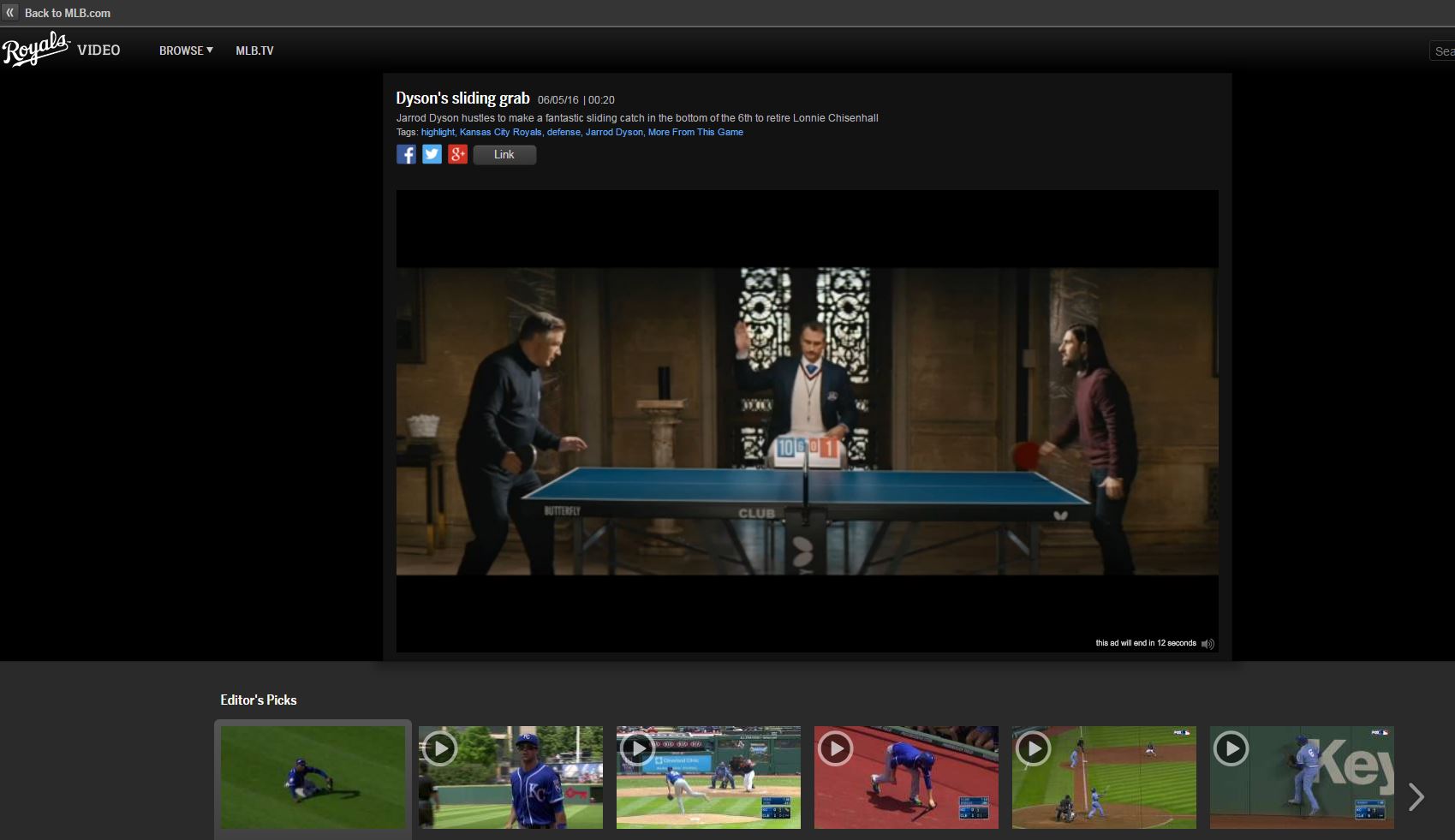 MLB.TV is the Official Option for a Royal Streaming Package
MLB TV is one of the most popular sporting channels on cable. It boasts of a few million subscribers because after all it's an all-American sport. Though if you're a fan and don't own a television you're in luck because there is also a live streaming option. But there are a few drawbacks.
The upside is that you can get to stream the Kansas City Royals online for just $19.99 a month on your iOS and Android device. The games are live, and the quality is not bad. Though if you happen to be in or around Kansas you'll be blacked out… yes, that means you'll not get to watch the game. So, not a good option if you're in Kansas…probably click your heels three times!
There are also a few questionable methods of streaming the Kansas City Royals online for free. But we would not want to go into it because it infringes on US copyright law!