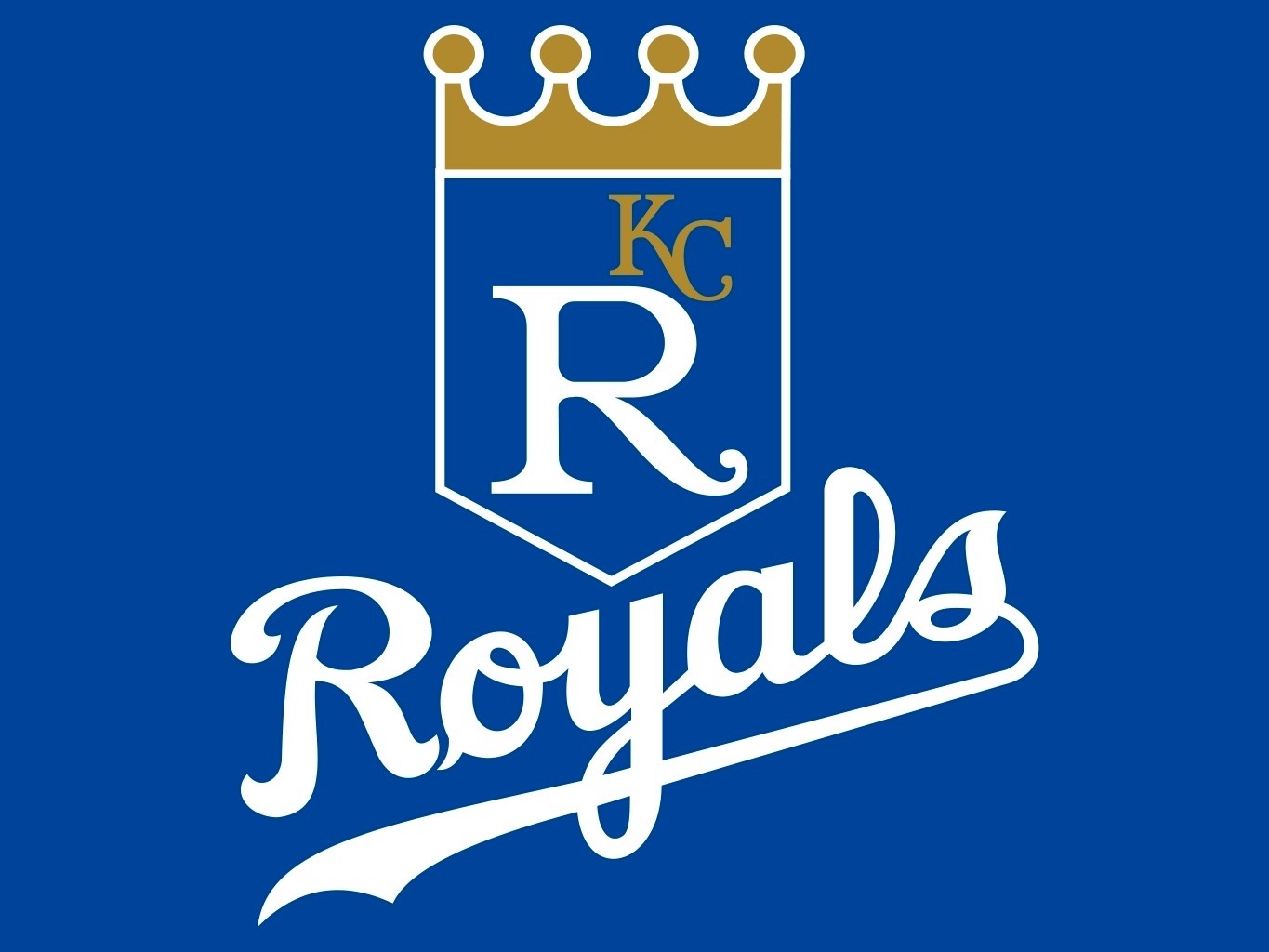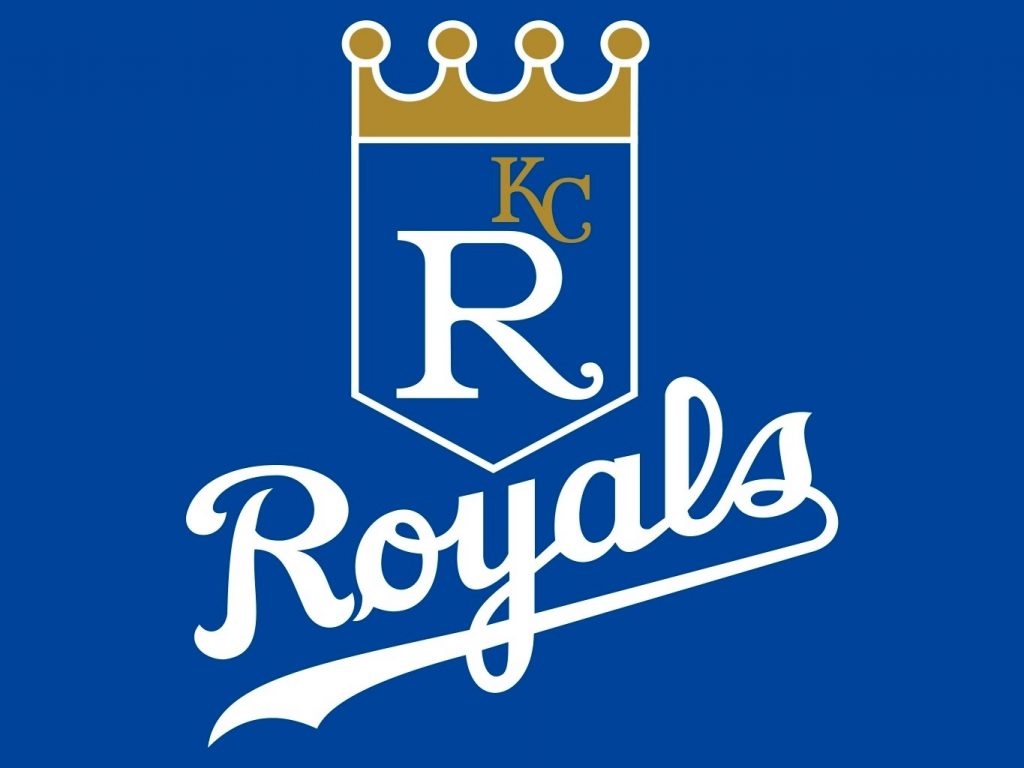 The Royals are in it to win it this year but we'll all have to watch and see if they'll pull it off this time. They share the AL Central division with the Indians, Tigers, White Sox and Twins
Whether you're a millennial or just someone who's sick of all those Cheetos ads on television, streaming the Royals game online is certainly a good alternative.
Watch Royals Games Live with Sling TV
Sling TV is like having a cable connection hooked up to your computer and mobile device. You can stream on just about any modern device, and you just pay $19.99 for a host of channels including History Channel, Fox Sports, ESPN and ESPN2. The upside is that even if you happen to be in Kansas, you'll not be blacked out if the Royals are playing. So, this is one of the best ways to stream the Kansas City Royals online for a low price.
Head over there now to check it out and sign up for the free seven day trial.
Fubo has most Live MLB Games Too!
Fubo is another service where cable is not required and you'll get access to almost every MLB game you need for a low monthly fee you can cancel at any time. Give FuboTV a try as well:
If the Royals are on ESPN, Try ESPN+
If your team has a special evening game on Sunday Night Baseball or ESPN, you'll need ESPN+ or one of the streaming services with ESPN included to stream said game:
Stream games anywhere using a VPN
If you already have a streaming service, but want to watch a game not broadcasting in your area, consider using a VPN to allow streaming of your favorite team. For example, if you're in California, but want to watch The Royals online, a VPN like NordVPN will allow you to do just that.
Use Hulu Live to watch games online
Hulu is a powerhouse when it comes to offering live streams. So if the game you're hoping to watch is on one of the networks they stream, this could also be a good option for you!
Watch the Royals Online for Free on the Official Website
We will stick with tradition and start with the official and free way of catching up with the Kansas City Royals online. The official page does not have live streaming, but visitors are kept up to date on the latest stats, match updates, highlights, and interviews. You can install the official app to your smartphone too. Even though it's not live, it's not a bad official option for people who are too high tech for cable yet too poor for any other streaming service.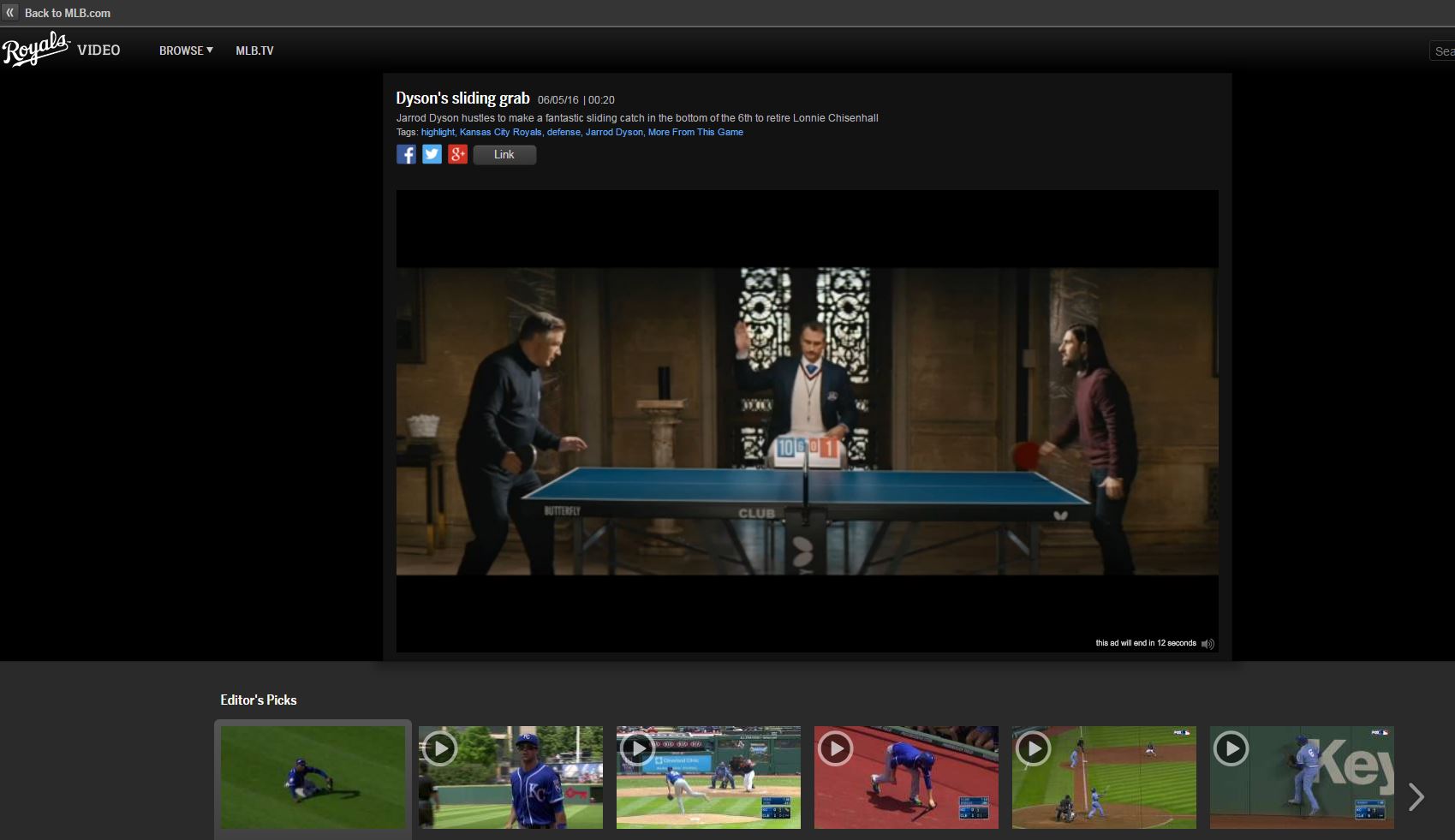 MLB.TV is the Official Option for a Royal Streaming Package
MLB TV is one of the most popular sporting channels on cable. It boasts of a few million subscribers because after all it's an all-American sport. Though if you're a fan and don't own a television you're in luck because there is also a live streaming option. But there are a few drawbacks.
The upside is that you can get to stream the Kansas City Royals online for just $19.99 a month on your iOS and Android device. The games are live, and the quality is not bad. Though if you happen to be in or around Kansas you'll be blacked out… yes, that means you'll not get to watch the game. So, not a good option if you're in Kansas…probably click your heels three times!
Streaming Kansas City Royals  Live via AT&T TV NOW
AT&T TV NOW gives fans of the Kansas City Royals quick and live streaming access via its service. AT&T TV NOW starts at $35 a month and with its app for iOS and Android devices subscribers can stream ESPN and Fox Sports both of which air many of the Royals games. That said consider upgrading to a package which includes the MLB Network if you're a baseball fan because that way you'll won't miss anything.
There are also a few questionable methods of streaming the Kansas City Royals online for free. But we would not want to go into it because it infringes on US copyright law!
Last Updated on by Exstreamist