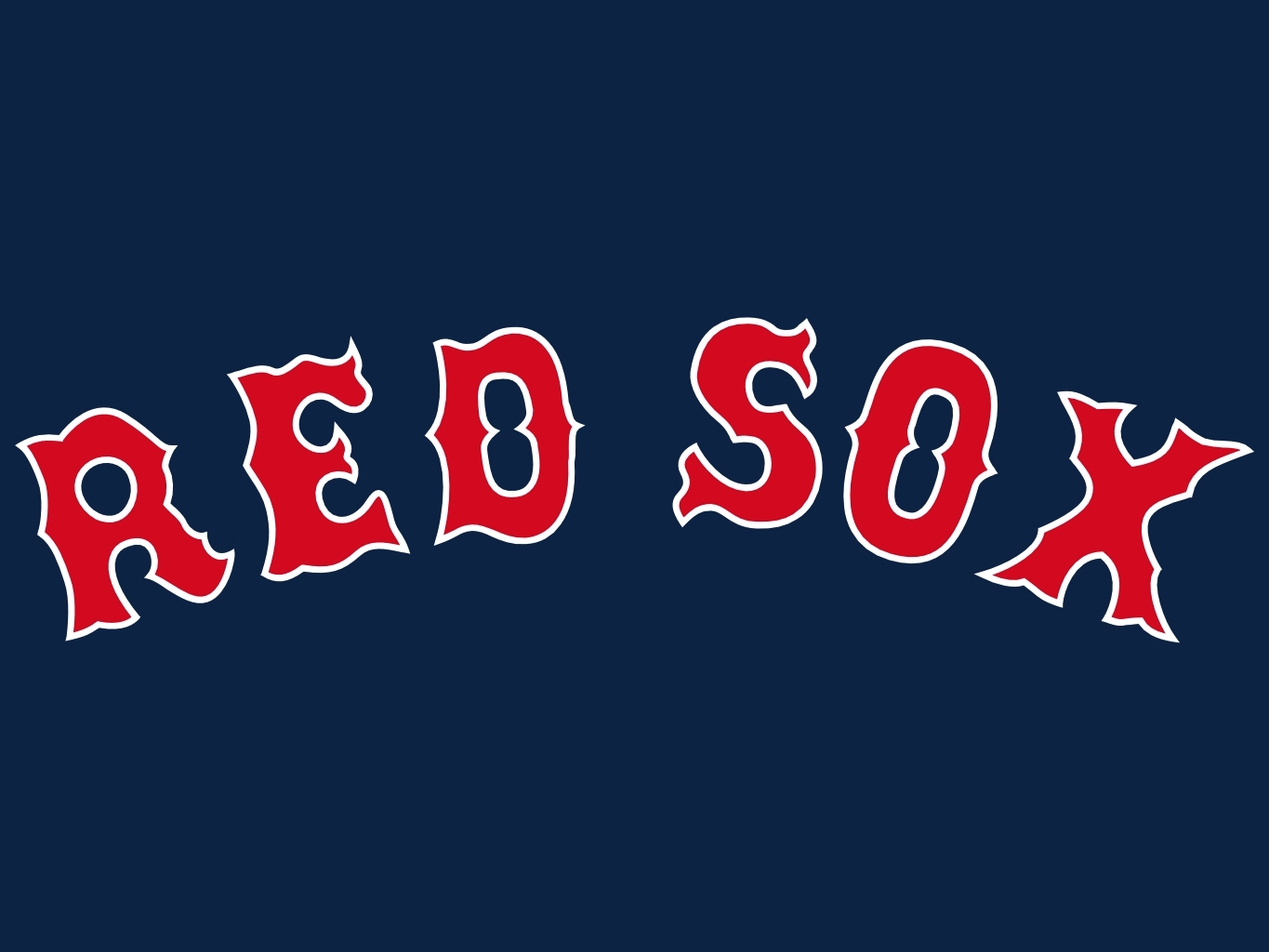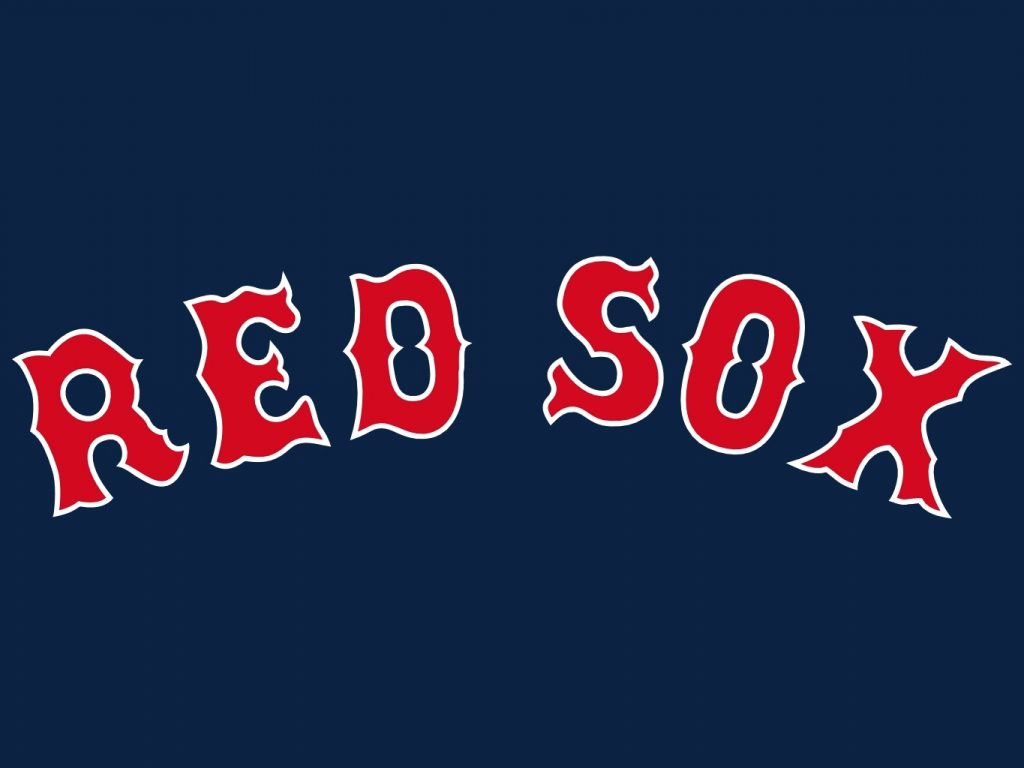 The Sox.  The infamous Sox.  Known worldwide as one of the best baseball teams ever, this is a team that has garnered fans and followers from all corners and walks of life. Hated by Yankees fans. They are based out Boston, Massachusetts and they have been around for over a century.
They share a division with the Orioles, Blue Jays, Yankees,Rays.  The Red Sox have thus far won no less than a full eight World Series championships.  They have appeared in twelve all in all.  This team has been on the forefront of our hearts and minds when we think of baseball.  Here's how to stream the Red Sox game online.
The Red Sox are Streaming Live on Sling TV
Sling TV offers several sports packages, including a live stream of ESPN and Fox Sports, allowing you to access tons of Red Sox games. With plenty of options, you can stream a lot of the Red Sox online with their service. They have a free trial so there is no risk to you.
Head over there now to check it out and sign up for the free seven day trial.
Stream games anywhere using a VPN
If you already have a streaming service, but want to watch a game not broadcasting in your area, consider using a VPN to allow streaming of your favorite team. For example, if you're in California, but want to watch The Red Sox online, a VPN like NordVPN will allow you to do just that.
Fubo has most Live MLB Games Too!
Fubo is another service where cable is not required and you'll get access to almost every MLB game you need for a low monthly fee you can cancel at any time. Give FuboTV a try as well:
If the Red Sox are on ESPN, Try ESPN+
If your team has a special evening game on Sunday Night Baseball or ESPN, you'll need ESPN+ or one of the streaming services with ESPN included to stream said game:
Use Hulu Live to watch games online
Hulu is a powerhouse when it comes to offering live streams. So if the game you're hoping to watch is on one of the networks they stream, this could also be a good option for you!
Watch the Red Sox on their Official Website
If you're trying to catch a game quickly, check the score, watch the highlights, or view the commentary, the Boston Red Sox homepage is the place to be.  There's several web pages that talk about the Red Sox, but here's their home page.  From here you can get more than just the juicy tidbits, you can find just about anything you want to know about the Sox.  This site is the official site of the Boston Red Sox, so not only can you watch clips and see highlights of the most recent game, but the site itself also offers data and outsources links to other sites that are all about the Sox.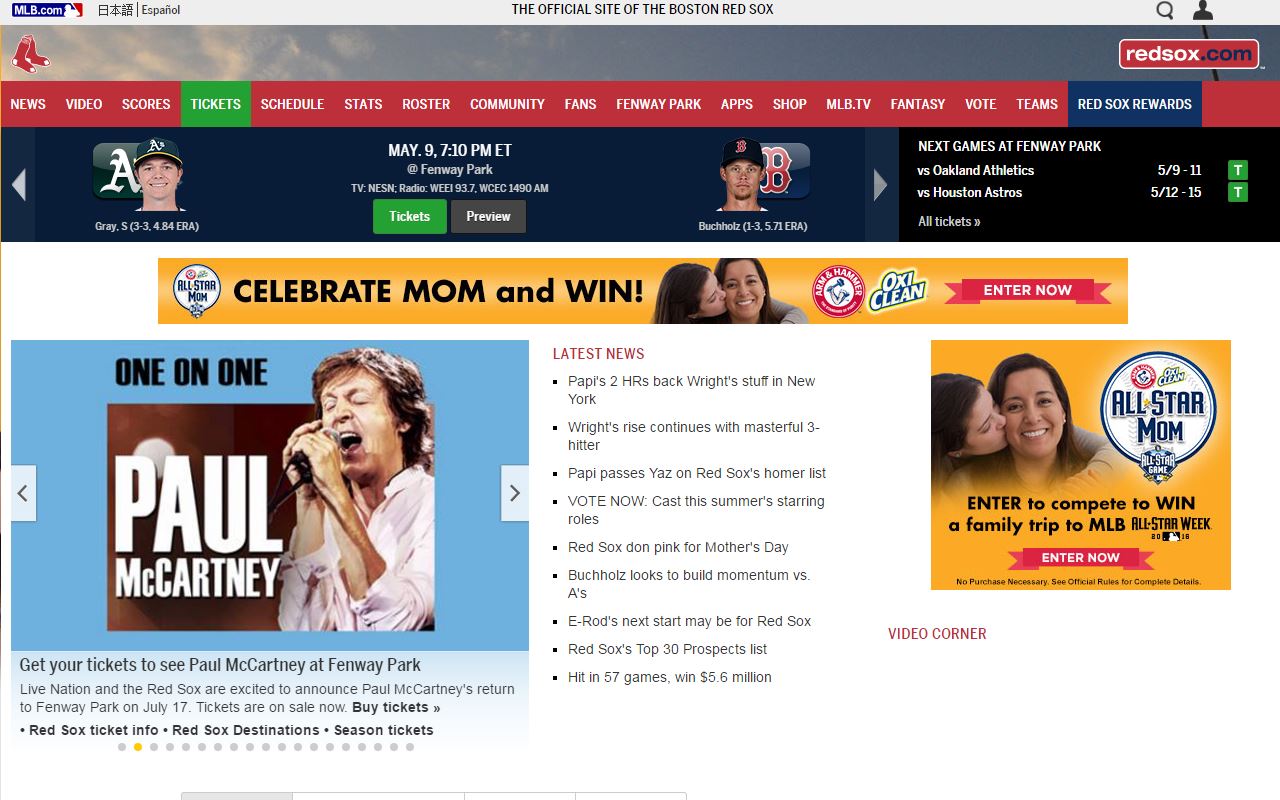 When it Comes to Sports, Youtube Always has Your Back
Youtube can always be counted on to provide us with quality audio and visual of our favorite sporting events.  You can always find the best of the Sox for free on the infamous Youtube, (assuming you can put up with the ads of course).
Watch the Red Sox Live via AT&T TV NOW
Want to watch the Red Sox but without the hassle of regular cable? well then AT&T's AT&T TV NOW is one of the best services out there. Subscribers can stream live channels via the service's app for iOS, Android and various other devices. Starting at $35 a month you'll be able to live stream the MLB Network, Fox Sports, and ESPN. Add to that the fact that you can get free data to stream means that you can watch anything you like and for as long as you want!
The MLB Has You Covered with Unlimited and Never Ending Boston Red Sox Action
If you're willing to pay a small fee, the MLB offers the best of the best when it comes to live streaming, fully recorded games, and unlimited play back of all your favorite Red Sox moments. It costs a little bit to use this service, but the price you pay for what you get is negligible.
Stay Away from Illegal Sites and Pirated Content
No one likes a pirate.  Well, Jack Sparrow is an exception.  But the truth is, the Boston Red Sox need the support of their fans to keep playing and to keep wowing us with their incredible plays and victories.  Illegal sites aren't even worth your time any way.  If you're not getting hit with viruses, malware, buffering and foreign ads taking over your screen so you can't even see the game, then the game video isn't even working any way.  Totally not worth it.  We'll keep searching for more legal, quality, and up-to-date Boston Red Sox streaming videos so check back soon!
Last Updated on by Exstreamist