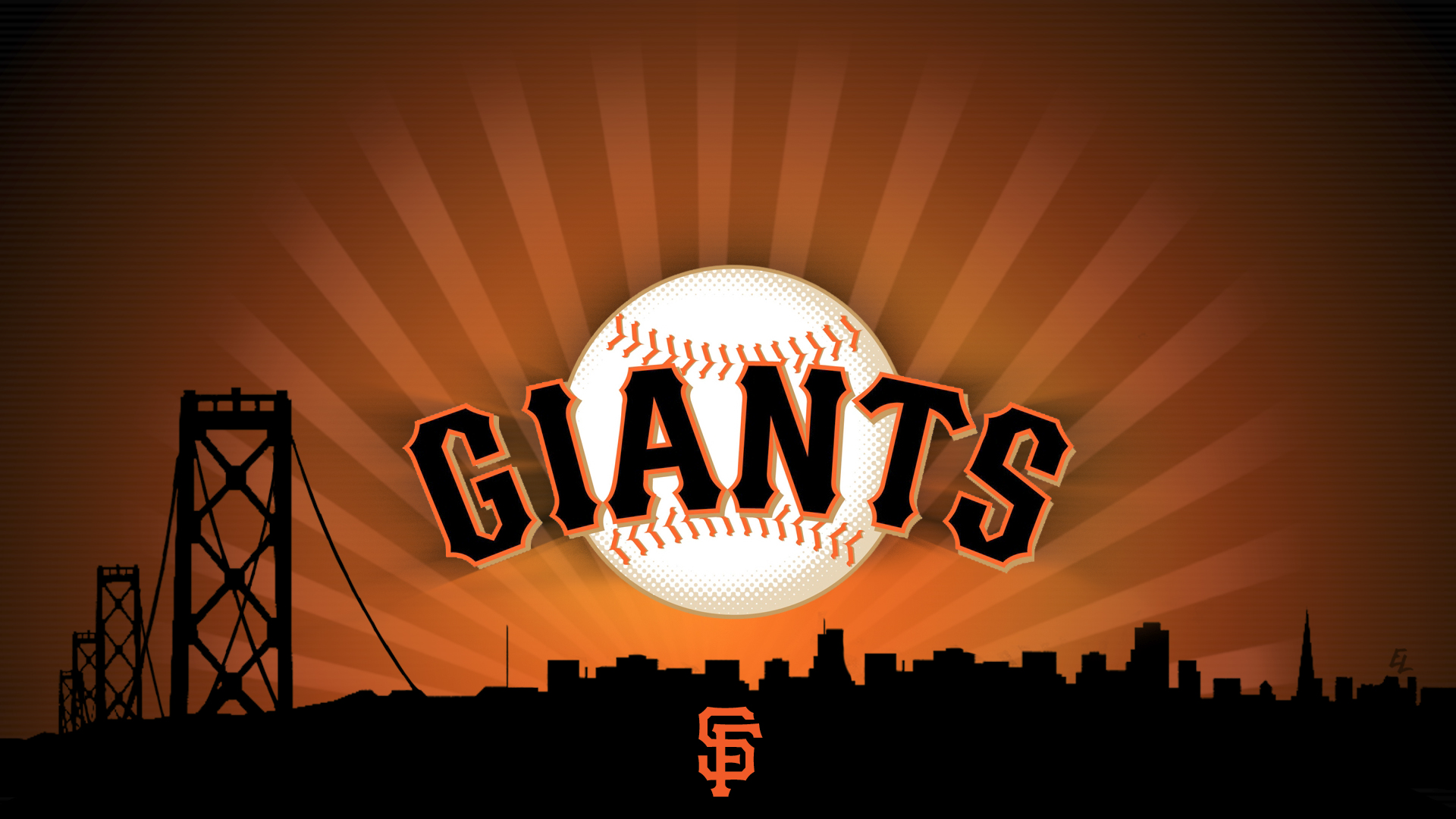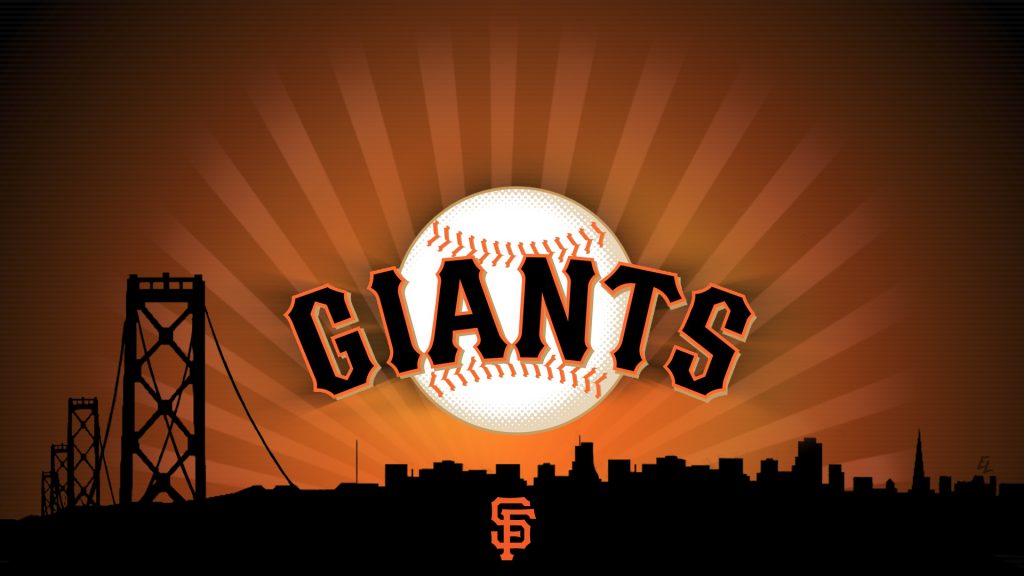 The city of San Francisco has had some nice luck with sports teams in recent years. The Golden State Warriors are arguably the best NBA Team, the 49ers aren't half bad (though this is a Seahawks fan writing) and the San Francisco Giants are one of the best teams in baseball. Don't be jealous, other cities. San Francisco is an up and coming sports town.
They share a division with the Dodgers, Rockies, Diamondbacks, Padres.
There are a few different ways to watch the Giants game online and live streaming for free. Some cost a bit of cash to get going but we'll go through the best options below.
The baseball streaming world is a complicated one. With so many games each year there are television streaming deals on stations with their own apps. If they do have their own app you'll have to check their official website for more information. If they don't or you live out of the traditional service region for your favorite team (or internationally) you're going to need one of the below.
Live Stream the Giants Game with Sling
Sling TV is an alternative cable. It's an app that costs about $20 a month (more of you add on) and doesn't require a commitment. It even has a free trial period. Anyway, if you use Sling to pick up Fox, TBS, TNT and other channels you should be able to watch several Giants game live on Sling.
Head over there now to check it out and sign up for the free seven day trial. Read more about Sling here.
Fubo has most Live MLB Games Too!
Fubo is another service where cable is not required and you'll get access to almost every MLB game you need for a low monthly fee you can cancel at any time. Give FuboTV a try as well:
If the Giants are on ESPN, Try ESPN+
If your team has a special evening game on Sunday Night Baseball or ESPN, you'll need ESPN+ or one of the streaming services with ESPN included to stream said game:
Stream games anywhere using a VPN
If you already have access to a streaming service, but you want to watch a game not broadcasting in your local area, consider using a VPN service to allow streaming of your favorite team. For example, if you're in Texas, but want to watch The Giants online, a VPN like NordVPN will allow you to do just that.
Use Hulu Live to watch games online
Hulu is one of biggest names when it comes to offering live streams. So if the baseball game you're hoping to stream is on one of the networks they have available in their packages, this will also be a good plan for you to consider!
Streaming the Giants with MLB.tv
Major League Baseball has their own official streaming app. It's called MLB.tv. It costs about ninety dollars per year to get most Giants games streaming through the MLB app. That's just for a single team, though because it's more like $25 per month to watch any game any time online.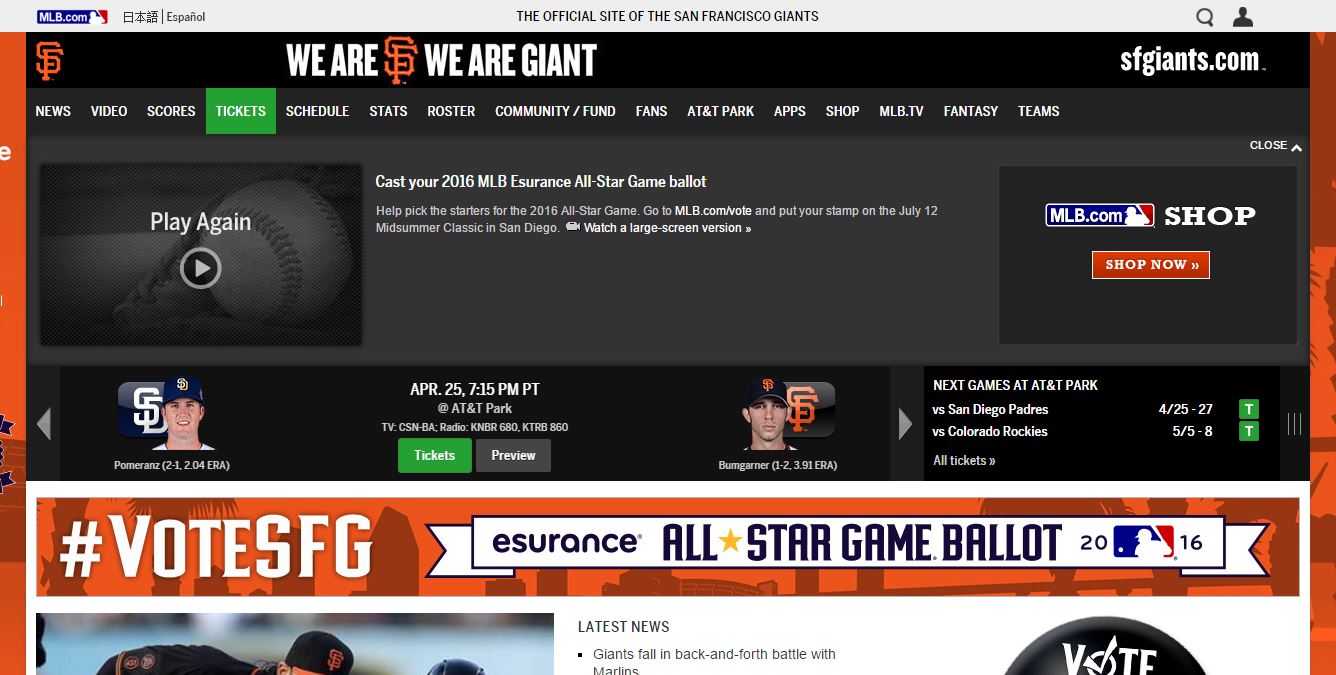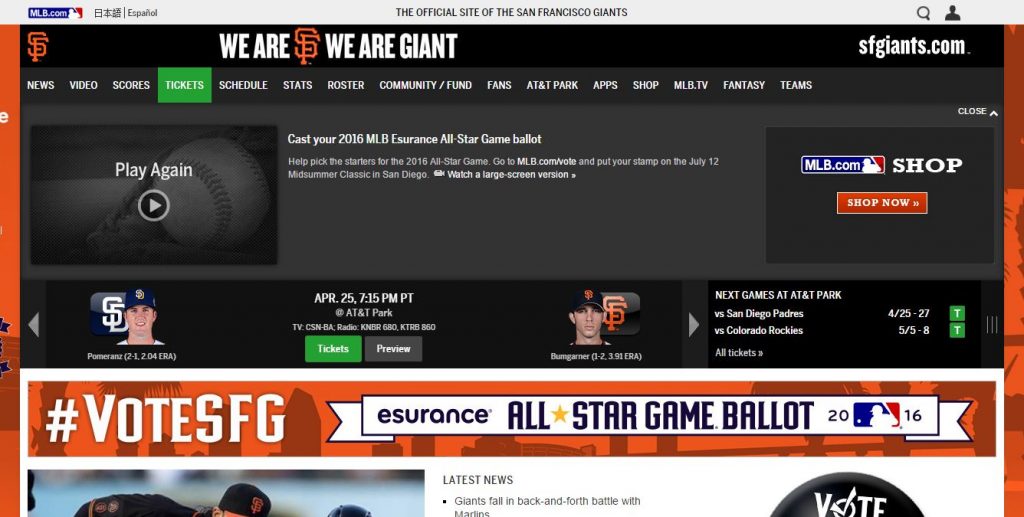 This might be the best option if you have the cash on hand to pay for your Giants online fix. It allows you to avoid a high cable bill and only get the stuff you need. The one big downside is that there are some blackout games, meaning you cant stream certain Giants games for free with the app if they're "special" such as playoff games or featured Giants games on other networks. You'll have to look at the schedule to know which games those are.
Watch the Giants Play Live with AT&T TV NOW
AT&T TV NOW gives Giants fans the opportunity to never miss another game again. As a matter of fact subscribers to the service will never miss another MLB game again! Thanks to the service's app for a load of devices its possible for subscribers to stream on the go. A subscription starts at $35 a month but baseball fans will need to upgrade just so that its possible to stream MLB TV at least. Give it a shot for free by hitting the button below.
Avoid Illegal Live Streams of the Giants Game Online
Now, the die hard Giants fan would argue: "Go to the game! It's like live streaming right into your face." But sometimes that just isn't possible. Between international folks, people outside of the city itself and those on business trips, there are several reasons to want to stream the Giants game for free online.
But don't be tempted to use one of those malware infused illegal live streams that buffer all the time and generally suck all around. That isn't supporting the San Francisco Giants the way a real fan would.
We hope one of these methods works for you. Leave a comment below if you have more information.
Last Updated on by Exstreamist