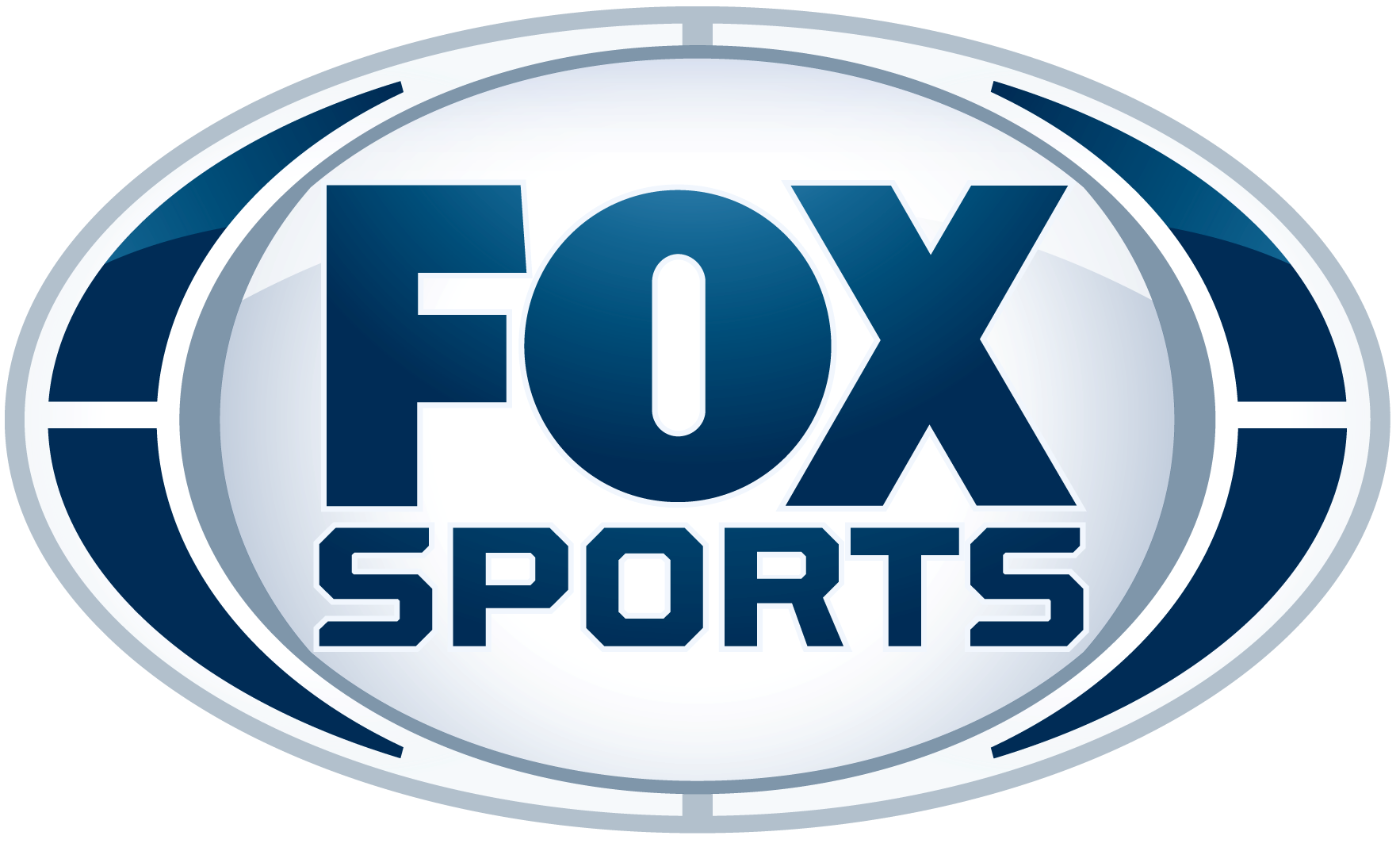 Fox Sports is one of the programming divisions of the Fox Broadcasting Company, which in turn is owned by 21st Century Fox. Fox Sports as the name implies broadcasts live sporting events, talk shows, documentaries and reruns of sporting events 24/7.
Originally formed back in 1994 Fox Sports has the rights to broadcast the NFL, NHL, MLB, Bowl Championship Series and FIFA. Which means that if you want to catch up on the latest and hottest sporting events you'll need to either be a subscriber to Fox Sports, or you'll need to know how to stream Fox Sports online for free! Below is how you can do it.
Stream Fox Sports online for Free and Live Officially via the Fox Sports Go app!
The Fox Sports Go app is heaven-sent for millennials. It ties right in with your existing cable service provider through which you should be a subscriber to Fox Sports. All subscribers can download the app for their respective devices i.e. iOS, Android, Kindle Fire and Windows devices. Once the app is installed just enter in your credentials and get up to speed on all the latest sporting events, live on the go.
If you're not a subscriber and are too broke even to think of subscribing, then try borrowing the credentials from friends and family members. If all else fails, then it's time to resort to a few other options discussed below.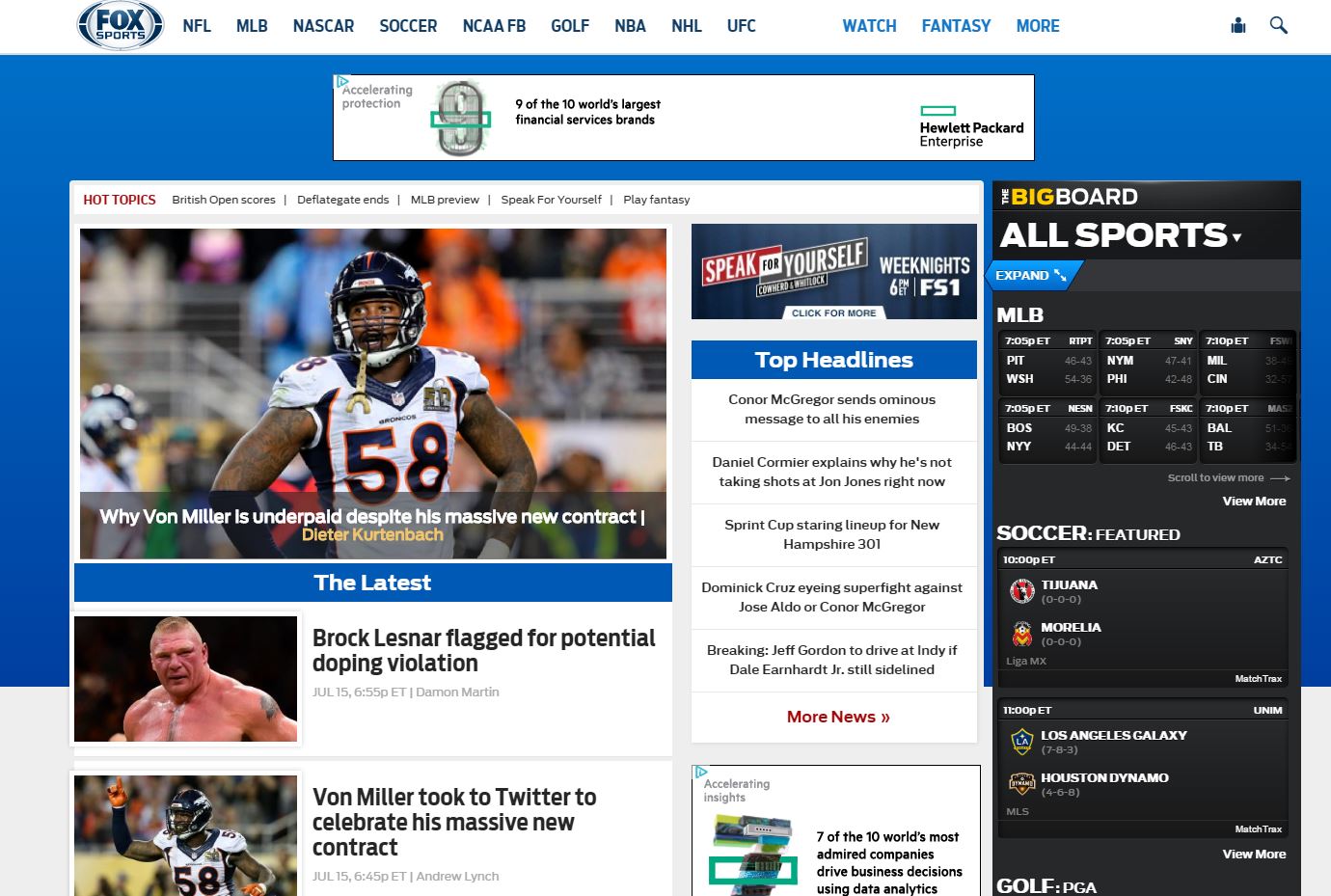 Stream Fox Sports via Sling TV
If sports is your thing, then you need to be a subscriber to Sling TV. We say this because with a subscription to Sling TV you can stream Fox Sports 24/7 live directly via your mobile device or computer's web browser. However, to qualify for Fox Sports you'll have to pay a bit more than just the basic $19.99 per month, you'll need to subscribe to the Elite package for $40 a month. But which still works out to be a lot cheaper when compared to a regular cable connection. Plus, you never have to deal with the bad service you're forced to accept by most cable service providers.
Head over there now to check it out and sign up for the free seven day trial.
Live Stream Fox Sports with DIRECTV NOW
DIRECTV NOW streams Fox Sports or FS as its called. The network is included into all packages offered by the service and can be streamed using the DIRECTV NOW app for iOS and Android devices. Subscribers are also given free internet so that they can stream for as long as they want. Starting at $35 a month its a lot less of a hassle compared to regular cable TV. That said we reckon that you should give it a shot for free via the link below.
Try DIRECTV NOW Free for 7 Days
Watch Fox Sports Live with fuboTV
fuboTV is another service worth considering by cord cutters. Starting at $19.99 for the first month its one of the best streaming services for sports fans because it includes Fox Sports in addition to several other networks. Plus, they have apps for Android, iOS, and several other smart devices making it possible to stream on the go. So, its certainly worth considering but in the mean time why not try it out for free by clicking below?
The PlayStation Vue has Fox Sports Too
Another alternative for streaming Fox Sports online and live for free is via PlayStation Vue. However, like with Sling TV you can't get Fox Sports with the basic Access package, you'll need to subscribe to the Core package which is $45 a month. Plus, the added drawback of the Vue is that you can only stream via a trusted internet connection which can be a bummer for the nomadic millennial. Not to mention the fact that $5 extra you're charged per month!
What about nefarious ways of streaming Fox Sports online and live for free?
Not a good idea to say the least. We wouldn't recommend using any nefarious ways. Rather a much better way would be to hit a nearby bar and ask them to turn on Fox Sports as you sip a few cheap drinks to keep the bartender busy.