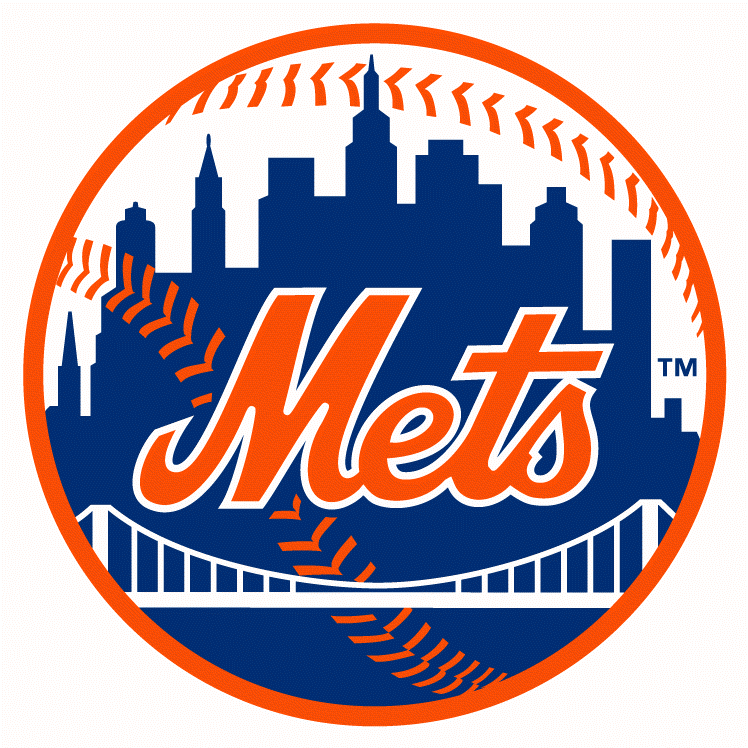 The Mets are New York's other team. No not that one! They've had a facinating history and they're still out there making it every season. The Mets share a division with the Nationals, Marlins, Phillies and Braves.
Whether you're a hardcore Mets fan who does not want to miss another game again or you moonlight as a bookie below is how you can stream the team online and on the go.
Watch the NY Mets Live with Sling TV
Sling TV is a cable alternative which only requires that you have a credit card to pay for the subscription and a decent internet connection. $20 a month buys you access to live streaming the New York Mets via a plethora of sports channels like ESPN and Fox Sports. You also get to stream news and entertainment channels like CNN, AMC, Syfy, etc.
Fubo also has Mets Games Live
Yet one more streaming option for the Mets fan out there is Fubo TV. It's a lot like Sling and AT&T TV NOW and has some local sports stations they actually might be lacking. Check out their line up and give their seven day free trial a go.
If the Mets are on ESPN, Try ESPN+
If your team has a special evening game on Sunday Night Baseball or ESPN, you'll need ESPN+ or one of the streaming services with ESPN included to stream said game:
Stream games anywhere using a VPN
If you already have access to a streaming service, but you want to watch a game not broadcasting in your local area, consider using a VPN service to allow streaming of your favorite team. For example, if you're in Texas, but want to watch The Mets online, a VPN like NordVPN will allow you to do just that.
Use Hulu Live to watch games online
Hulu is one of biggest names when it comes to offering live streams. So if the baseball game you're hoping to stream is on one of the networks they have available in their packages, this will also be a good plan for you to consider!
Stream the New York Mets Game with the Official MLB App
The official MLB app is easy to use and compatible with just about every iOS and Android device out there. MLB.tv along with its accompanying app allows subscribers to stream the New York Mets live. You can opt only to stream the Mets for $85 a year. However, despite paying you could be blacked out, so it's probably best if you're not in New York when the home team is playing. For those who fear getting blacked out we have alternatives!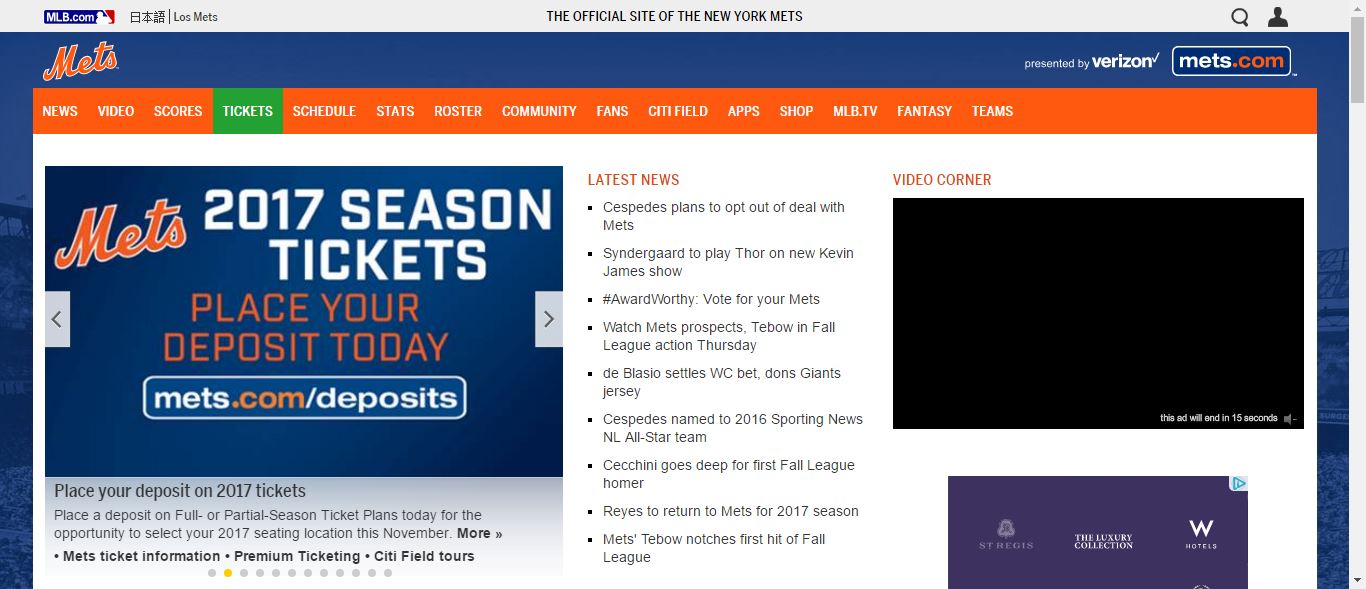 Watch the New York Mets with PlayStation Vue
Another way to watch the New York Mets online is by subscribing to the PlayStation Vue. The PlayStation Vue does not require the PlayStation 3 or 4 console because you can install the service's app on your smartphone or iPad. However, like Sling TV you get to stream live sports channels like ESPN 1&2 as well as Fox Sports 1&2. The only difference is that the PS Vue is slightly more expensive starting at $40 a month.
Live Stream the NY Mets with AT&T TV NOW
You can live stream all games played by the Mets live online with a AT&T TV NOW subscription. The price starts at just $35 a month but without a long term commitment. So, you can subscribe when the MLB season kicks in and unsubcribe when the Mets somehow stop playing. Thanks to the service's app you can also stream the game while on the go!
Other Ways of Streaming the New York Mets Online for Free
We have yet to come across any free methods of streaming the New York Mets live online. However, the ones we have run into are illegal. Using illegal methods to stream a Mets game can mean that you get cuffed, fined and maybe even imprisoned because your team did so badly!
Last Updated on by Exstreamist