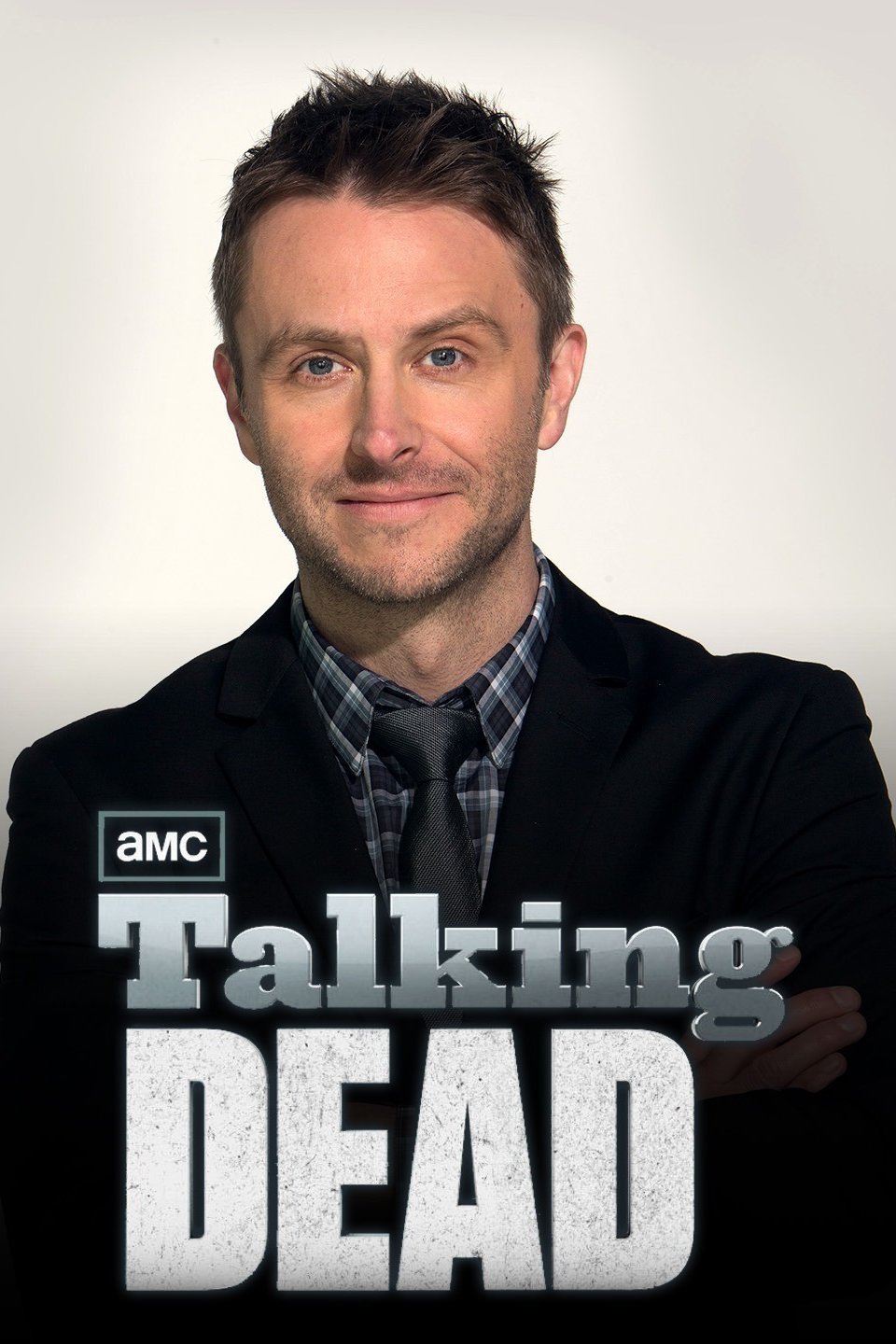 The Talking Dead sort of piggybacks off the popularity of The Walking Dead which if you ask us now has a cult-like status. However, unlike the Walking Dead, Talking Dead is a live after-show hosted by Chris Hardwick who discusses past and future episodes. Also, airing on AMC, the show discusses Fear the Walking Dead as well. You also get to meet the crew, cast members and fans of the series. Since there are so people dying in each episode of both shows, the segment "In Memoriam" helps to shed some light on who died and why from the previous episode. Fans can answer trivia questions and participate in polls via over the phone, Twitter, and Facebook. While Talking Dead was scheduled to run for thirty minutes that soon changed as it became more popular and now it runs for an hour. So, fans of both Fear the Walking Dead and The Walking Dead can get a bit more of their favorite shows.
Fans of both shows shouldn't miss Talking Dead and below is how to stream it live online for free.
Live Stream Talking Dead Online with Sling TV
Sling TV is a premium cord-cutting service which live streams channels such as AMC. Also, Sling TV's mobile app for iOS, Android, and Chromecast devices is a lot more polished than AMC's. With Sling TV you'll never miss an episode of The Walking Dead, Talking Dead or any other AMC show even if you just have the basic 'Orange' package which costs $20 a month. However, $20 also buys you twenty-five other channels like CNN, ESPN, Bravo, Disney, etc. Sling TV is also throwing in a 7-day free trial!
Watch Talking Dead Online Using the Official AMC App and Website
You can watch Talking Dead for free via the AMC mobile app. However, the app is buggy and has received more than its fair share of bad reviews to be worth considering other than if you just want to give it a shot. That said AMC.com which is AMC official website also allows you to stream Talking Dead for free. But you need to be a subscriber to the channel to use the app and official website because it requires you log in. If you're not a subscriber, then we have other better options for you!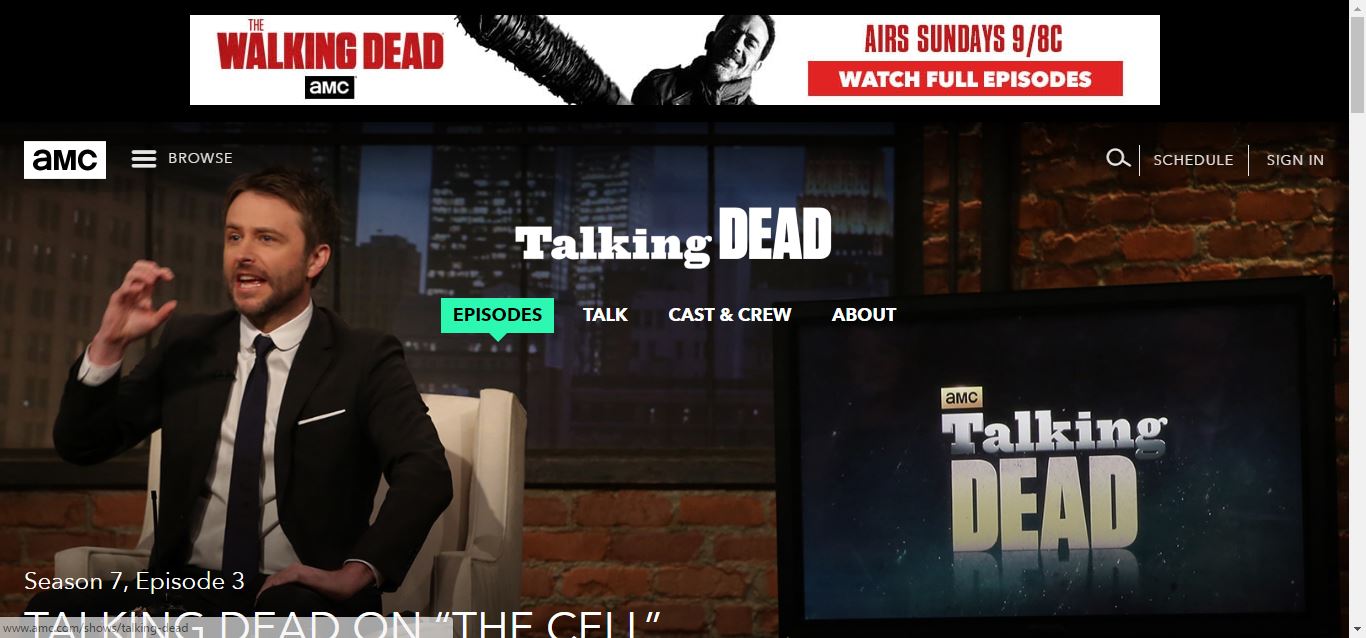 Streaming Talking Dead on Netflix, Hulu, and Amazon
Even though Netflix has episodes of The Walking Dead, Talking Dead is not available. It could be that AMC wants to keep the after show for itself because it adds value for fans. But either way, Netflix subscribers are not too thrilled about it.
Hulu too is deprived of Talking Dead. Again we suspect it has something to do with exclusivity.
Amazon Prime which usually gets all the episodes of The Walking Dead does not have Talking Dead. So, you can't download episodes of the after show!
Other Methods of Streaming the Talking Dead Online for Free
We are not aware of any other free methods of streaming Talking Dead online for free. However, you can stream the show's podcast for free. That said we recommend that you don't use torrent websites or free streaming services as those are illegal in the US and the penalty is a huge fine. So, no talking for you if you get caught!
Last Updated on by Exstreamist