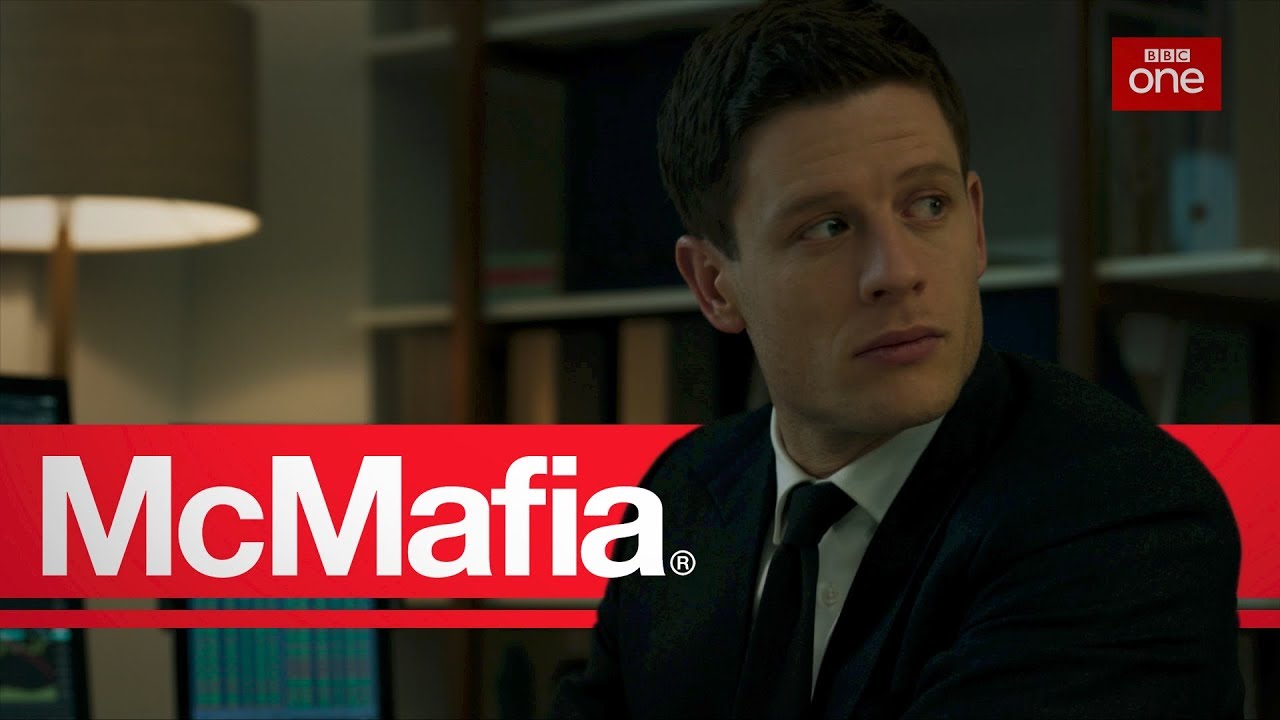 McMafia is a British drama created by James Watkins and Hossein Amini for the BBC and is now being aired by AMC in America. The series tells the story of an ex Russian mobster living with his family in exile but in the lap of luxury. His son Alex Godman played by James Norton is an investment banker who has been kept away from the family business and secrets. However, he soon finds that his business is about to go under as the company's links to the Russian mob become apparent to his investors. That in addition to the fact that his uncle is murdered by the Russian mob which leads him to make an entry into an international crime ring by becoming a mobster himself.
If murder, drive-by shooting, and men in sharp suits are something you've always fantasized about, then McMafia is worth watching. Below is how you can stream McMafia online for free.
Watch McMafia Online Using the Official App or Website
The official AMC app and website is perhaps one of the best methods of streaming McMafia for free. However, before you can stream via both the app and website you'll need to log-in with your cable subscription details. Obviously, you need to be a subscriber for this to work but if you're not there are still other ways of watching McMafia online, the only difference being that they are not free!
Live Stream McMafia via AT&T TV NOW
AT&T TV NOW helps McMafia fans cut the cord for a starting price of just $35 a month. The service enables streamers to watch not only McMafia but many other AMC shows like The Walking Dead, The The Terror, The Son, etc. That's in addition to dozens of networks all of which are streamed live to your mobile device via a number of apps for both iOS and Android devices amongst others.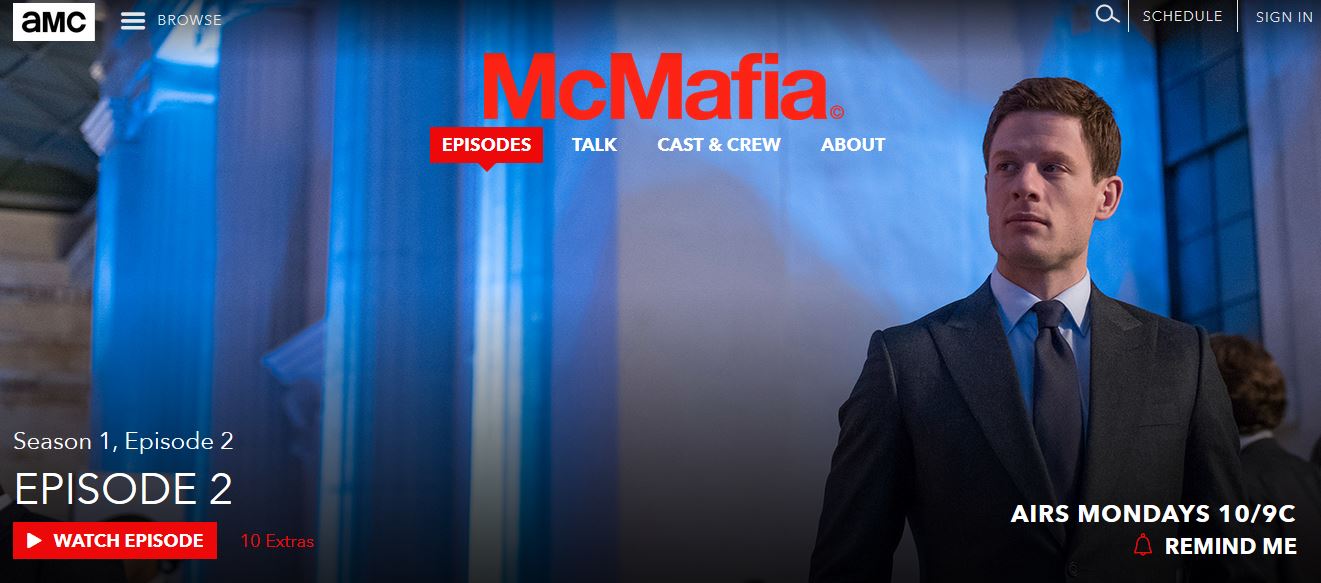 Live Stream McMafia Online with Sling TV
Sling TV is another leading cord-cutting service which streams AMC along with numerous other networks. One of the most significant benefits of Sling TV is their budget pricing which starts at just $20 a month. Plus, they have apps for Android, iOS and various other devices. So, you can subscribe and start streaming McMafia right away!
Watch McMafia with fuboTV
While fuboTV streams dozens of sports, news, and entertainment networks it's unfortunate that AMC and consequently McMafia is not available yet. However, it's still worth subscribing to if you want to watch sports and entertainment on the go. You can click below for a free trial after which you'll pay $44.99.
Streaming McMafia on Netflix, Hulu, and Amazon
Netflix has not been getting new AMC shows for a while now with McMafia being no exception. There could be some trouble on the horizon, but nothing is official yet.
Hulu does not have McMafia available for streaming just yet. However, we are pretty sure it's not going to be made available anytime soon.
Amazon has purchased the rights to stream McMafia directly via its Prime Video streaming service. It will be available in around 200 territories.
Other Methods of Streaming McMafia Online for Free
There are many different methods of streaming shows like McMafia for free, but they are illegal. Unless you are part of the Russian crime family and living in Russia, we wouldn't advise that you use these services. In the US…we are a nation of laws and prison time for so-called free streamers is pretty real too!
Last Updated on by Exstreamist