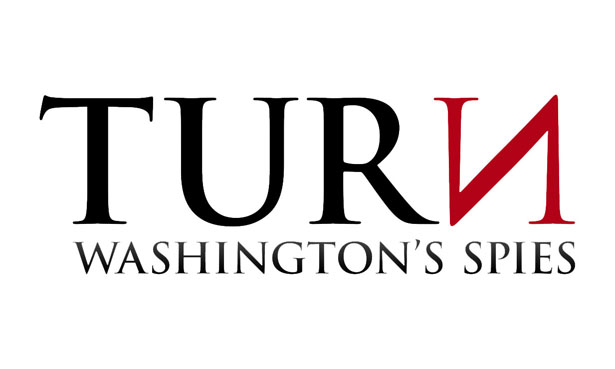 Over the past decade or so AMC has become a haven for quality programming. Turn is one of those series that premiered as AMC was trying to pivot into another hit after Mad Men and Breaking bad. It follows a few characters in and around the American Revolution of which most of us are at least somewhat familiar. Reviews for Turn: Washington Spies have been generally positive but ratings haven't been huge. We'll see how that changes with newer seasons as AMC seems committed to producing more Turn.
There are several ways to watch AMC's Turn online for free. Though some you'll have to pay for, here are some of the better options in this confusing world of online streaming.
Is Turn on Netflix or Hulu?
AMC has been pretty friendly with Netflix these days. Turn is on Netflix but you won't see the newest season there. If you're willing to wait, though this might be the most economical way to get into Turn online.
Hulu does not have Turn at the moment but may be streaming the latest seasons in the future so be sure to search there or check back here to see if Turn is on Hulu.
Watch Turn Live with Sling TV
Another great option is a bit of a larger commitment. Sling TV is a new alternative to cable that allows you to subscribe to several channels for a mere $20, including AMC and Turn. It gives you live television so you can watch online just like you would on a traditional television.  Head over there now to check it out and sign up for the free seven day trial.
Stream Episodes of Turn with DIRECTV NOW
Watching the latest episodes of Turn just became a lot easier especially for people who don't want the hassle of regular cable. DIRECTV NOW streams AMC live and so if you tune into it at the right time and day of the week you can watch Turn live. Starting at $35 a month for doznes of channels, which can be streamed on the go with the service's app for various devices means that you'll never miss another episode again!
Try DIRECTV NOW Free for 7 Days
Stream Turn with the Official AMC App
AMC does have an app but it isn't standalone, meaning you can't just buy it separately like HBO Now or Netflix. That being said you can watch Turn on the AMC app but you'll need a cable subscription and login. We know, it's lame but if you have a login this is probably the easiest way to watch AMC online without doing much else.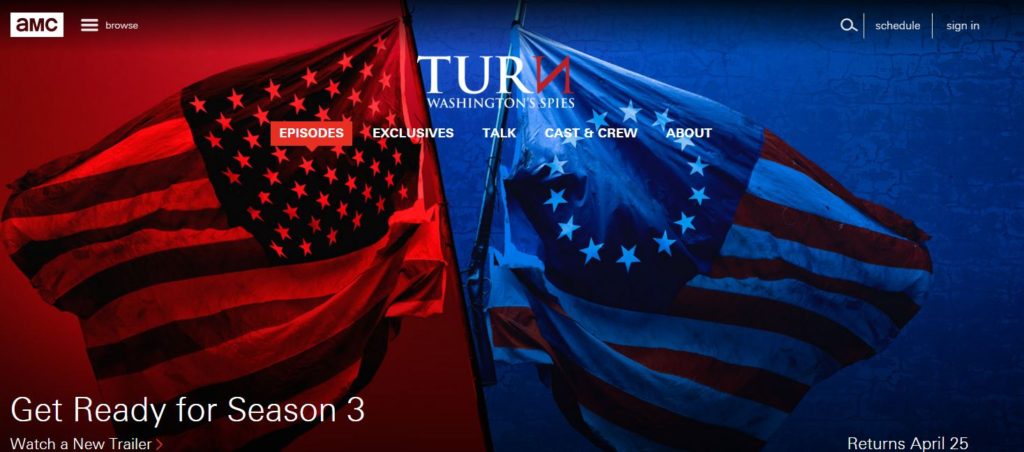 Someday AMC will have a standalone app but today is not that day. We'll update this once that happens.
Download Full Episodes of Turn
If none of that works for you there's always Amazon! Here and on many other digital retail services such as iTunes, Google Play and more you can download entire seasons and episodes of Turn for a couple dollars per. Seasons bought in a pack will get you a better deal. Head there now to get going.
We like this option because you don't have to subscribe to anything if Turn is the only series you're trying to watch online. You can also watch offline on Amazon if that's something you need for travel.
Do you have any other methods for streaming Turn online for free? We mean, besides the illegal ones that get your computer viruses and malware like crazy.  Leave us a comment below with your thoughts on how to get Turn on the go.