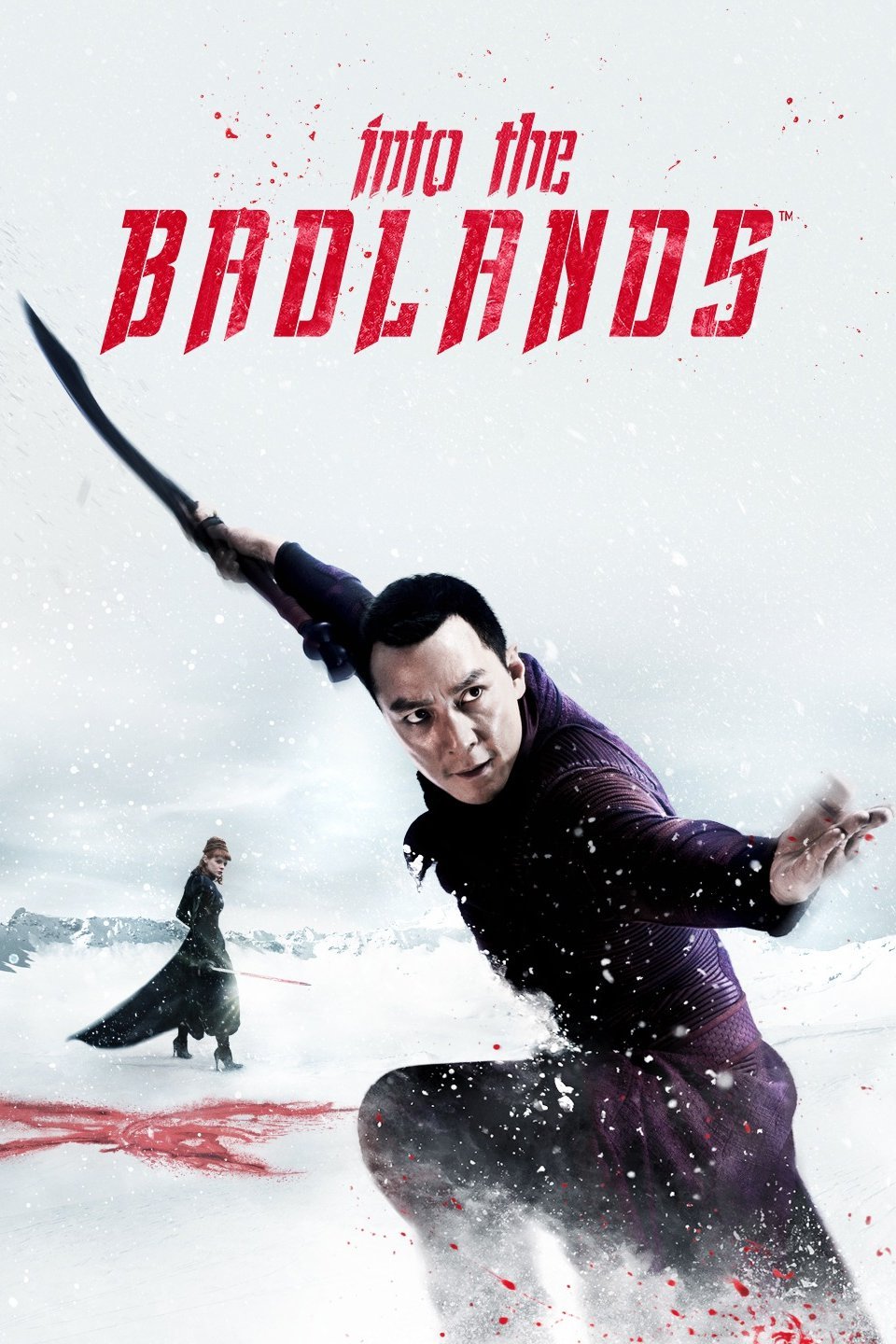 AMC's Into the Badlands is about a warrior and a young boy who journey through a very bad piece of land, known for being extremely dangerous on their quest for enlightenment. The series takes place five hundred years after an apocalyptic war that's left the world in ruins. Some elements of technology like electricity, and vehicles have survived, though society shuns guns and use exotic melee weapons. The duo seeking enlightenment happen to stumble on the part of the former United States where a feudal system has taken over to fill the post-war vacuum. Now the place is controlled by Barons, employing a slave force called "Cogs," and a class of prostitutes called "Dolls." The "Clippers" are highly trained warriors owned by the barons and used to maintain power.
If you are a fan of martial arts flicks, coupled with a bit of post-apocalyptic scenery then Into the Badlands will be worth your time! Below is how to stream the show online.
Watch Into the Badlands Online Using the Official AMC App or Website
The official AMC app is clunky at best, but subscribers can still live stream shows like Into the Badlands on their mobile devices. Though the app does not offer access to previous episodes or any extra content like other network apps. That said if you're not at home the app can be used to log-in and stream the show from anywhere.
Live Stream Into the Badlands Online with Sling TV
Sling TV streams Into the Badlands in addition to all other AMC shows live via their app and website. The service starts at $20 a month which will suffice if you're an AMC fan, plus the basic package also includes CNN, Fox Sports and a truckload of other channels. In addition to all of that, you're not expected to sign a long-term contract or pay in advance, just pay for every month in advance! Make sure to download and install the Sling TV app for your iOS and Android device.
Streaming Into the Badlands on Netflix, Hulu, and Amazon
Hulu streams all the episodes of Into the Badlands. Plus, you get access to episodes you might have missed or would like to watch again. Hulu, unfortunately, does not have the show. It comes as no surprise especially since Hulu does not stream other AMC shows as well.
If downloading episodes of Into the Badlands to watch them later sounds good, then Amazon Prime has all the episodes available. People who are just hearing about the show can download the entire season as well. Though at $2.99 per episode its not for everyone.
Bad Ways of Streaming Into the Badlands
The internet is an atrocious place especially if you want to stroll off the straight and narrow. There are many nefarious methods of streaming the show. Though your sword will not be of any use when the FBI knocks down your door and charges you with piracy!
Last Updated on by Exstreamist