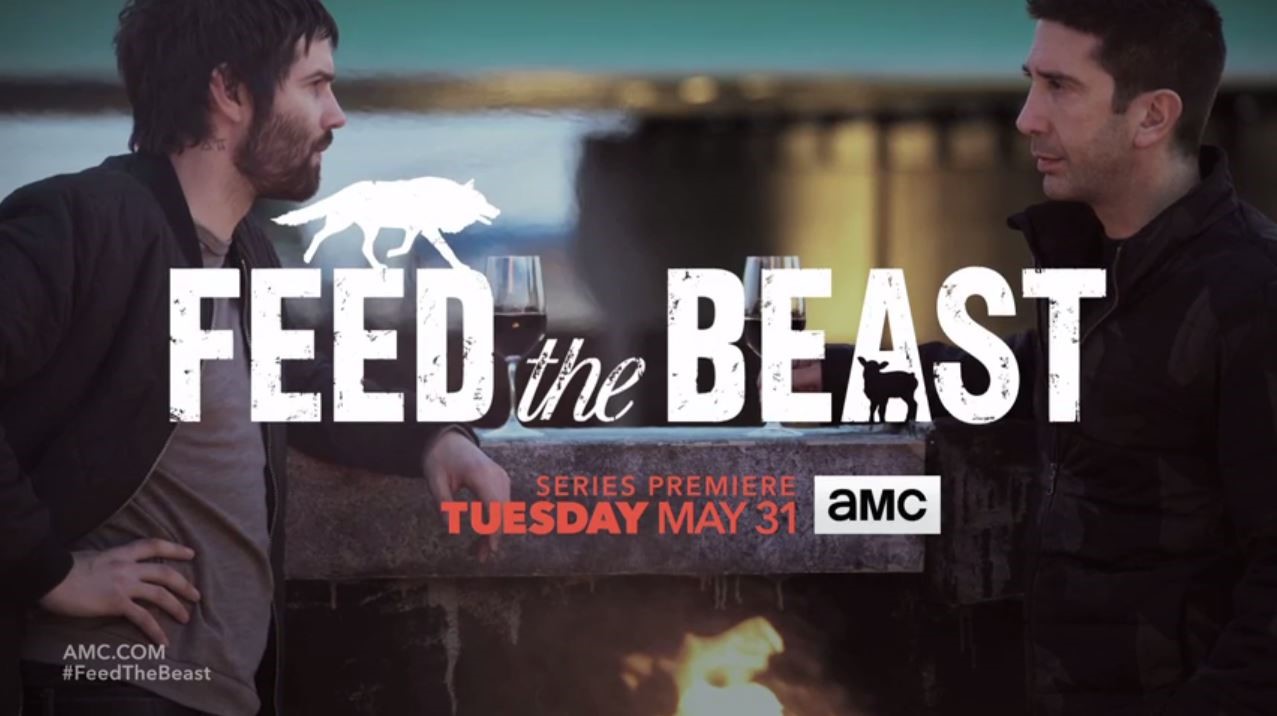 Feed the Beast may sound like another Supernatural inspired series but it's not. The story revolves around two brothers who start a restaurant in the middle of mafia town. Now the brothers in addition to having to cook for their clients need also to please petty criminals and mafia bosses alike.
The story may sound a lot like how our grandfathers used to talk about doing business when the mafia ran Chicago. Though the mention of food is just in passing, I'd strongly advise that you not watch this flick on a full stomach and even if you do get ready to order takeaway!
If food, fighting crime and chicks are your thing…Chicks? Yes, how can a testosterone filled flick like this be complete without "chicks", here is how you can watch it for free or cheap.
Watch Feed The Beast on the AMC App
AMC has made a horrible attempt at offering a streaming app similar to Netflix and HBO Go. Though you have access to new programming via AMC Mobile, the experience is bad yet official. It is like watching the latest episode on a mini browser of sorts.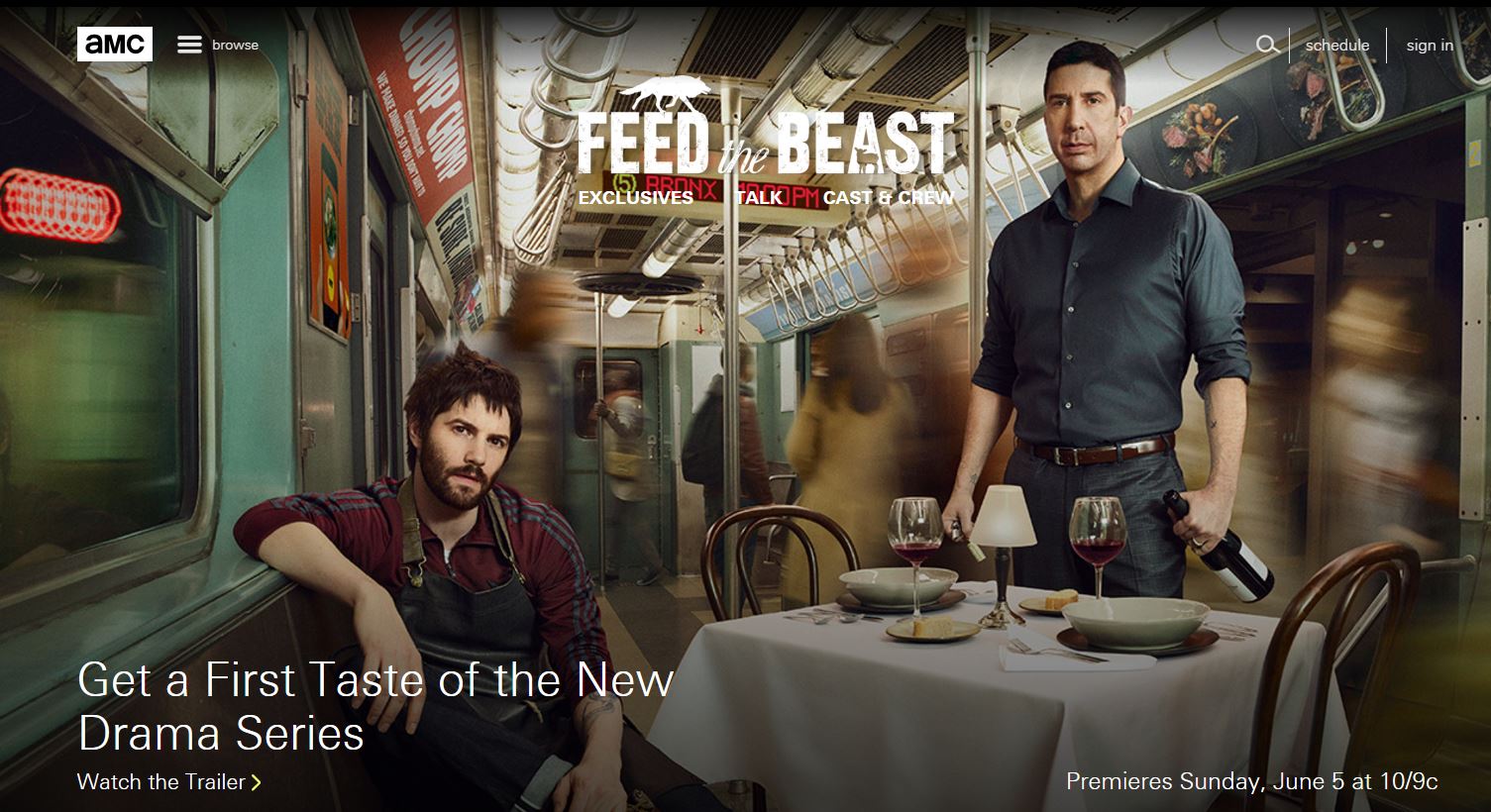 The other downside is that there are tons of ads, and you need to have subscribed to AMC via your cable operator. If you don't have any of that, then try your hand at borrowing and then begging if you're refused, after all, you gotta Feed the Beast for free online.
Feed the Beast Live Streaming on Sling TV
Sling TV has its mobile app, for iOS and Android devices. $20 a month buys you dozens of channels which include AMC. The beauty of Sling TV is that because everything is broadcast via the internet you don't have to be tied down to the television something which all Millennials hate. You'll also not be referred to as old fashioned, gook or tire kicker, but "cool" because chicks dig guys with a Sling TV subscription.
Sling TV has a seven-day trial period which should give you a feel for how things work and loosen your wallet. Head over there now to check it out and sign up for the free seven day trial.
Download Full Episodes of Feed the Beast
Many of AMC's shows are money makers for the likes of Amazon Prime and iTunes. So, it stands to reason that both these websites will have episodes of Feed the Beast but it's not going to be free. It will also not be as soon as the new episodes are aired. You're probably looking at a delay of two weeks or so in between episodes, plus at $2 a pop on average it's not for the frugal minded like yourself.
Illegal Methods for Watching Feed the Beast Free
Nothing in life is really free, these so-called free live streaming channels install all types of malware on your computer. You can always use an anti-virus, but then the channels won't stream, so that's the catch.
If you're still hell-bent on streaming illegally and free just Google "AMC online streaming", there are dozens of websites, but you've been warned! Most of them will give you a virus and many won't even have a poorly buffering version of the show.
Don't forget to grab a sandwich to Feed the Beast! Leave us a comment below with your thoughts on this new show.