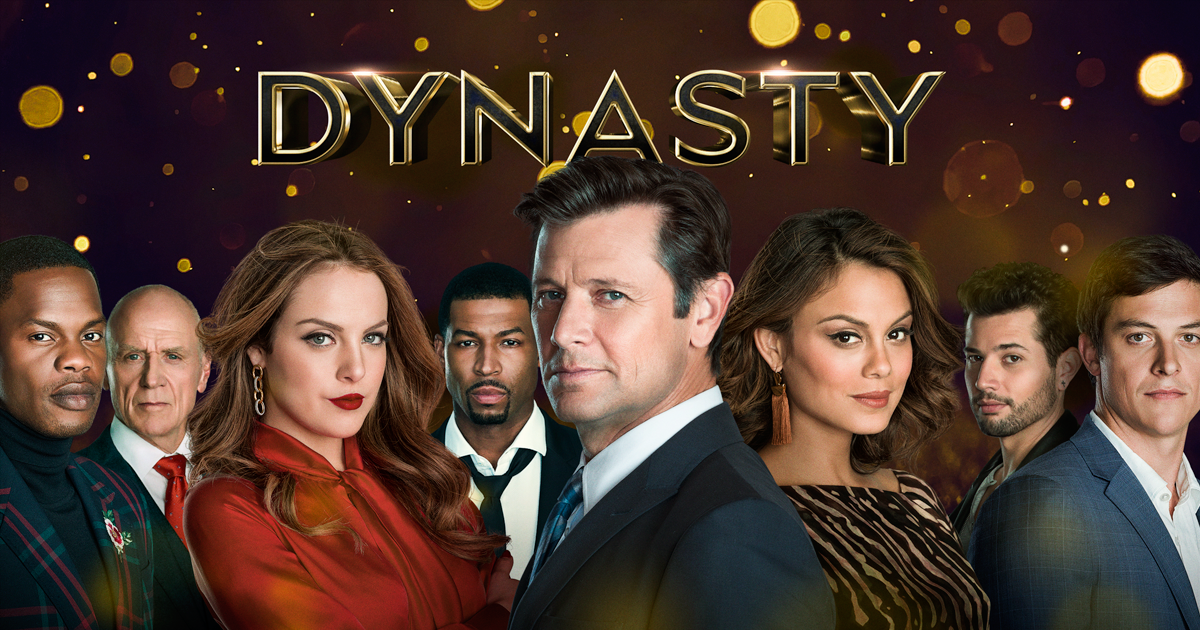 Dynasty is an American prime time TV soap. If the name sounds familiar, it is because you were born in the 80s! Dynasty is a reboot of the 80s show of the same name which ran on ABC until 1989. The new series is developed by Josh Schwartz, Sallie Patrick and Stephanie Savage for The CW. The reboot is set in Atlanta while the original was in Denver. Other changes made to the show has been the focus on powerful women, no more homophobic slurs and perhaps few or no fight scenes. The show will also reflect the current politically correct environment in addition to the latest trends in fashion, after all, it's about a super-rich family!
If you are old enough to remember and enjoy the original, then you'll certainly want to watch the reboot too. Though millennials can enjoy the show too without having to watch the original. Either way below is how you can stream Dynasty online for free!
Watch Dynasty Online Using the Official The CW App
The CW official app is available for over a dozen devices like iPhones, Android devices, Roku, Chromecast, Fire, Apple TV, etc. The other great thing about the app is that each time you want to stream Dynasty on your device, there is no need to log-in with your subscriber credentials. However, the CW app only has the five latest episodes of all shows. New episodes are available for streaming the same day at 11 pm PST under the "new episodes" tab of the app. The other downside is that there is no live streaming! So if that's what you want then check out the other options below.
Live Stream Dynasty via AT&T TV NOW
AT&T TV NOW live streams an array of sports, entertainment and news channels live via its apps for iOS, Android and a couple of other devices. However, as of right now The CW is not part of its lineup of channels. That said you can still live stream shows like The Walking Dead, Cops, The Strain, etc. Also starting at just $35 a month its way cheaper than your local cable service provider with the added perk of being able to stream on the go.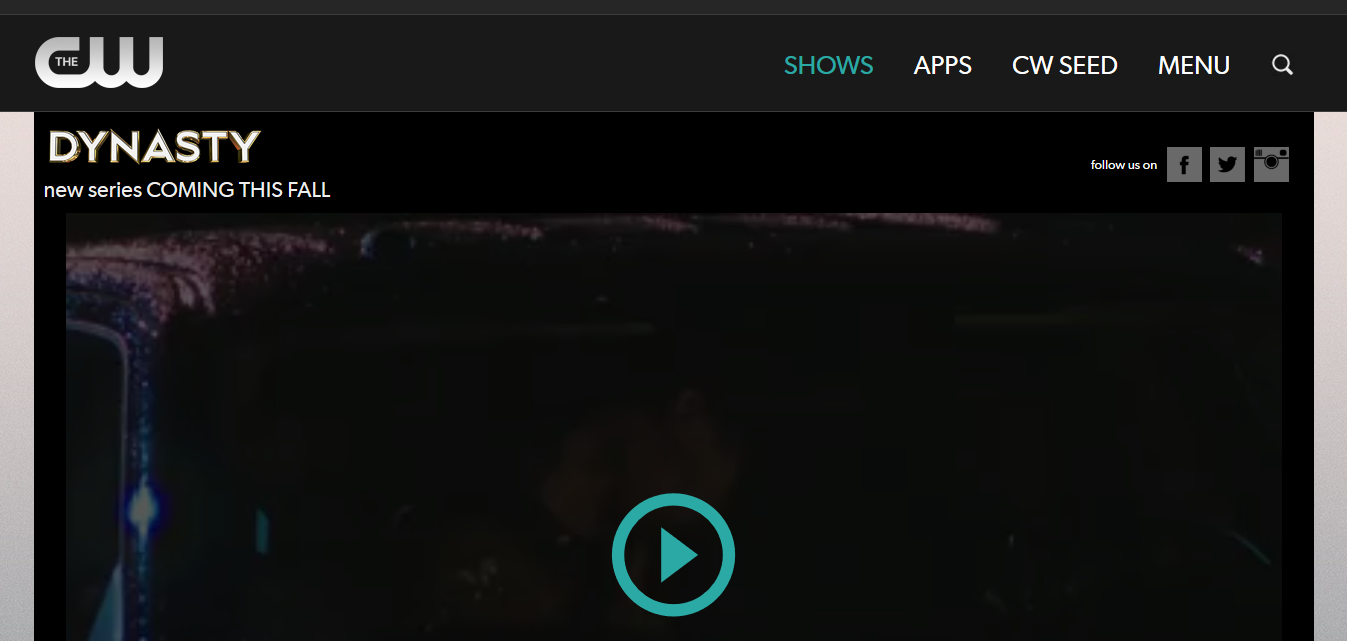 Live Stream Dynasty Online with Sling TV
Sling TV is another popular cord cutting service starting at just $20 a month. Unfortunately, Sling TV does not stream The CW at the moment which means that you can't live stream Dynasty if you subscribe to the service. Though you'll still be able to stream dozens of other channels live on your desktop computer, tablet computer, and smart phone. So, it's certainly worth considering!
Streaming Dynasty on Netflix, Hulu, and Amazon
Netflix may end up with all the episodes of Dynasty. But as per the company's latest agreement with The CW, it's only going to be made available once the season closes. So, you're in for some waiting.
Hulu may also receive episodes of Dynasty once the season kicks off in October. So far Hulu has just about every show available for streaming, so there is no official reason why Dynasty won't be added to the list too.
Amazon Prime will also have episodes of Dynasty available for download in crystal clear HD. But it's an option for the super-rich in our opinion with an episode expected to cost $2.99 a pop!
https://www.youtube.com/watch?v=Uxacuu_vg8Y
Other Methods of Streaming Dynasty Online for Free
Whenever you see the words "Free" associated with "Streaming," it's a good indicator of something illegal going on. So unless you want to spend some time with a criminal dynasty in prison, we'd recommend that you stick with the legal methods mentioned above.