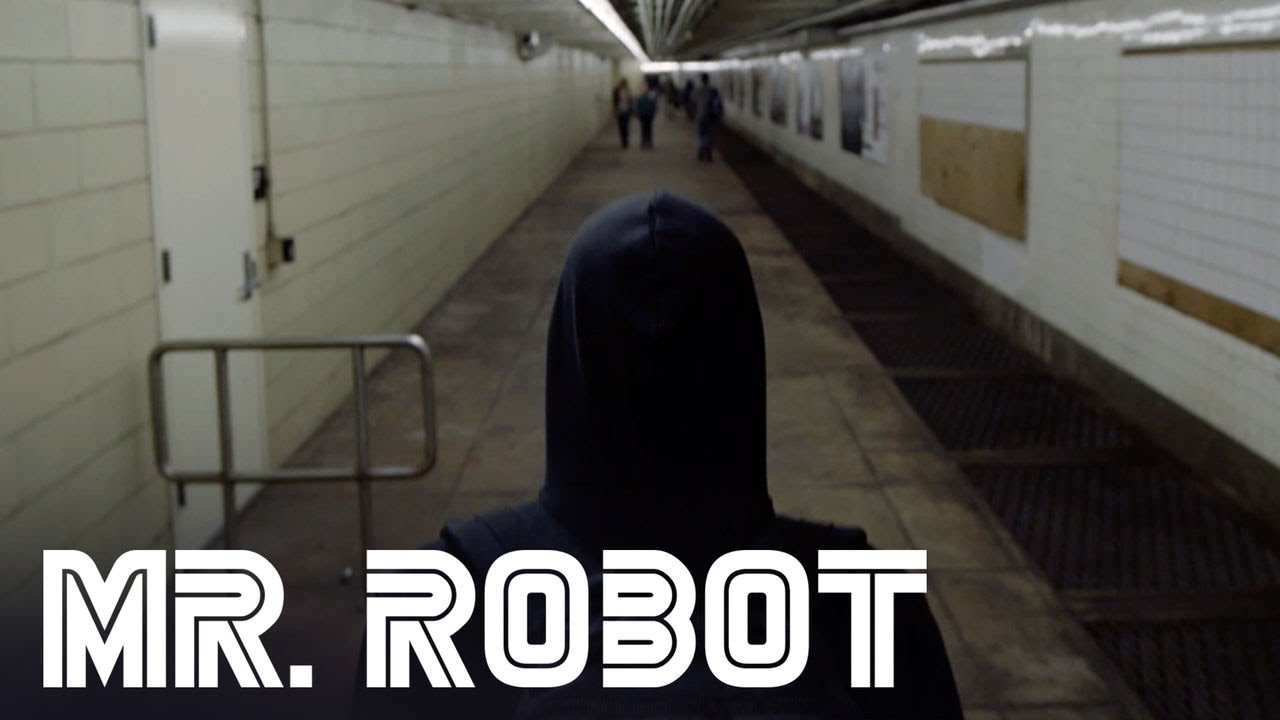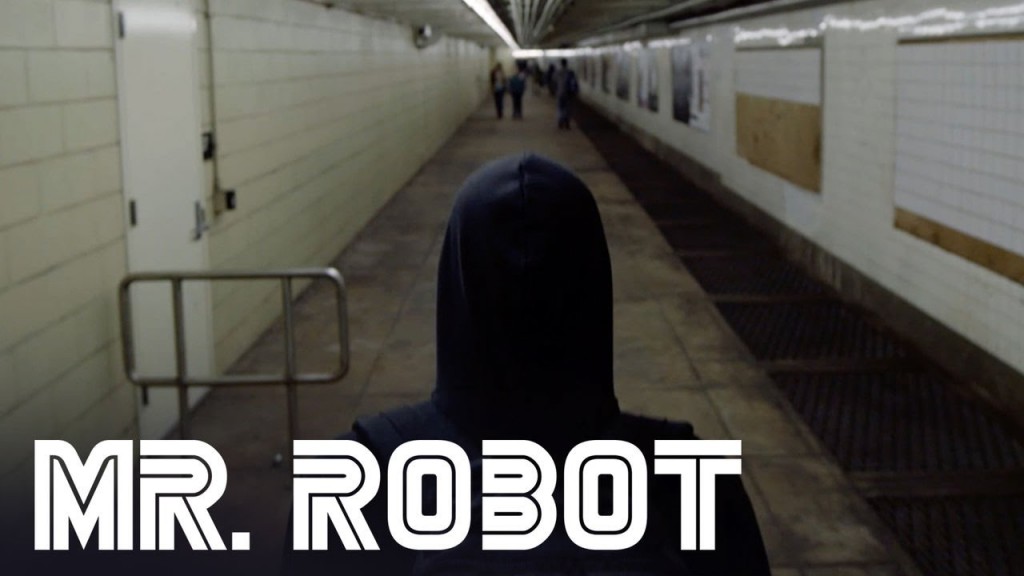 Update 8/31/2017 – Mr. Robot season two is streaming exclusively on Amazon Prime. Get a free trial of Prime here and stream the show's first and second season before the premiere this fall!
When you think of USA as a television channel, what do you think of?  Premium drama? Exciting science fiction series? Probably not. You're probably thinking: Lifetime movies with a dash of TBS action-drama, right? Well Mr. Robot may just be the first series to break that (mostly true) cycle of bad television on USA.  The show centers around a computer programmer who is recruited by a shadowy organization to take down corporate America. Sounds pretty cool. Some have compared it to The Matrix.  High praise, indeed.
But such a technologically forward program should be available online and streaming, right?  Preferably for free.  Well, there are several options for watching Mr. Robot online.  Here are the best and the brightest (no hacking required).
Watch Mr. Robot Live with Sling TV
USA shows are now on Sling and that include Mr. Robot! Thank fsociety for that, maybe? Sling is a cable alternative that includes networks such as USA, AMC and TBS among many others for a low price and doesn't require a commitment. Head over there now to watch the second season live and sign up for the free seven day trial.
Is Mr. Robot on Hulu, Amazon or Netflix?
UPDATE 6/16/2016 – Mr. Robot Season one is streaming exclusively on Amazon Prime – watch it free here. 
Try Amazon Prime Free for 30 Days
Sadly, we have confirmed that Mr. Robot will not be on Hulu anymore, after Amazon made an exclusive deal for the show's first season.
WATCH MR. ROBOT LIVE WITHOUT CABLE WITH AT&T TV NOW
USA is now available on AT&T's new streaming program, AT&T TV NOW. And for a limited time, You get a 7 day free trial so it's risk free to give this a shot as well if you're looking to stream Mr. Robot live. They've got some pretty good deals on introductory offers, and won't require any contracts, meaning you can cancel at any time, no hacking required.
Watch Mr. Robot Online with The Official USA Network App
The official USA Network app is another great way to stream Mr. Robot online. You will need a login from your cable provider, though. If you're familiar with how HBO Go works it's a lot like that. Grab your Comcast login and use it to log in to the USA app.  Read more about it here if you're still confused.  This is probably the most direct way of watching Mr. Robot online if you're already a USA Network subscriber. There aren't any commercials and you've got access to all of the past episodes as well. Give this one a shot if you need to stream Mr. Robot quickly.
Other Options for Streaming Mr. Robot Online
The above two options should get you where you need to be for Mr. Robot streaming action. Are you a Hulu subscriber? Bam. You're in (though you'll have to deal with commercials). If you're a normal cable subscriber and just want access to your new favorite show on the go then check out the USA App to avoid commercials and stream at will.  There are, of course other, more illegal options to consider but we can't go into those here.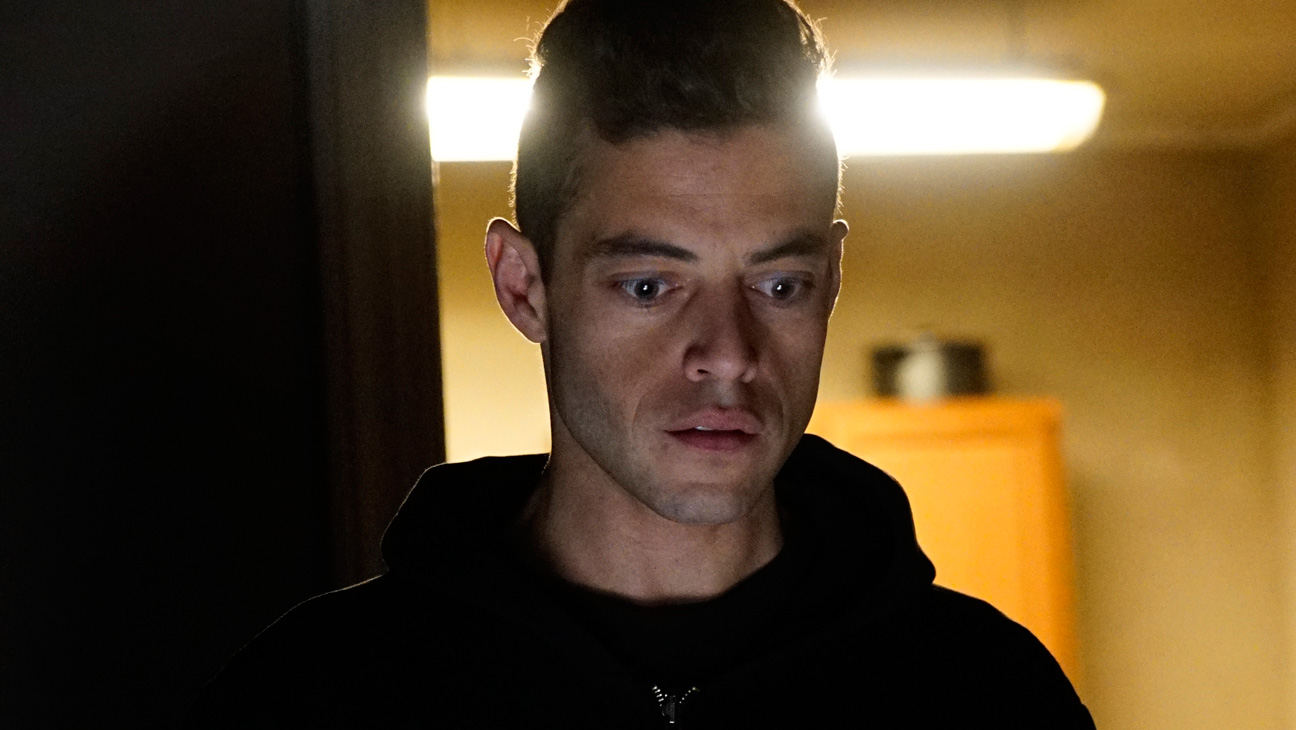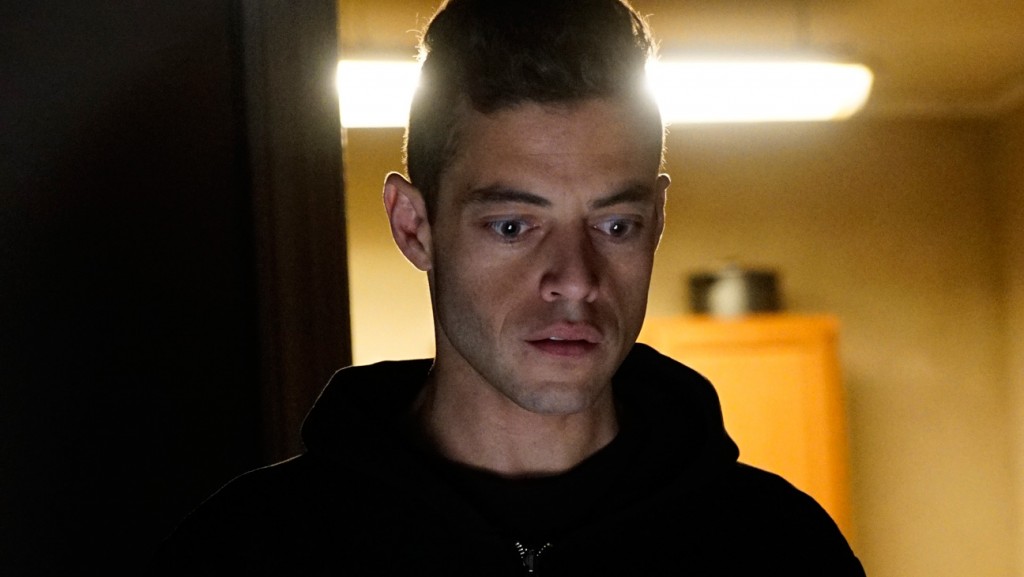 UPDATE: Amazon Buys Streaming Rights to Mr Robot
Good News! You have another option for watching Mr Robot online now. Amazon Prime members will be able to stream the show anywhere, anytime thanks to a deal between USA and Amazon. Rejoice and hack!
We wouldn't want to link you to any of the viruses or porn that come with taking that route. With the aforementioned options you shouldn't need to consider these torrent or download options anyway assuming you live in the USA.
Grab Your Favorite Seasons of Mr Robot on DVD & Blu-Ray
If all else fails you can always purchase a physical copy of Mr Robot. Hey, it isn't streaming but at least this way you won't have to worry about who owns the rights to Mr Robot ten years from now. Check the latest prices for this show on Amazon
.