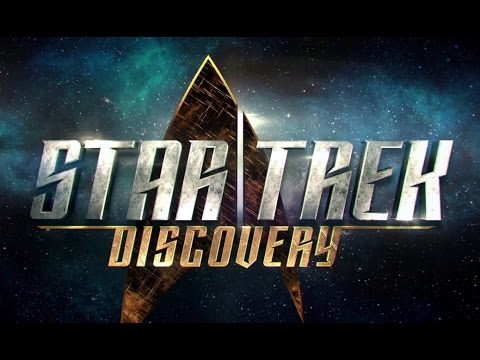 Star Trek: Discovery is a brand-new CBS series which has been specially developed for the Paramount Plus service. Discovery mainly explores an event in Trekhistory mentioned in the original Star Trek series while closely following the adventures of the new USS Discovery.
Watch Star Trek: Discovery Online via Paramount Plus
All Star Trek: Discovery fans can be assured that they can stream episodes of the New Star Trek on Paramount Plus. CBS All-Access for those who don't know is CBS's version of an online streaming service but one that gives subscribers a chance to stream all original CBS shows or those it has a license to show. Pricing is well worth it at $6 a month! You can try it for free for 30 days here.
Live Streaming Star Trek: Discovery with DIRECTV
DIRECTV is a similar service to Sling TV, but it's owned by AT&T and slightly more expensive with the basic package starting at $35 (but only 10 for AT&T unlimited customers). As of very recently CBS was added to DTVN! Oh, and you also get access to over 60 channels such as Comedy Central, CNN, Disney Channel, etc. with the basic 'Live a Little' package. They have a 7 day free trial too!
Stream Star Trek: Discovery Online with Sling TV
Even though Sling TV allows subscribers to stream dozens of channels on the go for a fraction of the cost of regular cable it does not include CBS. Sling TV has not yet struck a deal with CBS to stream the network and its programming live. However, there is a chance that CBS may license Star Trek: Discovery to another network once the show's first season concludes. Till then as a Sling TV subscriber, you can stream dozens of channels such as CNN, ESPN, Syfy, etc.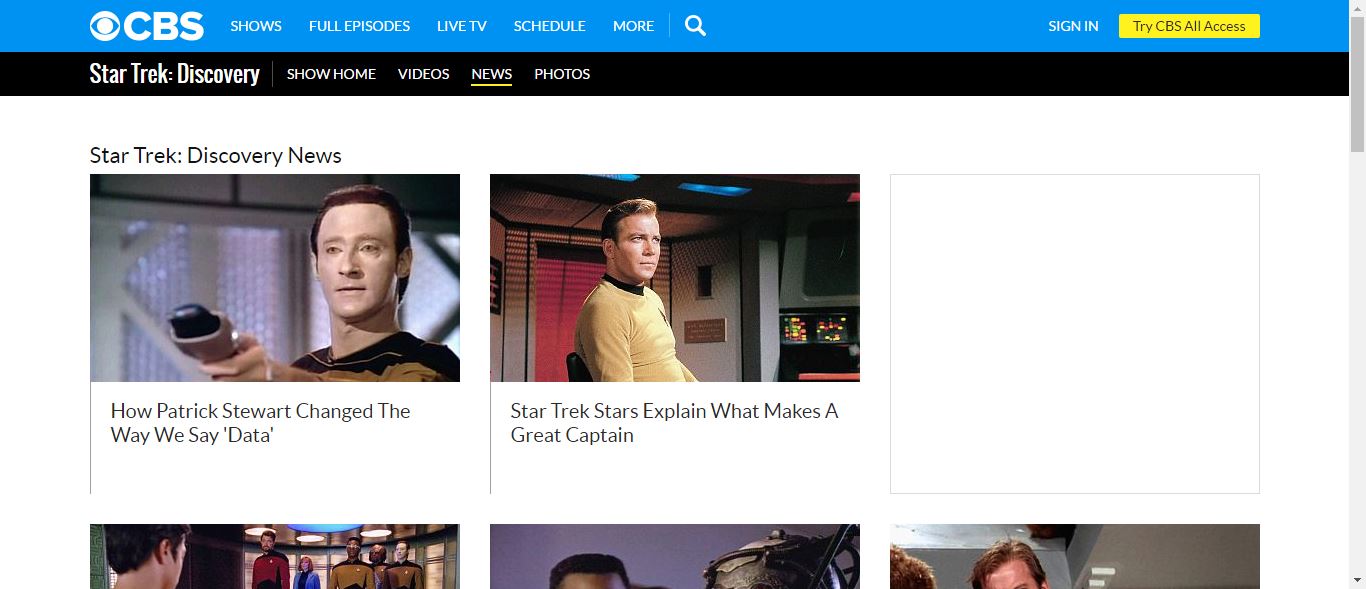 Streaming Star Trek: Discovery on Netflix, Hulu, and Amazon
In a stunning move for the streaming world CBS and Netflix agreed to let all 188 countries stream Star Trek Discovery for free with their subscriptions. The catch is that the premiere isn't available and the US and Canada are excluded. Yeah. Paramount Plus is really one of the only ways to stream Star Trek: Discovery legally.
Hulu will not get Star Trek: Discovery because it's one streaming service that CBS does not particularly like! So, Hulu subscribers will need to look elsewhere for their Star Trek fix.
You should be able to find episodes and eventually the complete season of Star Trek: Discovery on Amazon once the season closes. However, expect to pay $2.99 an episode which is available in HD!
Other Methods of Streaming Star Trek: Discovery for free
We are not aware of any free methods of streaming Star Trek: Discovery but if they are any we bet you it's illegal. Illegal streaming will get you branded as a pirate and that too, not the warm and fuzzy type! Expect to serve some jail time (probably not) if you're caught streaming illegally…you have been warned