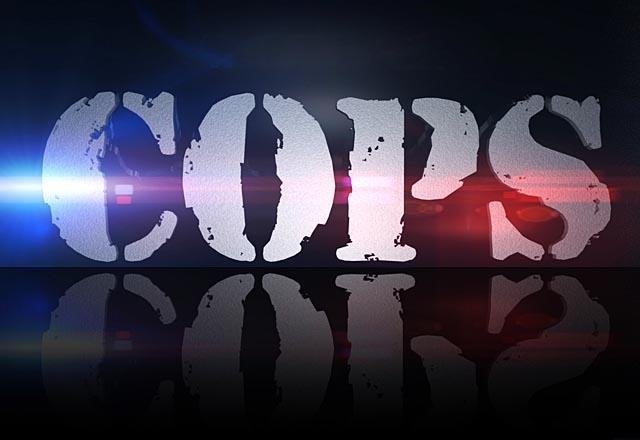 Do you enjoy watching drug dealers, drunk drivers, and those wanted for loitering being chased and arrested by the boys in blue? Well if you do then Cops is your cup of tea. A reality television series that follows real-life officers, sheriffs, state troopers and federal agents during the patrols and stings.
People love watching crooks get taken down so much that Cops has become the longest running TV show in the US. In May of 2011, it became the longest one on Fox, along with America's Most Wanted which was cancelled after 23 years on the run! There is no commentary, and so all you hear is what happening around the camera man and what the police are telling them.
If you haven't watched Cops or perhaps have grown up watching it, then you would certainly be interested in how to watch Cops online for free.
Spike's Official Website has Cops
Spike TV has been the home of Cops since 2013, though cops has had many homes in the past, you can catch up on the latest episodes and seasons via Spike's website. However, you'll need to be a Spike subscriber ideally via your cable service provider to stream Cops for free online to your iOS and Android device.
If you're not a subscriber, then your only hope is to watch short clips from last night's episode. However, there are other ways to watch Cops online for free if you're not a subscriber to Spike.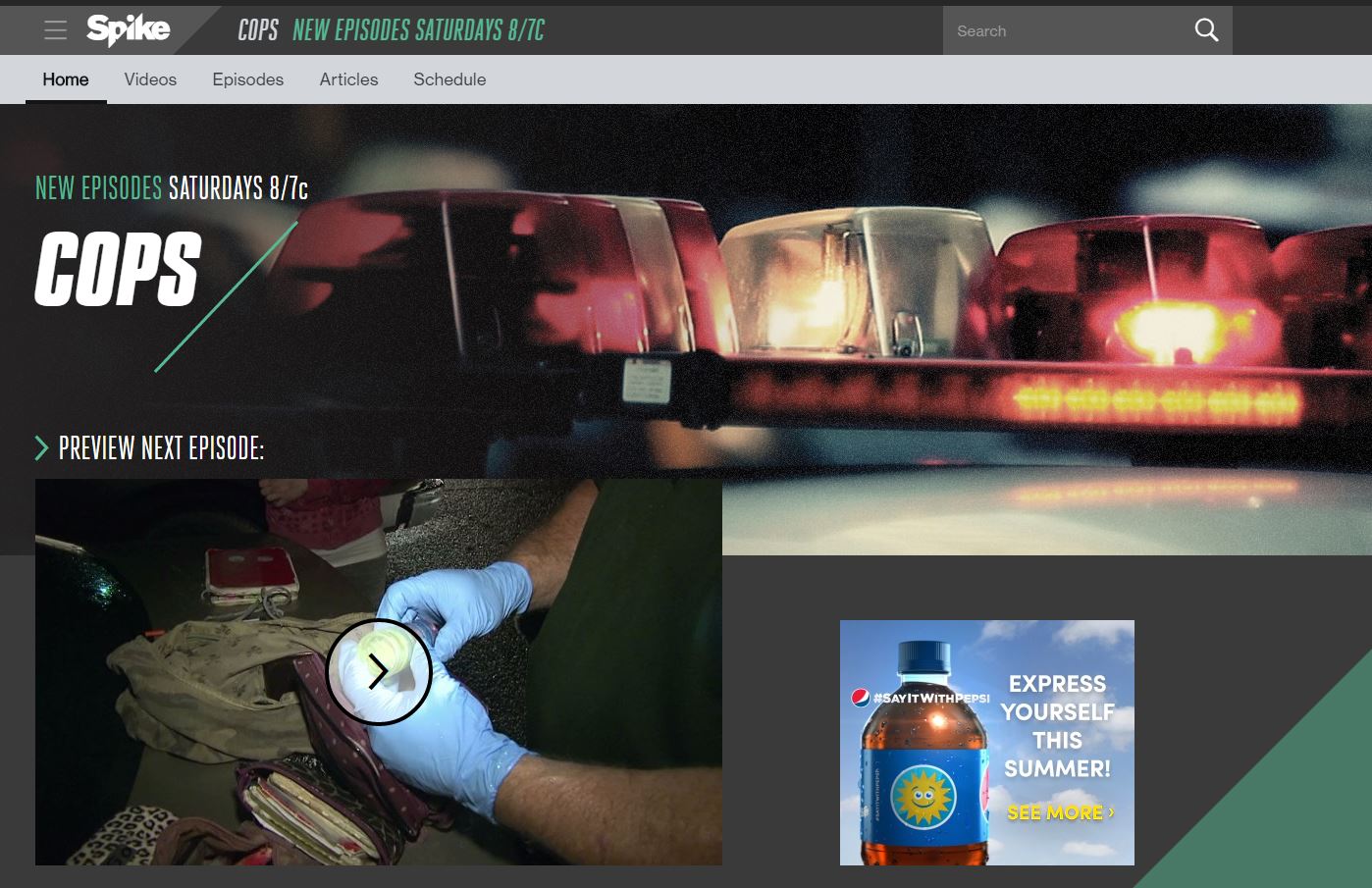 Sling TV has Cops Live
Sling TV is like the Vue in the sense that it is too an online cable service. Subscribers are treated to dozens of channels for just $19.99 a month! A lot cheaper than the Vue and you still have the ability to watch Cops online for free via your iPhone, iPad or any Android device as long as you install their app.
Head over there now to check it out and sign up for the free seven day trial.
Watch Free Episodes of Cops on YouTube!
We are not sure if seasons and episodes of Cops available on YouTube are there legally, but they have been there for quite some time. Though you'll not be able to find yesterday's episode or even this year's season, YouTube allows you to stream via the 'YouTube' app across just about any portable device. The big plus is its free!
We managed to find a few episodes from season 25 on YouTube, which just goes to show how far a 25 year plus long show can take you!
https://www.youtube.com/watch?v=j0ZM2eyApLs
The Playstation Vue Program has Cops Too
You may think that the Playstation Vue is some type of extension service for the Playstation console, but that's not really the case. The Vue is compatible with the Playstation and several other devices including ones running iOS and Android. That said the Vue is an online cable service which allows subscribers to stream Cops for free online along with dozens of other movies, sporting events and shows. Though you'll have to pay $39.99 for their "Access" subscription which includes Spike. But unlike the other options above you'll be able to stream the latest episode live as it happens!
Other ways to watch Cops online for free?
Apart from YouTube, we cannot honestly recommend any other service because