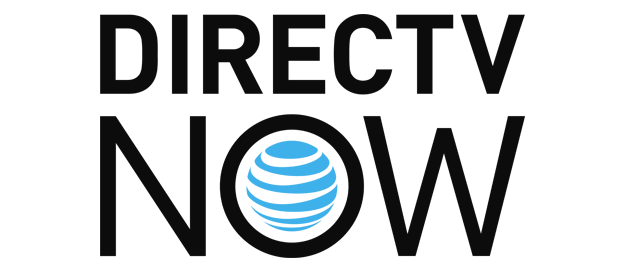 AT&T has jumped into the online streaming services industry with the unveiling of AT&T TV NOW. The new service works a lot like its competitors i.e. Sling TV and PlayStation Vue. The company promises fewer restrictors while offering a plethora of channels starting at just $35 a month. An internet only service AT&T TV NOW allows subscribers to stream channels on their mobile devices and smart TVs. Also, like its competitors, there are no credit checks, long-term contracts and you can cancel the subscription at any time.
What Channels are Available on AT&T TV NOW?
AT&T TV NOW, currently offers hundreds of channels, to say the least. However, many of the channels you can find on competing services like Sling TV and PlayStation Vue. That said, you'll be treated to channels like ABC, Fox, HGTV, ESPN, CNN NBC, etc. but not CBS. You should be able to figure out if they are streaming the channels you want to watch in the screenshot below.  Learn more about which channels you'll get here.
How Much Does AT&T TV NOW Cost?
Well like all other competing services you get more channels with the more you're willing to pay. The basic DIRECTV service starts at $35 a month for 60 channels. Regular pricing is $50 for around 80+ channels and $70 for 120+ channels. You can also add HBO and Cinemax for $5 each.
How Does AT&T TV NOW Work?
Well, you start with visiting AT&T TV NOW's website, creating an account and availing their 7-days free trial. Once you've signed up, choose a package, pay for it using your credit card and start streaming via their apps for iOS, Android, and Windows devices. Keep in mind that you're going to pay for each month in advance, and anytime you refuse to renew the service it's discontinued.
The good news is if you are an AT&T mobile data customer, streaming AT&T TV NOW on your device will not count against the subscribed data limit. So, you can for all intents and purposes stream your heart out.
So, is AT&T TV NOW Worth it?
It all depends on what you want to watch. AT&T TV NOW starts at $35 a month for 60 channels or 100 channels if you signup now. However, Sling TV starts at $20 a month, and if Sling's basic package has all the channels you want to watch, then there is no reason paying $15 extra. That said the fact that you'll not be paying extra for data consumption when using AT&T TV NOW on your mobile device means a huge saving on data costs. We tend to urge people to give DIRECTV a shot since its free for 7 days then continue if you like the service or switch back to what you were using!