Watch 'All or Nothing' with the Los Angeles Rams Online Free
|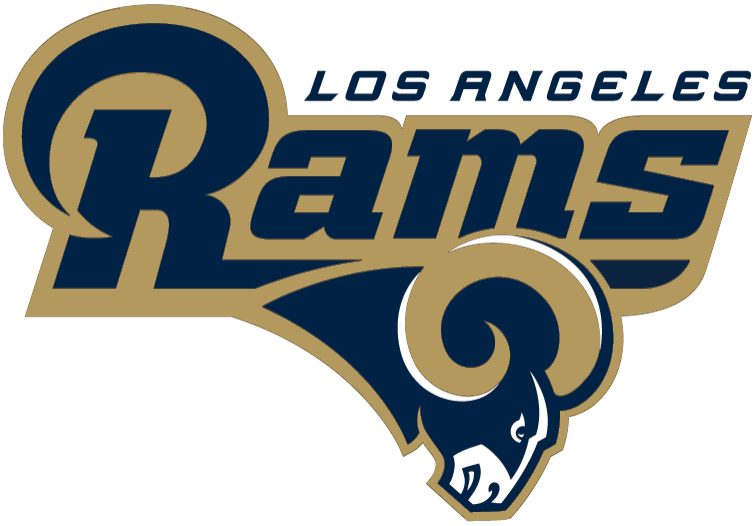 This year's 'All or Nothing' follows the Los Angeles Rams, a team that recently moved from St. Louis, in an effort to get under the Hollywood lights.
Amazon secretly filmed the recent season, and has just released the newest installment of the series, their second effort after last year's 'All or Nothing' followed the Arizona Cardinals. The show received critical praise for being one of the best day-in-the-life documentaries of the NFL, specifically following the inner workings of the season's team.
This includes footage of the players getting cut, drama on the practice field, the crippling disappointment of tough losses, and of course the celebration of a big win. The 2016 season caught some flak as the Rams weren't… exactly all that exciting to watch.
If you're looking to stream 'All or Nothing' online, you're in luck, it's very easy to watch the full season, all with a free trial to Amazon Prime. Without even entering your credit card information, you can watch the first episode of 'All or Nothing,' and if you choose to do a 30 day free trial of Amazon Prime, you can easily watch the entire season in a few days, meaning you can cancel your subscription no questions asked.
Can you watch 'All or Nothing' on Netflix or Hulu?
Because Amazon has exclusive rights to 'All or Nothing' you can't stream the series on Netflix or Hulu, at least not yet, and probably not for a while. Who knows though, Amazon could surprise us all and license the series out at some point to increase revenue.
What's the difference between 'Hard Knocks' and 'All or Nothing?'
Hard Knocks is another great series, but it follows more preseason activities and doesn't continue into the season. 'All or Nothing' is a bit more entertaining in that it follows the team throughout the season. So of course there's a bigger risk if the team falls apart. Here's hoping that next season Amazon picks a team that performs well.
With the 2017 NFL season still pretty far away in relative terms, as the thick of summer tends to be a quiet news time, we're excited to watch NFL games this year. It should be an exciting season, and we'll be curious to see if anyone can dethrone the almighty Patriots or if they'll cruise to another Super Bowl victory. Sports Illustrated doesn't seem to think anyone has much of a chance.
Have you watched 'All or Nothing?' What did you think? Let us know in the comments below. Who do you think should be featured next year?