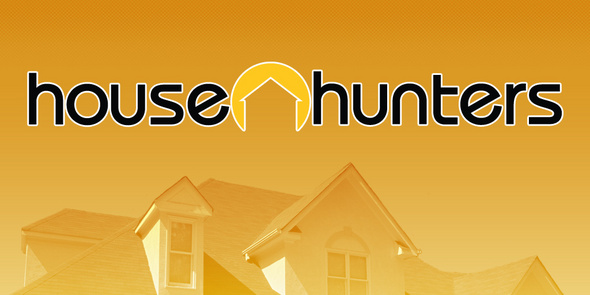 Some have called it the gateway drug to HGTV, House Hunters is the original walk through program. Taking, usually a young married couple through a bunch of houses, commenting on them and then having them choose one at the end is the formula and even dozens of seasons later you're still hooked, looking for new episodes of House Hunters on the street corner.
There are a few different ways to stream HGTV content and thus, House Hunters online for free. Some of them require a cable subscription while others actually don'. Here are the best ways to watch House Hunters:
Watch House Hunters Live with Sling TV
Sling TV is a service, seperate from cable that gets you a few different channels for 20$ a month. AMC, ESPN and HGTV are among them, though and the cool thing is that you can actually stream live TV with that app. House Hunters would be available just like it is on traditional cable, without the price gouging.  You get a 7 day free trial so it's worth a shot:
Is House Hunters on Netflix or Hulu?
You're in luck! Netflix does have a sampling of episodes of House Hunters, as well as House Hunters international on their streaming service. If you're a true fan, though you've probably seen all of these before so this may not be a great option. It's probably not the type of show you want to watch two or three times, right?
Hulu doesn't have House Hunters online so don't bother looking. They'll just send you to the HGTV official website which we'll talk about soon.
Stream House Hunters with the Official HGTV App or Website
If you head over to HGTV.com you can actually watch a few of the newest season's episodes online for free! It doesn't let you watch previous seasons or anything so that might bother you. You also have to watch commercials, usually the same ones over and over but you might be used to that already via Hulu or traditional cable. Either way their website lets you stream some episodes.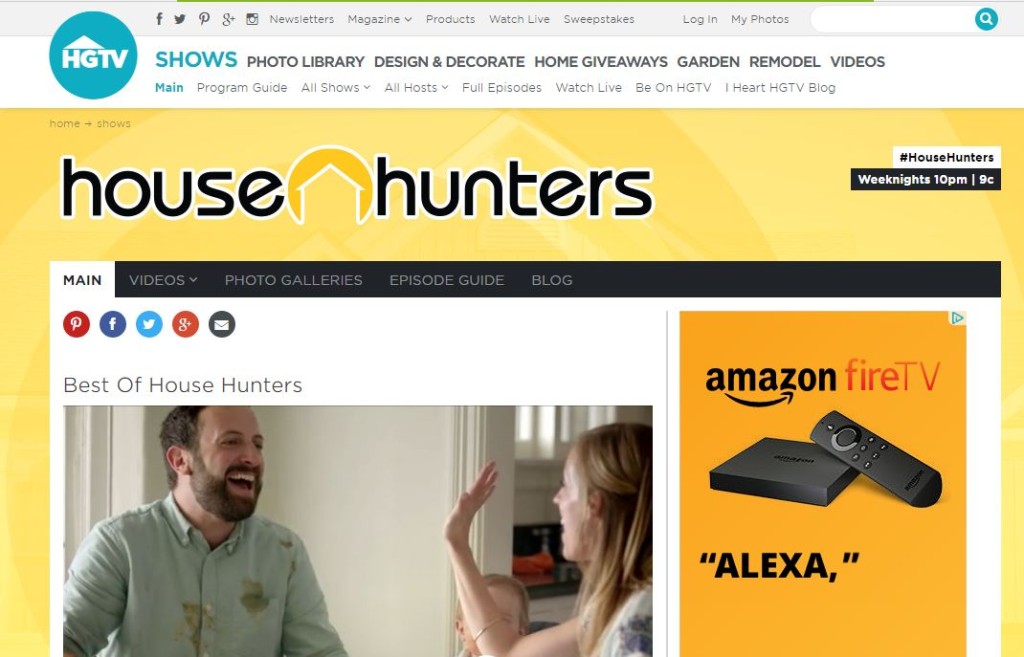 The official app should give you even more access to House Hunters online. It's available for all standard smart phones but here's the catch: once you download it you have to log in with a username and password from your cable company. It's not for cord-cutters, per say. So just be aware of that before you get disappointed after having downloaded the app to stream House Hunters.
Download Full Episodes of House Hunters
If you'd rather own the episodes forever so you and your family don't have to worry about where your favorite, 53 season show has gone you can do so by visiting somewhere like Amazon.com. They have episodes for two or three bucks a pop.
Can you think of any other ways to watch House Hunters online for free? Let us know in the comments below if we've missed something. Until then, good luck with your house hunt.