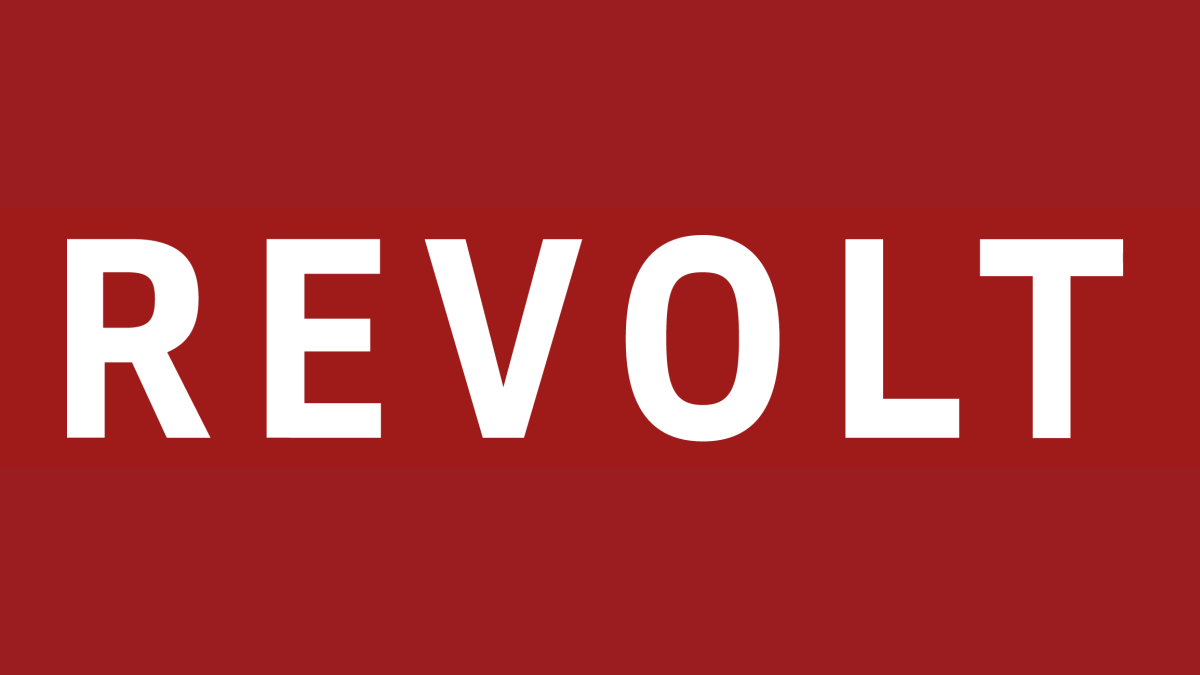 Revolt or REVOLT is a music oriented channel founded by the famous rapper Sean "Diddy" Combs in 2013. As part of its business arrangement with acquiring minority interest, Comcast has committed to carrying numerous minority owned channels or networks. The decision was followed by pressure mainly led by Maxine Waters during congressional hearings. REVOLT airs a number of music oriented reality television shows, music, and interviews with predominantly African American artists. Its goal is to introduce the world to minority music and culture.
If you are a fan of rap, R&B and other forms of music, then Revolt is for you. Below is how you can live stream Revolt online for free!
Watch Revolt Online Using the Official Website
Subscribers to Revolt can log-in to the official website to live stream their favorite shows. However, the network does not yet have a dedicated app. So, fans will need to use their mobile's web browser to log-in and start streaming. That said Revolt also has a list of popular music which can be streamed via SoundCloud. Want to revolt against costly cable services? Then consider the streaming options below.
Live Stream Revolt on AT&T TV NOW
AT&T TV NOW is a cord cutting service run by AT&T. The service live streams numerous entertainment and music channels like Revolt via its series of apps for iOS, Android, Xbox One, etc. Starting at just $35 a month, you'll be able to stream lots of other networks like MTV, AMC, Paramount Network aka Spike TV, etc. on the go. Plus, AT&T throws in free data for streaming which means that you can watch Revolt 24/7 without having to worry about your internet consumption.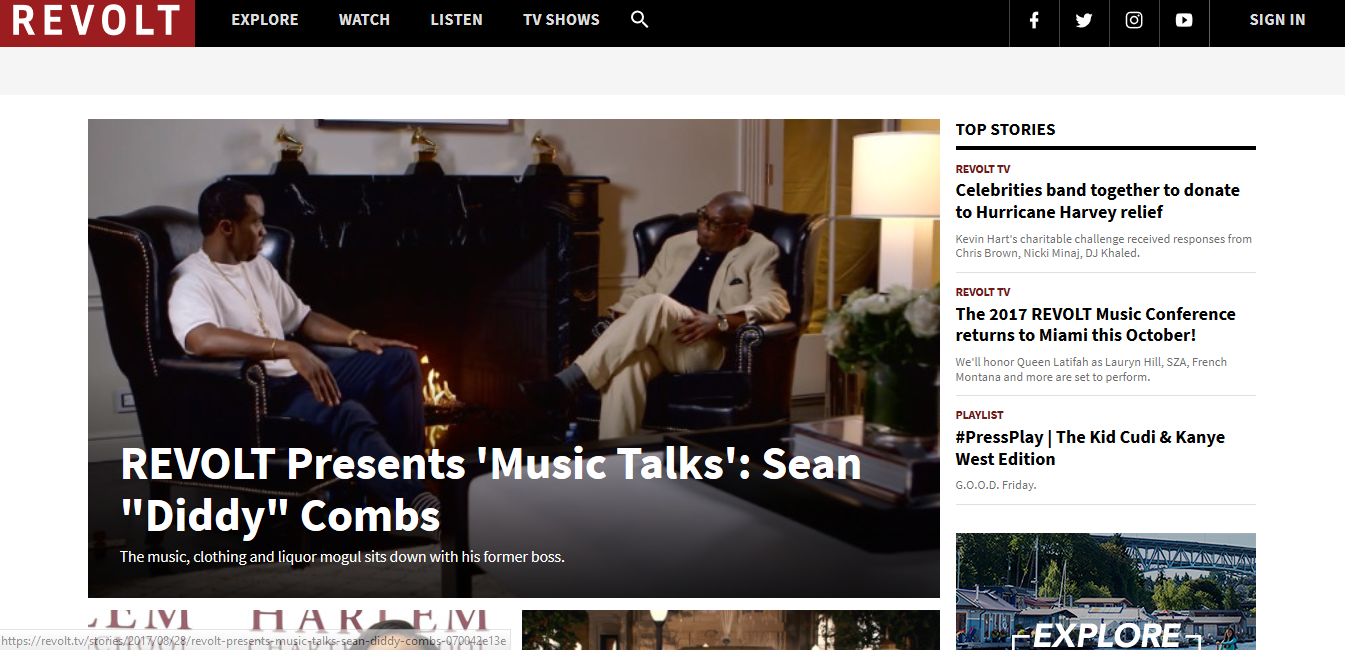 Live Stream Revolt Online with Sling TV
Sling TV is one of the first cord cutting services and also happens to be a cheaper alternative starting at just $20 a month. While Sling TV's package includes many music channels, unfortunately, Revolt is not one of them. That said it still live streams these channels via its apps for iOS and Android devices amongst many others. So, you can catch up on your favorite shows while on the go.
Stream Revolt with fuboTV
fuboTV is another cord cutting service which happens to stream Revolt live. Starting at $34.99 a month, it like other services mentioned above has apps for just about every device you can think of making streaming on the go possible. Not to mention the fact that it also doubles as a great service for soccer fans.
Streaming Revolt on Netflix, Hulu, and Amazon
Revolt shows are not available for streaming on Netflix or Hulu for that matter. But bear in mind that it is a relatively new channel which means we could expect a few shows to make it perhaps in the near future.
Amazon Prime does not usually have music oriented shows available for download. So, we're not surprised that the service has none of Revolt's content available for download.
Other Methods of Streaming Revolt Live for Free
While we understand that you're a huge music fan, but illegal streaming is not exactly a good idea. If anything getting charged with piracy is a high price to pay as a rap or R&B fan. Alternatively, Revolt has a YouTube channel which is free to access. We personally recommend that you stick with the paid yet legal methods of streaming Revolt online live.
Last Updated on by Exstreamist