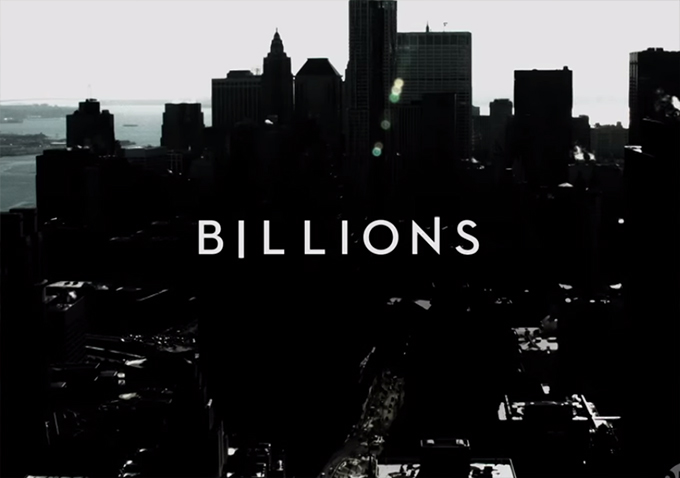 Showtime is rarely mentioned in an entertainment news article without also mentioning HBO. But recently Showtime has begun to emerge from HBO's long shadow of premium television dominance with their own programming. Billions is the latest offering in that effort. Starring that red-headed guy from Homeland (okay, we know his name is Damien Lewis) and Paul Giamatti, the show centers around a Billionaire and an Attorney General who is out to get the hedge fund manager for some shady deals he's been into over the years.
Will this show be The Sopranos of Showtime's library? We'll see. But for now you can watch the Billions online several different ways through Showtime's various streaming options.
Is Billions on Netflix or Hulu?
Most of the premium cable networks took their programming off of Netflix a few years back, including Showtime and thus: Billions. It's one of the reasons Netflix dove straight away into original programming so quickly.
Hulu never even had a chance with the premium channels back in the day. Billions is not on Netflix. But you can get Showtime through Hulu for an additional fee to get all of your favorites, including Billions in the same place. This might be a great option if Hulu is the best app in your streaming quiver at the moment.
Watch Billions Online for Free with Showtime Anytime
The official Showtime app is called "Showtime Anytime". It's a blessing and a curse when it comes to watching shows like Billions because it's not just a free app that allows you to stream endlessly. You'll have to already be a Showtime subscriber to use it. For that, you'll need a login from your cable provider like Xfinity or DISH network.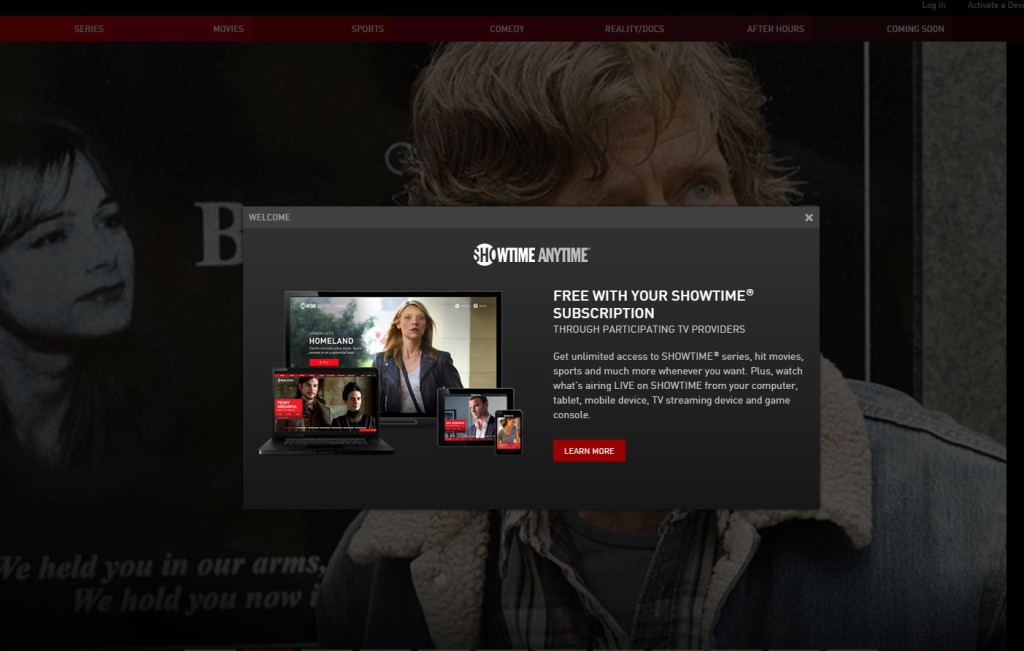 Okay, so it isn't exactly a free streaming option for Billions but it is if you're already a subscriber. Showtime has hinted at a stand alone service that you can subscribe to and stream all of their content for a small fee. But for now all we have is the Hulu add on in addition to a similar deal with Amazon.
Download Full Episodes of Billions on Amazon
If you're more of a renaissance man and want to actually own the series you can always head over to Amazon and purchase the full episodes or physical discs for a small fee. This will allow you to stream Billions from anywhere for free once you purchase the episode or full season of Billions.
Live, Illegal Streaming of Billions Online
Lastly, we wanted to put in a word about streaming Billions illegally. Not only is it against the law and hurts the content creators you're trying to support. It's also a great way to catch a computer virus or experience a sub-par streaming quality that any serious television watcher shouldn't be dealing with.  We encourage you to use one of the legal options above to watch Billions online. Some of them aren't free but we know you'll do the right thing with YOUR Billions.