Amazon Prime Adds Showtime, Starz, Other SVOD Services to Platform
|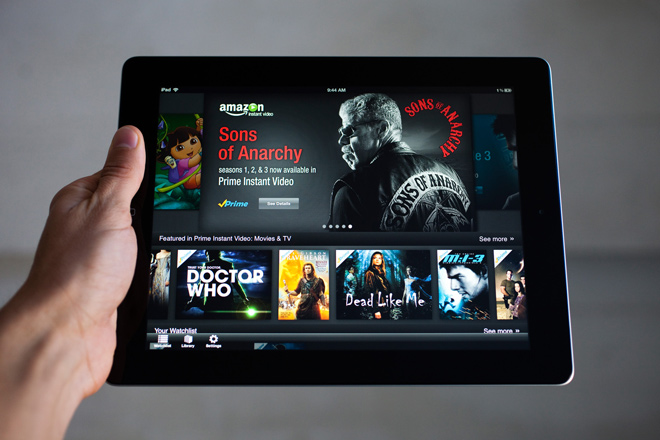 Earlier this month we reported that Amazon Prime would be looking to turn its streaming service into more of a platform, where other SVODs could offer their services. Something similar to Apple TV minus the hardware.
These bundled services include the likes of Showtime, Starz, CuriosityStream, IndieFlix, Tribeca Shortlist, and other smaller services. You can check out the full platform additions here.
Smart move on Amazon's part as Apple TV continues to expand their app marketplace. The battle for streaming dominance will likely soon come in the form of creating a robust ecosystem where users can access a handful of their favorite apps, especially with the added benefit of universal search. In other words, if Amazon Prime can make a smooth transition into allowing users to seamlessly browse across all the subscriptions they sign up for, it keeps these people in one location, comfortably within Amazon's controlled platform.
Amazon and Apple seem the most primed to make this jump, while other smaller services such as Pluto TV are trying to gain market share in becoming a third party platform where streaming services are agnostic. Apple TV, at least not yet, doesn't care what you stream on their platform, as long as people are using the device and the new App Store is getting its cut; a powerful position to be in.
The competition between Apple and Amazon will likely continue to heat up, as the services compete to become the defacto streaming ecosystem we all turn to for content consumption.
Watch the promo trailer below: