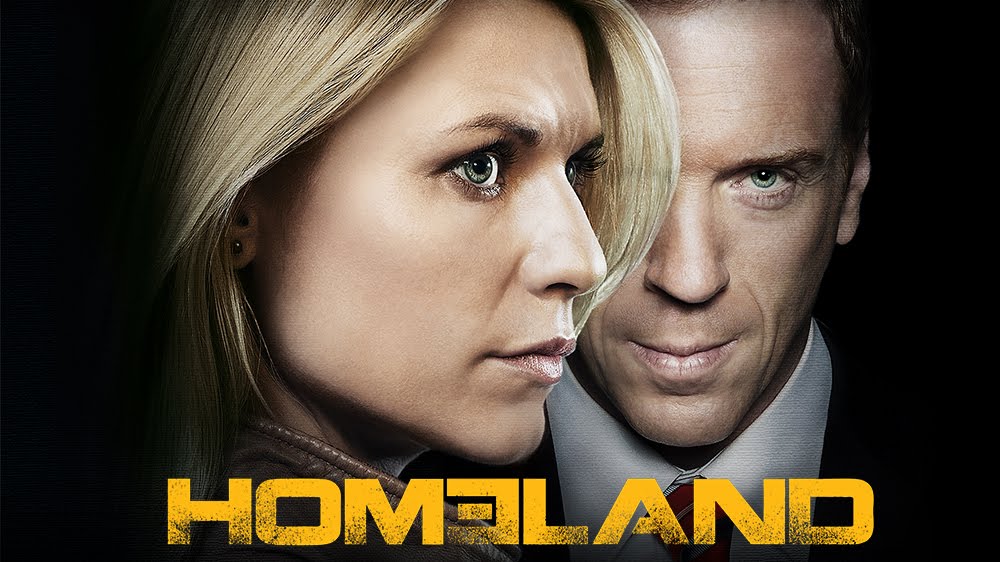 So you're in the mood for a show that's a lot like Fox' smash sensation 24 but you'd prefer it with better acting and better production value?  Showtime's Homeland might just be the show for you. Winner of several major awards, Homeland follows the life of a CIA agent who is just a little bit crazy.  No, not in a "wow, Snoop Dog be crazy" sort of way– she actually has bipolar disorder and tries to fight it off (unsuccessfully) show after show.  Sound interesting?  It is.  It's only on Showtime though and you know how those premium cable outlets like the covet their precious content online. We'll help you watch Homeland online though.  Here's how to stream it:
Is Homeland on Netflix or Hulu?
UPDATE: All Showtime series, including Homeland are now available via Hulu for a small additional fee.
Nope. Homeland is, and will probably never be on Netflix or Hulu. Showtime pulled it's programming from streaming services a few years back and there's no signs of them turning back on that decision. Homeland is not on Netflix, as frustrating as that may be.  The good news is that Homeland is available on Showtime's official app which we'll dive into next.
Stream Homeland on the Showtime Anytime App
Have you used HBO Go recently? Then you'll know almost everything you need to know about Showtime Anytime. If you have a cable subscription you can simply download this app to any popular device, sign in using your cable company credentials and get access to Homeland online, as well as any other past or present Showtime programming! It's really the best solution to watching Homeland online anywhere you want.  Showtime is even planning on releasing a standalone service which will negate the need for a cable subscription so keep an eye out for that (you know we will!)
Homeland Streaming on Amazon, iTunes, Google Play
As with most shows you can also pay per episode on sites like Amazon, iTunes and Google Play. At 2-4$ per episode you'll be able to not only stream Homeland, you can actually download full episodes to your device to watch on the plane, or somewhere else you're having trouble getting internet service. This is also a great option if you don't want to actually subscribe to Showtime and all you want is this one show: Homeland in your streaming library.
Pirates, Spies and Terrorists, OH MY!
We know that sometimes the above options are not available to everyone. Showtime isn't accessible internationally, in all countries, for example so that may be one reason you choose to download an episode of Homeland by other, more illegal methods. The CIA is watching: if you steal Homeland Carrie Mathisson will come to your house and break your Roku.
We hope the above streaming methods get you one step closer to watching Homeland online. We'll update this page as the situation on the ground changes.