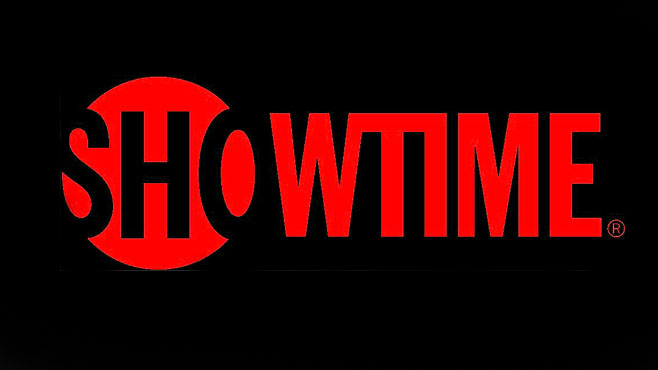 It's easy to forget about Showtime. It doesn't have quite the same award-winning, culture-changing punch that HBO has.  And it doesn't have the user base of say, Netflix or Amazon when it comes to streaming video. Many don't even know that series like Dexter, Homeland, Billions, a New Twin Peaks and Shameless are Showtime originals.
But for what the network lacks in name-recognition it makes up for in modest quality. Their technical savvy isn't half bad either!  They've got their own app and there are even rumors of Showtime (owned by CBS) releasing their own, standalone service free from those evil cable companies as well. Here are all of the ways you can watch Showtime online today.  We'll update once we have more information about that standalone service we just mentioned.
Are Showtime Shows on Netflix or Hulu?
UPDATE: All Showtime series, including The Affair and Homeland are now available via Hulu for a small additional fee.
Showtime pulled their programming (most of it anyway) from Netflix and Hulu shortly after HBO did the same some years ago. As a "premium" cable channel it just doesn't make sense to allow your content to be streamed for pittance alongside reruns of Friends. Showtime's 15-20$ pricetag through a cable company might questioned if Dexter and Homeland were available for only $8 per month on Netflix.  We won't be watching Showtime series through Hulu or Netflix anytime soon.
Live Stream Showtime via fuboTV
fuboTV happens to be one of the few if any cordcutting services to live stream Showtime which happens to be ranked as a premium network. fuboTV has apps for iOS and Android devices which makes it possible to stream Showtime while on the go. Plus at $44.99 its still a lot cheaper than regular cable and other cord cutting options given the fact that you also get acces to a load of other sports, entertainment and news networks. So, give it a shot by clicking below!
Watch Showtime for Free with Showtime Anytime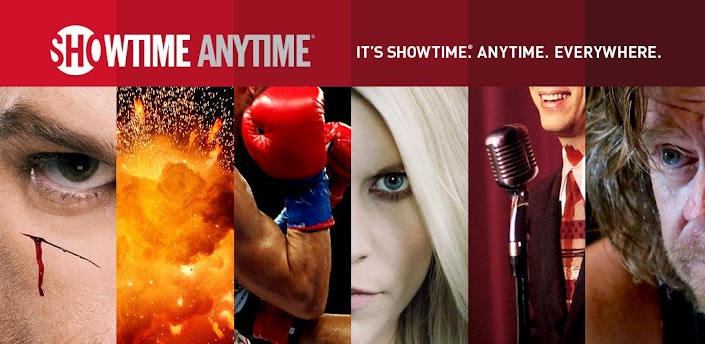 Like HBO Go, Showtime Anytime is an app you can download for free and then log in to using your cable company credentials. As of now you still have to be a traditional cable subscriber to have access.  The app gives you all of Showtime's original programming as well as newer movies– basically anything you'd get on Showtime including boxing normally can be streamed through this app.  It is available for Android and Apple devices as well as several others. You won't have trouble getting the app to run on your favorite hardware but you might have trouble subscribing if you're a cord-cutter.
Pay-Per-Episode Online
Itunes, Amazon and Google Play all offer episodes of Showtime's best programming for about $2 an episode ($4 for newer shows). This is probably your best bet if you don't have access to Showtime Anytime. In a way, it's better than streaming because you can download the episodes and use them on a plane or offline. But you can also stream anytime.  It may end up costing less in the long run if you're only interested in one or two Showtime shows.
Other, Illegal Streaming Methods
Some hardcore cord-cutters may be forced to pirate Showtime's hard work for true streaming freedom.  We don't condone this course of action but we know some will do it anyway.  We just wanted to acknowledge the existence of this movement and let you know that it's an option.
Or you can Pony up the cash and watch on your Roku:
Last Updated on by Exstreamist